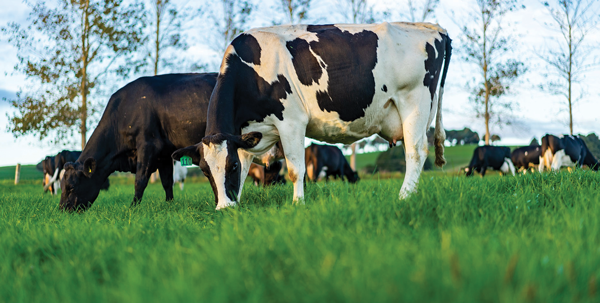 Biggest trends
Strong long-run milk prices add confidence
Consistency in payout and strong outlook for 2022/2023 has maintained confidence amongst buyer groups. While exposed to cost inflation on farm, sound cash yields support growth and capital investment to meet lifting environmental standards.
Environmental standards add due diligence
Buyers and lenders continue to require higher levels of information so they can assess the impact on individual properties given potential impact on farm production and/or capex required.
Cream rises to the top
As buyers become increasingly cautious about environmental standards, saleability improves for farms with A grade environmental audits and/or are on track to meet long-term targets. Emphasis on the Future Maintainable Production Equation (FMPE) continues.
Outlook for the next 12 months
Flight to quality
Stock levels have increased through spring providing more options for buyers. Naturally, buyers will become more selective, with the quality and location of the property being primary drivers.
Higher interest rates soften demand
Rising interest rates are starting to add headwinds to buyer affordability. Principal repayments of debt is now a constant for many existing dairy operators and access to debt is expected to remain available for well-capitalised operations.
Margins being squeezed
Although farm-gate payout projections remain strong, the GDT has been trending downwards. Cost inflation and increases in borrowing costs are expected to continue to put pressure on margins behind the farm gate. This may slow the rate of expansion in comparison to what has occurred in the last 18 months.**