A new-build retail asset in the Lifestyle Centre of Tauranga's newest regional shopping hub is attracting interest amongst investors wise to the value of high calibre tenants and a position in one of the Upper North Island's most significant growth nodes.
Located on a prominent 16,473sqm (more or less) freehold site with 120m of street frontage, 19 Taurikura Drive is in an excellent location on the main thoroughfare connecting State Highway 36 with the Tauriko Business Estate.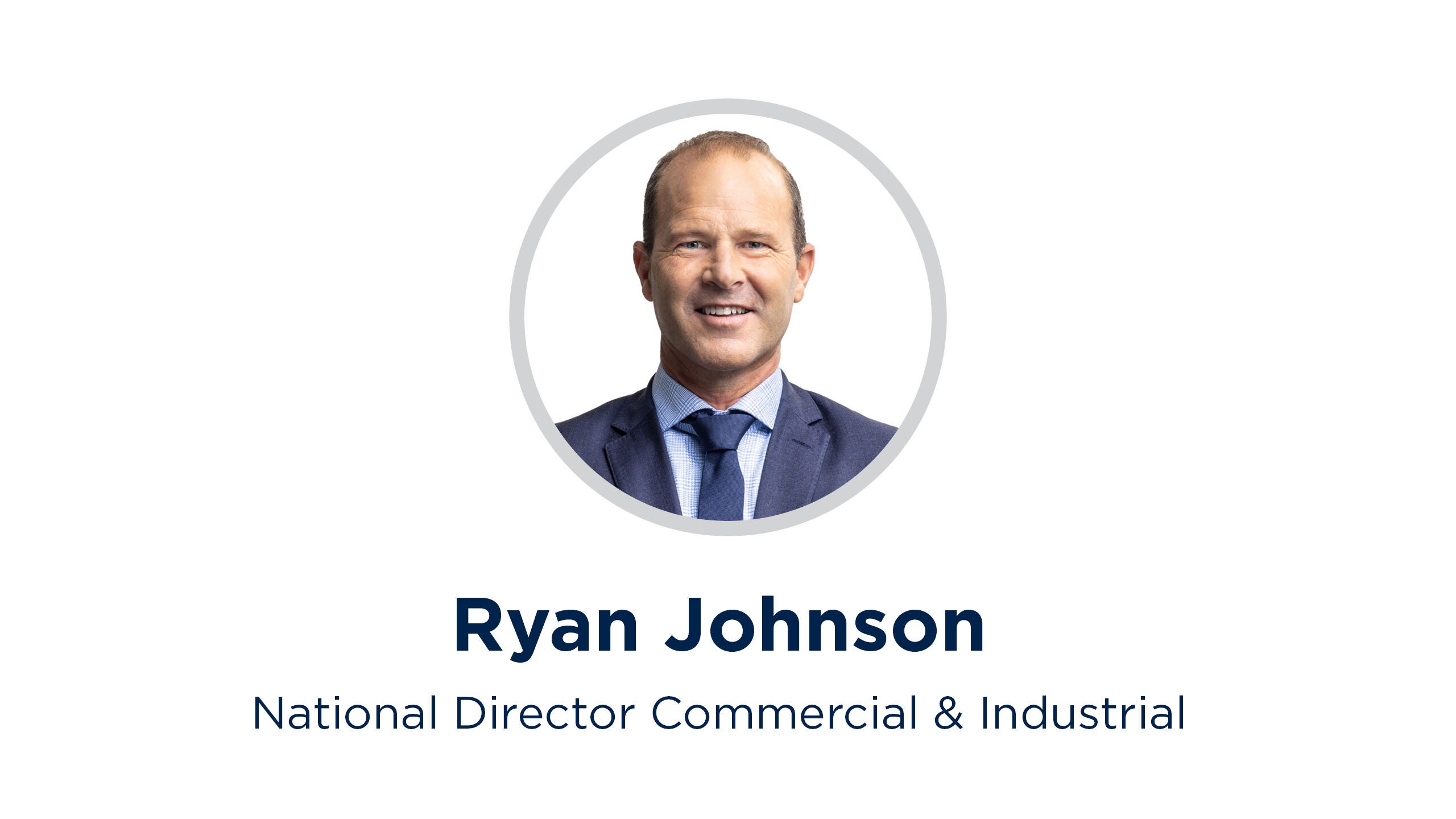 Bayleys National Director of Commercial and Capital Markets Ryan Johnson says the large-format property is primed to leverage Tauranga's status as New Zealand's fastest-growing city, with superb fundamentals in a location attracting investment from key national and global tenants.
"Substantial developments are reshaping the landscape in Tauriko, encompassing housing, infrastructure and large-scale commercial and industrial projects. The associated capital outlay reflects a high degree of confidence in the area and a case for substantial economic growth.
"Tauranga forms an integral part of New Zealand's 'Golden Triangle' economic heartland, and the 75,000sqm staged Tauranga Crossing development is set to become a critical regional hub with a total trade area population of 307,170 and retail expenditure of more than $3.16 billion."
19 Taurikura Drive sits within Stage Two of the Tauranga Crossing Lifestyle Centre development.
Stage One of the Lifestyle Centre spans 11,750sqm with big-name tenants, including Gilmours, Bed, Bath & Beyond, and Farmers Department Store, while Stage Two incorporates 9,990sqm (more or less) of large format retail.
Subsequent development phases are planned to provide an additional 12,000sqm, bringing the total Gross Floor Area to 23,000sqm (more or less) upon completion of all stages.
Johnson is marketing the property for sale by deadline closing at 4:00 pm on Thursday, 30th November 2023 (unless sold prior) with colleagues Jason Seymour and Brendon Bradley.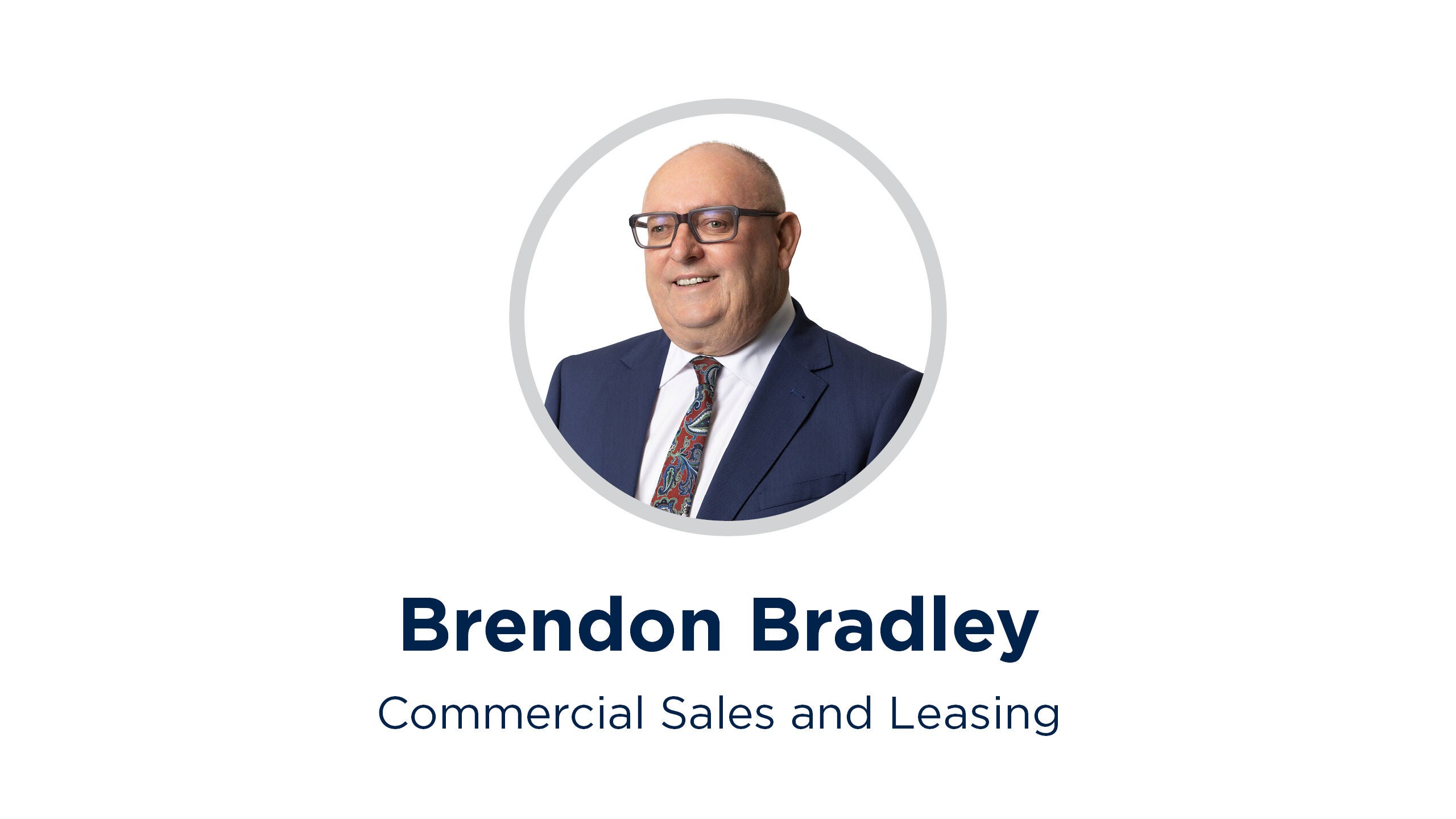 The property comprises 6,400sqm (more or less) of ground floor retail area and supplementary mezzanine, plus 213 common car parks and access for product deliveries via a rear service lane.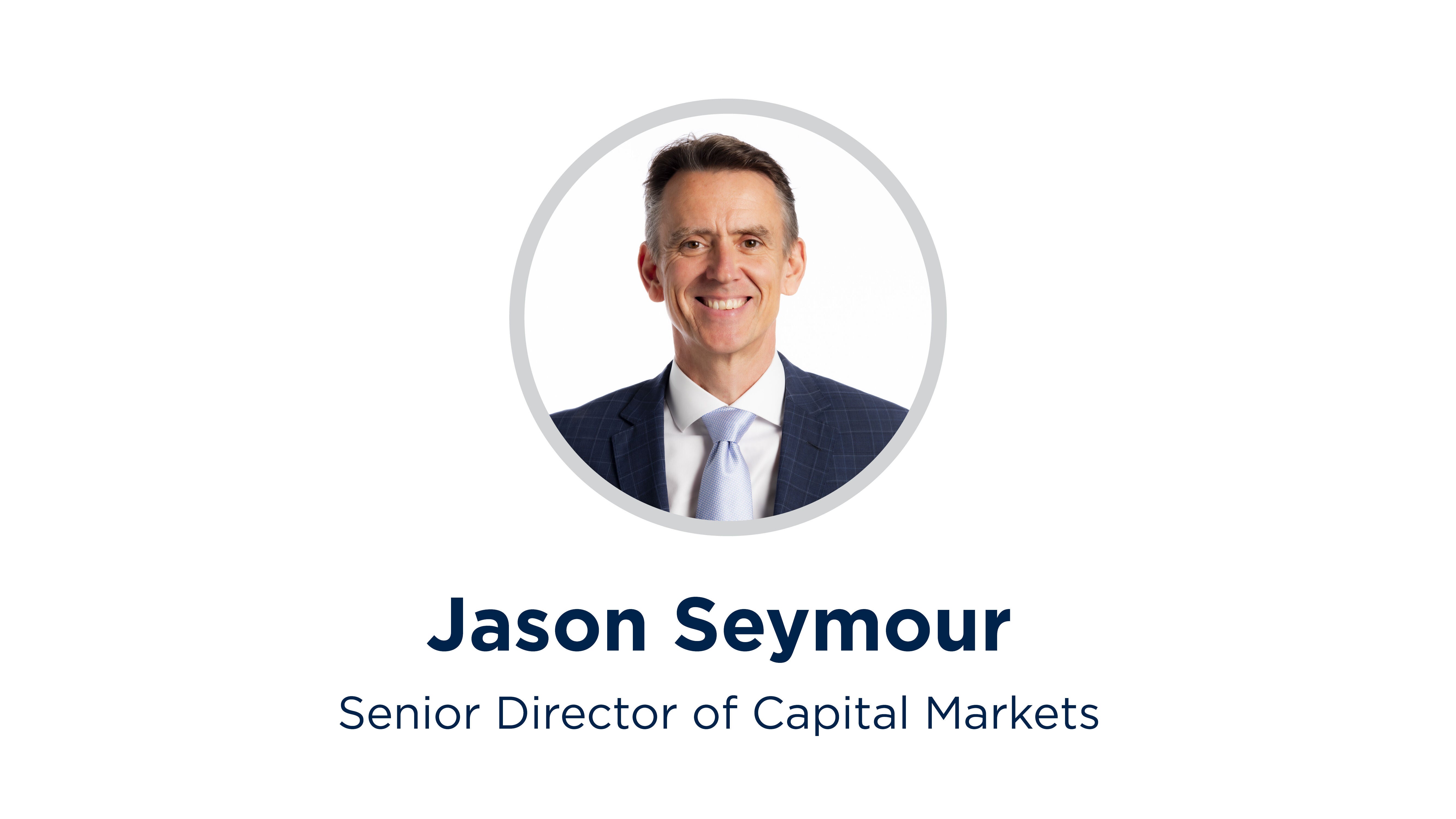 Bayleys Capital Markets Senior Director Jason Seymour says the property is fully occupied with long-term lease commitments from ASX-listed home furnishings and appliance retailer Harvey Norman and New Zealand's largest independent bedding group, BedsRus.
"The two leases generate a combined net passing income of circa $1,924,000 plus operating expenses and GST, with terms which provide a desirable mix of indexed, fixed and market review provisions.
"The development has been handed over to the tenants for fit-out, with leases commencing in October/November, allowing investors to purchase a brand-new property with the benefit of long-term income from two revered tenants," he says.
A fenced and sealed yard at the property's rear is rentable, with a covered dock area for deliveries.
Bayleys Tauranga retail specialist salesperson Mr Bradley says Harvey Norman's decision to lease the site is uncommon, given the business primarily owns and occupies its premises.
"This speaks to a limited availability of Harvey Norman leased properties, making this particular investment opportunity stand out in a landscape where such leased assets are rare."
Bradley says the Tauranga Crossing Lifestyle Centre is set to further benefit from future stage development and surrounding projects, including large-scale urban development at Tauriko West, The Lakes and the Tauriko Business Park.
The developments are forecast to accommodate 5,000 new dwellings and 600 businesses in the medium-to-long term.
"The Golden Triangle geographical area incorporating Auckland, Hamilton and Tauranga houses 44 percent of the country's population and saw 51 percent of New Zealand's non-residential building consents issued last year – it is a true growth hub in every sense.
"Benefitting from the superb location, the property provides a unique opportunity to secure a prime asset with revered tenants and strong future growth potential."