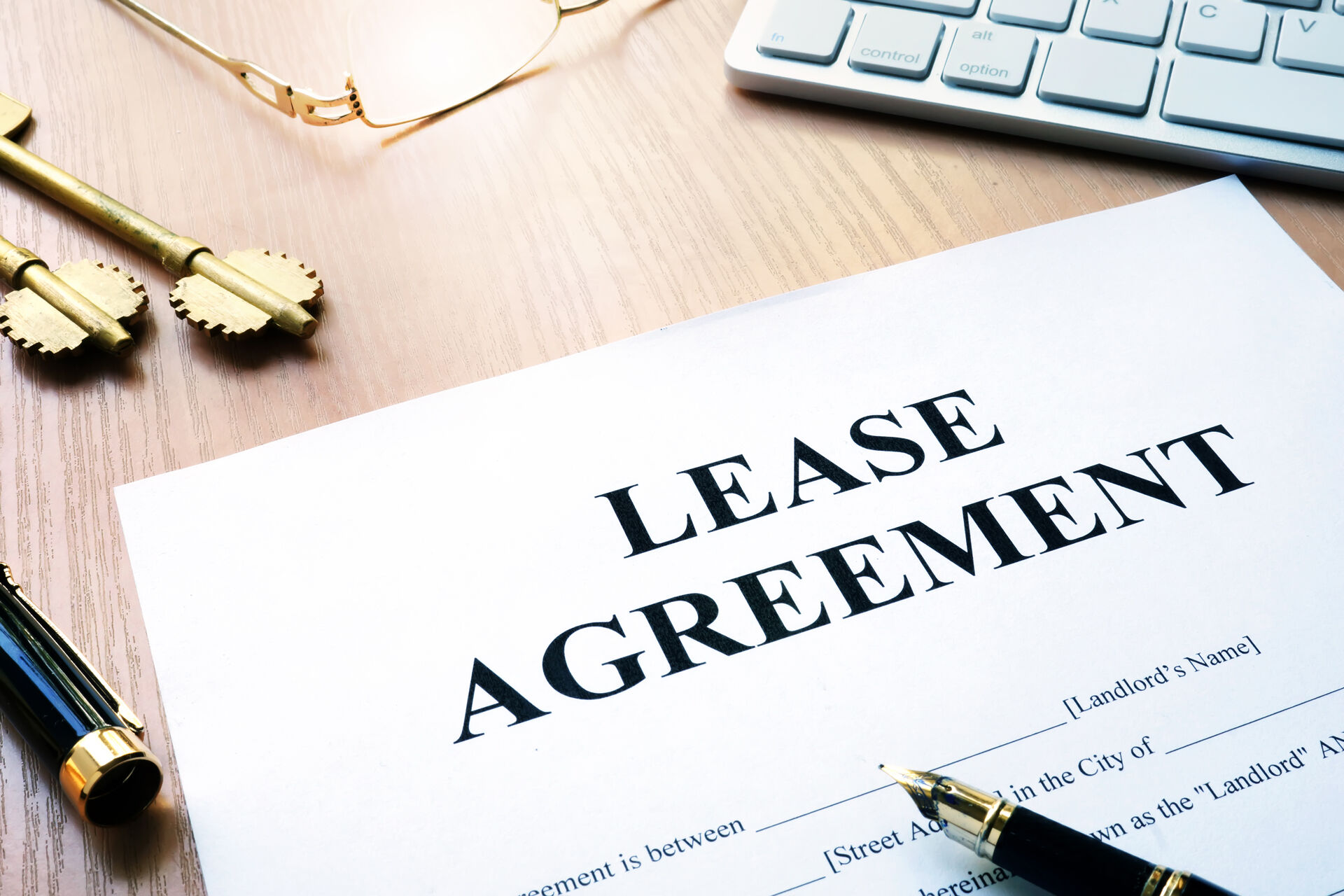 Where the effects of border closures on rental demand are offset by record-low interest rates, Bayleys property reporter Katharina Charles investigates what the new 'sweet spot' for investors looks like in a COVID-19 economy.
Fears New Zealand's COVID-19-related border closures would have a disastrous effect on our rental market are beginning to abate as latest data from Statistics New Zealand shows residency visa approvals are returning to normal numbers.
The news is positive for property investors that have endured an uncertain few months given rising unemployment, the introduction of emergency regulation, and ongoing compliance relating to the Healthy Homes Bill and proposed changes to the Residential Tenancies Act.
While an increase of policy targeting property speculation has given some investors pause for thought, investment into residential property remains the favoured mode of wealth creation for Kiwis attracted by long-term capital gains and the tangible nature of residential assets.
Influence of COVID-19
Trade Me Property spokesperson Aaron Clancy told Good Returns that the company's latest rental data indicated the wider New Zealand rental market was beginning to return to pre-COVID levels, despite of continued restrictions at our borders.
"Kiwis returned to their new normal in May, and we saw both supply and demand for rentals bounce back after a turbulent few months," Clancy told the publication.
Where vacancy rates hit double digits across areas like Auckland's central city, Rotorua and Queenstown, the rental picture has become a little brighter following renewed business confidence and further financial relief announcements by the government.
"So far it looks like both tenants and landlords have confidence in the market," Clancy said.
Tenant preferences drive rental decisions
Where the absence of international students and short-term travellers has hit the apartment sector particularly hard contributing to temporarily higher vacancy rates, the trend toward owner-occupied stock has offered a cushion for the blow.
Attractive rental yields are still being achieved across the country, aided by the long-term trend of rising weekly rents and record low interest rates which have made borrowing for a mortgage more affordable than ever before.
For investors, a property that attracts quality tenants is the most desirable attribute, and today, tenants are searching for modern properties in well-located areas with access to amenities and transport routes.
**Home sweet home **
Where presently there is a shortage of residential property on the market for sale, property owners are likely to hold on to quality assets. However, as rental returns and the possibility of capital gains are more attractive than bank deposit rates, we expect to see a good appetite for continued investment.
The consensus across the investment market-place appears to be that the loss of specific tenant groups such as short-term holiday renters and international students are being offset by returning expatriate Kiwis searching for rental properties, and movement of New Zealand residents seeking employment and lifestyle opportunities.
As these New Zealanders return home and displaced employees move locations in search of job opportunities, Bayleys expects that well-positioned one-bedroom apartments in suburban and city-fringe locations across main centres, as well as three-bedroom homes, will yield the best rental results for property investors over the next 12-months.