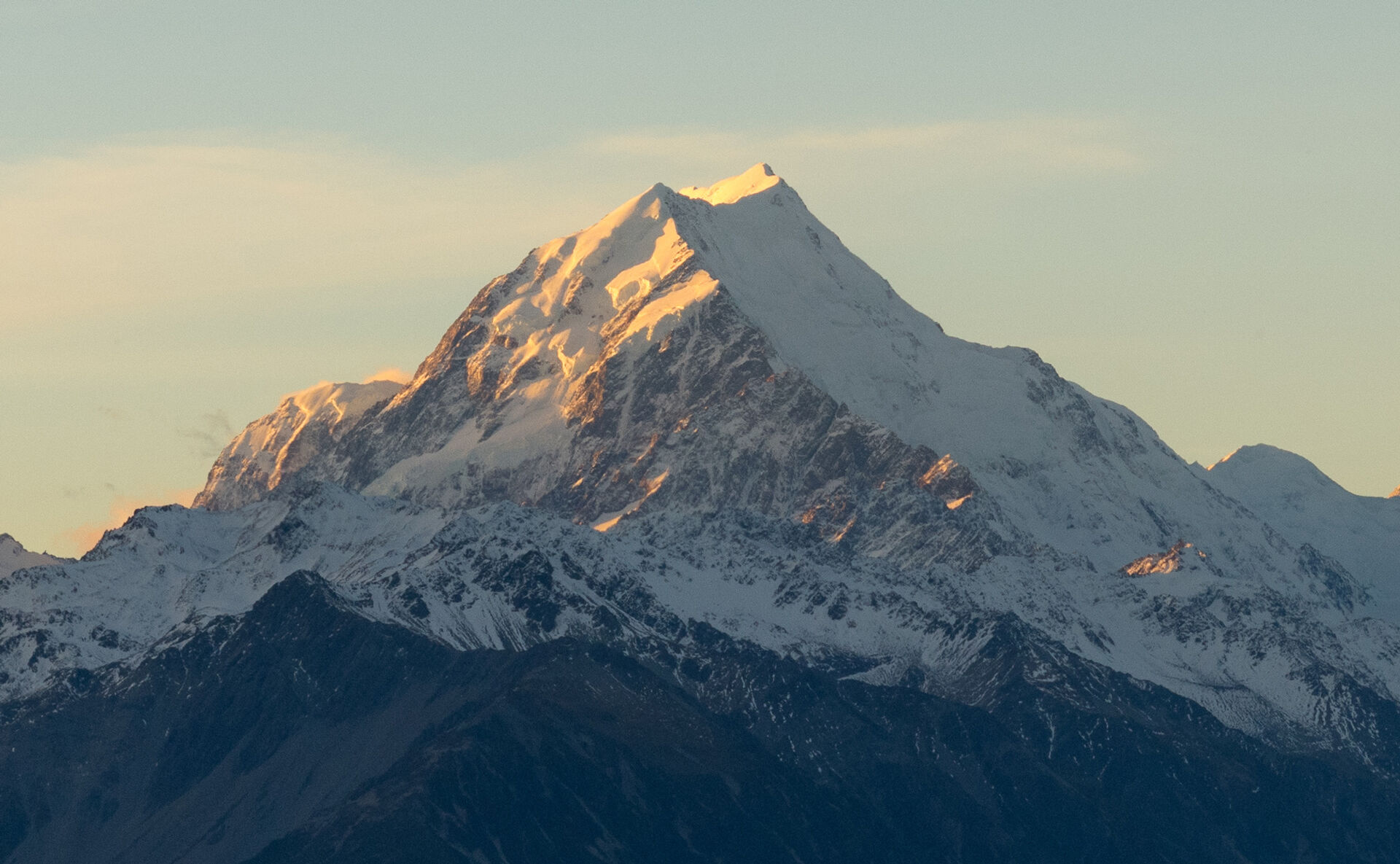 A dramatic surge in residential property values over the last nine years has triggered a crescendo of concern from policy-makers about the long-term sustainability and health of our housing market.
Average property values have risen some 65 percent across the country in the last five years alone, prompting the Government's latest tranche of property-related policy aimed at investors.
Despite a swathe of tax reforms including the surprise decision to remove interest deductibility provisions for property investors, there has been strong growth in auction activity with month-on-month property prices holding true.
Policy-makers have the difficult job of finding the right recipe to reign in rampant house price growth while encouraging homeownership and continuing to stimulate the broader economy.
The question now is, how far can property prices keep rising?
**PERFECT STORM **
Record-low interest rates, a persistent supply and demand imbalance and the perennial social fear of missing out and have turbocharged residential housing markets across the country, resulting in a spectacular surge in the price of bricks and mortar.
Add to this pandemic relief efforts by the Government and Reserve Bank of New Zealand (RBNZ) which include $100 billion in funds allocated to the Large-Scale Asset Purchase programme, aimed at lowering borrowing costs for households and businesses by injecting money into the economy.
The RBNZ's Funding for Lending Programme (FLP) has served to further encourage lending activity by allowing eligible banks to borrow at the Official Cash Rate (OCR) which has been left unchanged at 0.25 percent as of this month's Monetary Policy Statement (MPS).
With news New Zealand has become one of the world's least affordable housing markets, successive governments have worked to control affordability metrics, with the latest introduction of policy changes aimed at levelling the playing field for first home buyers while disincentivising property as an investment vehicle.
However, rising property prices are the result of a perfect storm in which New Zealand's COVID response and fiscal support packages including Quantitative Easing (QE), long-standing housing shortage and a persistently strong appetite for residential property have come together to create an insatiable beast difficult to control, especially by segmenting the market.
WAGE CONSTRAINTS
Over the last decade, house prices and rents have risen well above incomes across New Zealand.
In its 2021 'International Housing Affordability Survey' urban research firm Demographia rendered New Zealand's residential market "severely unaffordable" with a median multiple of 10.
The research used data from quarter three of 2020.
Calculated by dividing the median house price by the gross median household income, Demographia's median multiple is a price-to-income ratio which scores 'affordable' housing markets at three and under, while 'severely unaffordable' markets rate 5.1 and over.
These metrics are considered a useful tool for assessing global housing affordability and are used by international organisations such as the World Bank and the Organisation for Economic Cooperation and Development (OECD).
Mirroring this sentiment, data from the Real Estate Institute of New Zealand (REINZ) shows the median property price in Auckland has risen some 35 percent since April 2016, with more than half of that value growth occurring over the last year alone.
So long as house price inflation continues to run at double-digits, which is well ahead of wage and income growth, we expect wage constraints have the potential to become a major headwind to property prices and their continued upward trajectory.
Quite simply, people can't pay what they don't have.
THE OUTLOOK
The Government's suite of housing measures is still fresh in our minds, having been announced at the end of March.
While targeted policy such as ending interest deductibility for property investors is expected to slow the rate of growth for property prices, values are unlikely to fall in the near term.
Recent sale statistics for the April month, which immediately followed the Government's announcements and the two-tiered reintroduction of loan-to-value restrictions, illustrate stability in values, with some saying purchasers are more motivated to buy before further expected price rises and changing policy goalposts.
The latest QV House Price Index data shows New Zealand's residential market hit a new high this April, with the average national value up nearly nine percent on the previous three-month period.
Results like this point to continued market confidence, encouraged by factors such as the phase-in-period of interest deductibility that offers investors time to acclimate to new market conditions.
Yet-to-be concluded Cabinet consultation on how recently announced housing measures will be interpreted also provide the possibility that previous announcements could be revised, watered-down or quashed altogether.
Rising property prices are a complex conundrum; the result of demand exacerbated by high historical migration and low building activity, increasing availability of mortgage credit, and supply constraints brought about by a lack of skilled labour, the rising cost of materials and limiting urban development policies.
Wage constraints, government intervention and a sustained upswing in urban intensification have the potential to see property prices stabilise at a slowing rate of growth, and it is clear the government is pulling out all the stops to achieve its goal of improving housing affordability.
While current building consent issuance is at a record high, demand is outstripping supply, and an inability to build fast enough to meet demand persists as an influential factor driving house prices upward.
New Zealand's housing shortage is shrinking, but it could take years to clear the supply pipeline and for this reason, we expect values will continue in an upward direction until rates rise and supply is replenished.