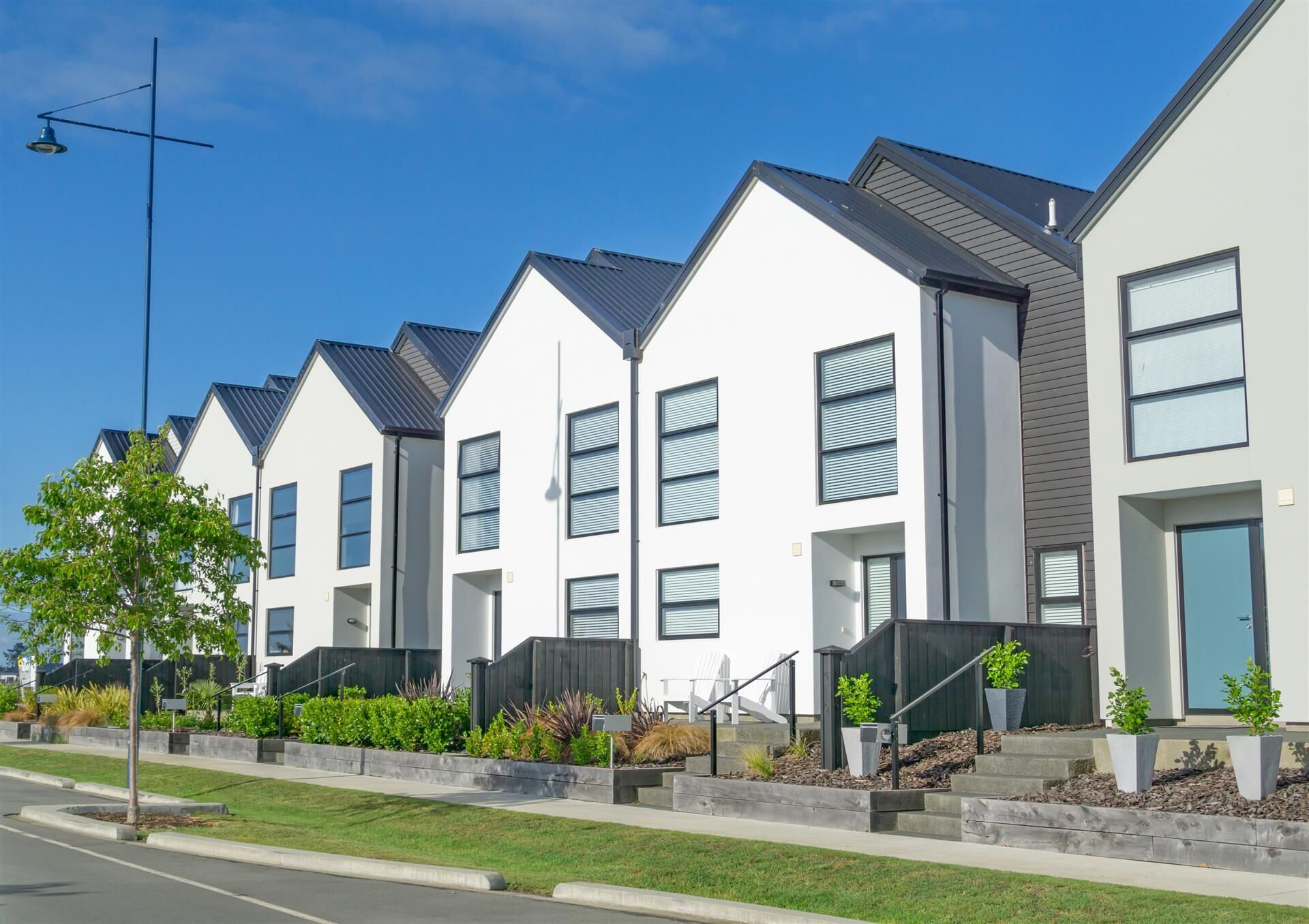 Between deposits, interest rates and changing legislation, property investment can seem a daunting and complicated endeavour, however, simple calculations and good advice can open new doors for budding investors.
Viewed as a relatively straight-forward investment option when compared to managed funds, bonds and shares, a growing number of Kiwis are looking to residential property as a vehicle for wealth-creation.
Purchasing your first residential property is an exciting, nerve-wracking and strenuous process, least not due to the added pressure of regular mortgage repayments.
Where loan management can seem a tricky enough task, the thought of increasing your liability by purchasing an investment property may appear down-right impossible.
However, more Kiwi homeowners are finding they may be able to leverage the equity in an existing property to fund the purchase of a second – just as seasoned property investors do.
What is equity?
Quite simply, equity in a property is the difference between the home's value and the amount you owe on your mortgage.
The greater amount paid off your principal mortgage, the more equity you create.
The concept of leveraging equity to fund the purchase of additional property requires that a bank or lending institution allows access to the capital or equity in your home loan for use as a deposit against the next property purchase.
For example, if you purchased a home in December 2014 for the Auckland average (at the time) of $685,000; under current loan-to-value rules you would likely have a mortgage of $548,000 – which is 80 percent of the initial purchase price.
Assuming that your $548,000 mortgage on the property is on a 30-year term with a static interest rate of five percent, and you have been making the minimum payment each month, after five years you will have paid $137,000 in interest along with at least $39,000 in principal off the loan.
In line with Auckland's average capital gain, by December 2019 your home will have increased $205,000 in value to $890,000 and you will have a remaining mortgage of $509,000.
Your initial deposit of $137,000 has now grown to $381,000 worth of equity.
Making a move
In the example above, five years have passed, in that time equity has built up and the home has improved in value thanks to capital appreciation.
It is feasible then that you may be able to increase the size of your mortgage to access the equity.
When looking to leverage equity the most popular pathway for property investors is to release capital from one property by refinancing the loan and using the cash to fund the deposit on the second property.
This allows borrowers to recycle the deposit rather than dip into savings for new property purchases.
For your existing property the minimum 20 percent equity required by loan-to-value rules for owner occupied properties applies; meaning that if using the example above $137,000 must remain as equity leaving $244,000 to be used as a deposit for a new purchase.
For borrowers looking to purchase a rental property which is subject to a minimum deposit of 30 percent under loan-to-value rules, you may recycle your $244,000 equity to use as a deposit on a new property purchase, worth a maximum of $813,333.
It is important to note that when assessing suitability for further debt, lenders will look at your current financial situation including debts, equity, savings and your ability to service the loans as well as the potential net return, before making a decision regarding approval.
The right advice
The very nature of leveraging an asset leans on the assumption that the ultimate profit will be greater than the interest payable, which to some may seem intimidating given that the future is unknown.
While current forecasts pick housing inflation to continue on an upward trajectory, an important part of investment is always to seek the right advice.
Consultation with a mortgage broker, accountant and legal professional can ensure you build a financial structure which is best suited to your goals and individual situation, resulting in the confidence to leverage your equity responsibly.