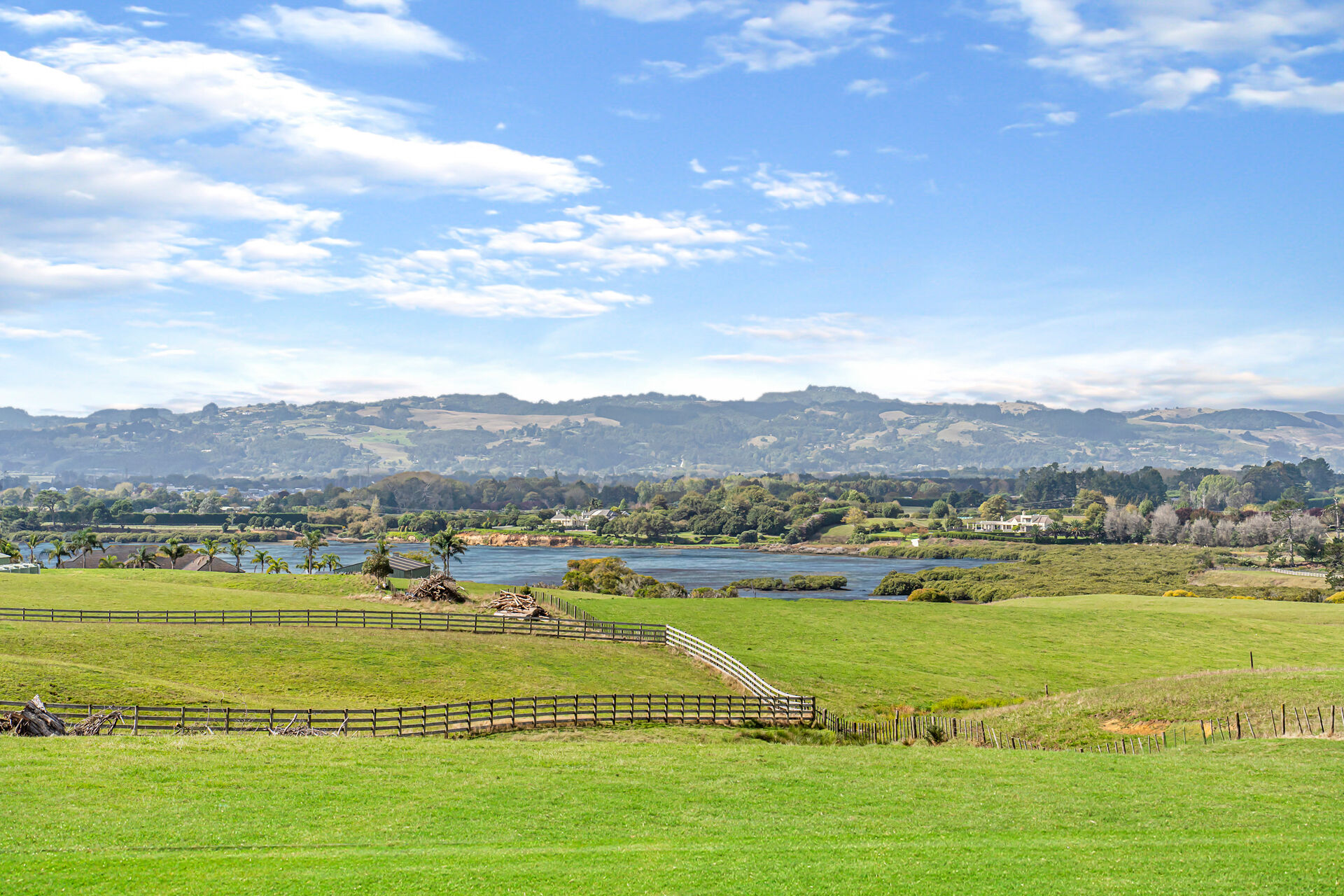 Sustained interest in the lifestyle sales sector is no one-dimensional phenomenon.
While pandemic-related reassessments of home and lifestyle priorities have been largely fingered as the reason for Kiwis' growing interest in the sector, Bayleys have found there's much more to heightened enquiry than meets the eye.
Healthy commodity prices, increased demand for our preferable horticultural exports, greater interest around climate change and a move to more sustainable lifestyles with renewed enthusiasm for add-value income generation amidst rising property prices are all reasons New Zealander's are looking to lifestyle property as offering more bang for property buck.
Here Bayleys investigates some of the latest lifestyle trends influencing buyer behaviour.
THE GRAPES HAVE IT
With New Zealand plunged into a nationwide lockdown in 2020, New Zealand's wine industry was hit hard with harvest and production activity all but stalled while the fate of global exports and supply chain disruption lay in the balance.
Despite this, grape-growers across the country have benefitted from a huge surge in domestic demand, with a bumper vintage earning excellent reviews as one of the best in decades past.
Across the country some 457,000 tonnes of grapes were harvested, some 11 percent up on the year prior, and the successful sector is drawing new interest from budding viticulturists, with a sustained upswing in enquiry for lifestyle-sized blocks.
Lifestyle-sized blocks upwards of four hectares across the Auckland region have proven popular with purchasers, finding the add-value component of a home and income stream too attractive to pass up.
Wine lovers are not intimidated by the production process with flexible management options, such as contract growing or leasing out to commercial producers for harvest providing more passive, hands-off investment options.
SAFE-HAVEN STATUS
While the rush of expatriate buyers returning home and snapping up residential property in the face of the global pandemic turned out to be a bit of a fizzer, lifestyle sales did enjoy an upswing in enquiry brought about by Kiwi internationals returning home.
New Zealand's glowing global reputation, safe-haven status and removed island position have placed us head and shoulders above other countries in terms of our pandemic response, and this has not gone unnoticed by those that have returned home again.
With a reputation for greener pastures, obtaining several hectares' slice of well-located lifestyle property continues to attract city slickers away from the suburbs, with purchasers finding the greatest value when contrast with smaller urban dwellings.
Anecdotal evidence from Bayleys dedicated lifestyle sales team has found that with more New Zealanders switching to agile working environments, there's been an increase in those questioning the need to live in the city.
Purchasers are increasingly finding intrinsic value for their mental wellbeing, and that of their children in a move from urban areas to a more rural setting, they say.
Improved access to amenities and connectivity, with significant recent spend on local infrastructure projects extending north and south of Auckland, are further adding to the appeal of properties enabling comfortable urban access while residents reap the rewards of a rural lifestyle.
GREEN GOLD
New Zealand's horticultural industry has stayed the course through recent economic turmoil with the sector reporting record export value growth and a growing number of Kiwis looking to enter the industry.
With a target of $1 billion in sales set for 2040, the burgeoning avocado industry is attracting new investors thanks to a relatively affordable entry-level price for a home and small orchard when contrast with other more established products such as kiwifruit.
Rising in value by more than 66 percent since 2011, New Zealand's avocado industry is set for continued expansion, having generated more than $200 million in sales last year from 7.4 million trays of fruit.
North of Auckland, there is a noticeable shift in investment, with land previously utilised for dry pastoral and dairy now being converted for use as avocado orchard operations with large commercial operators working in partnership with local Iwi.
Preferable growing conditions, reasonable water supply and sandy soils make for an ideal crop establishment in the north that is expected to see the region share a 50:50 orchard split with the Bay of Plenty.
Further encouraging new investors and lifestyle orchardists to the sector are recent large-scale developments and commercial-grade investments from large firms in post-harvest processing, making the industry even more accessible.
SOUTHERN HOSPITALITY
Urban dwellers have long romanticised an escape to the country, and pre-pandemic New Zealand's farming and rural sector enjoyed additional income in the form of tourist dollars from international farm visitors.
While borders may be shut, for now, lifestyle property owners are capitalising on the move for Kiwis to explore our own backyard, with a growing number seeking home, land and income opportunities in the form of short-term accommodation.
Bayleys reports rising demand from property purchasers seeking lifestyle properties with existing guest accommodation, or the potential to create and develop income-producing lodgings.