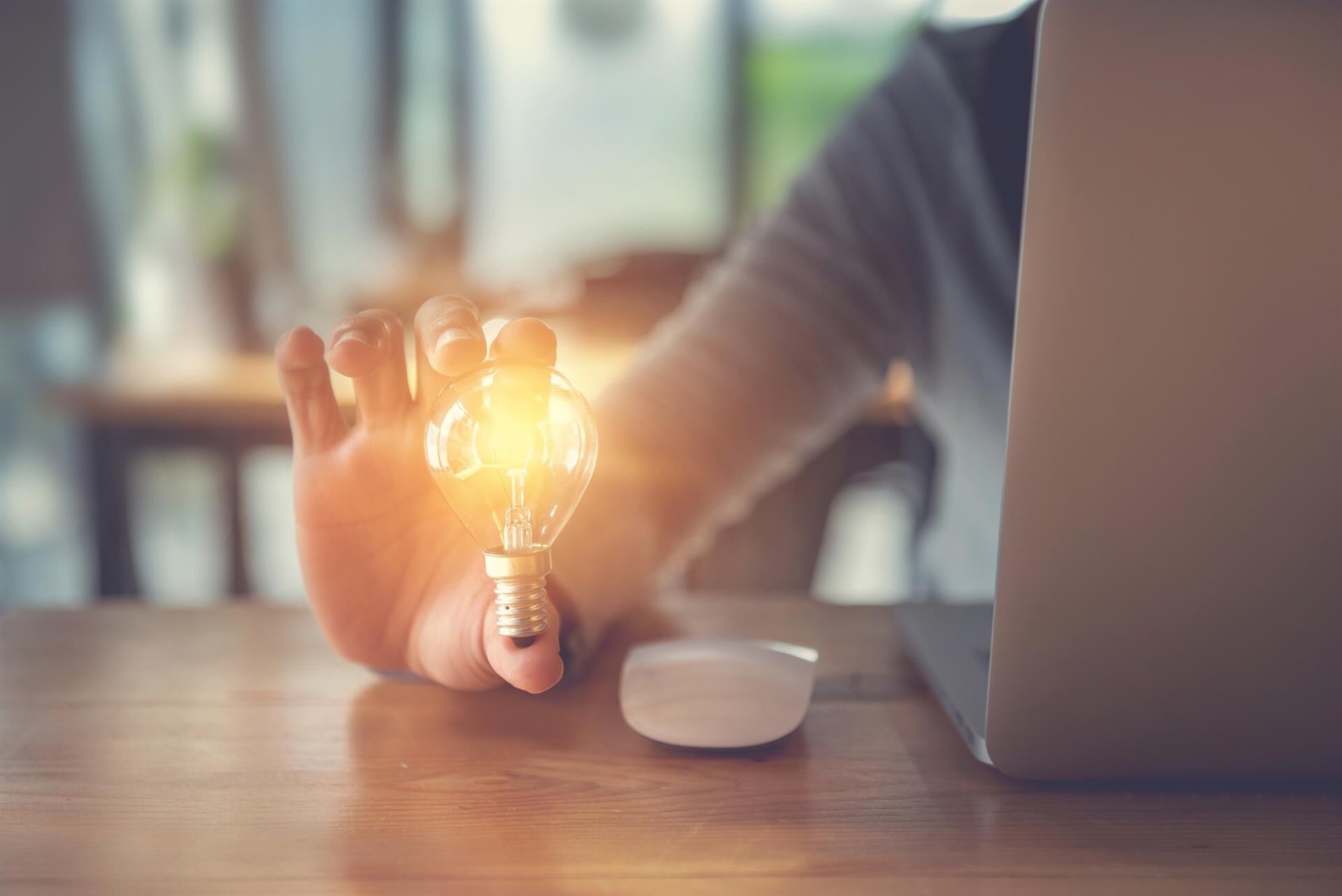 It's impossible to ignore the impact of an economic shutdown when investigating the performance of the local property market in this most unsettling year.
Despite a prolonged period of lockdown which saw real estate transactions effectively come to a halt, salespeople across the country have been able to deliver optimal results to their sellers, aided by creative marketing strategies that have transcended social distancing and economic uncertainty.
Bayleys showcases three of our most dynamic marketing campaigns from across the country below.
ARTIST'S RETREAT: AUCKLAND
Creating an emotional connection between the buyer, seller and the home is an integral element of Bayleys Devonport salesperson Linda Simmons' business ethos.
"I do what I love, and that's making dreams come true on both sides, to either help people to find their dream home or to move on to the next stage in life," she says.
The sale of 51 Church Street in the historic harbourside suburb of Devonport on Auckland's North Shore, was no exception, being as she put it, "one of the happiest days" of her professional life.
Joining real estate with a background in global marketing, Linda understands the value of going all out when it comes to exposure and she employed a multi-faceted strategy incorporating print, digital, social media and analytics in the sale of 51 Church Street.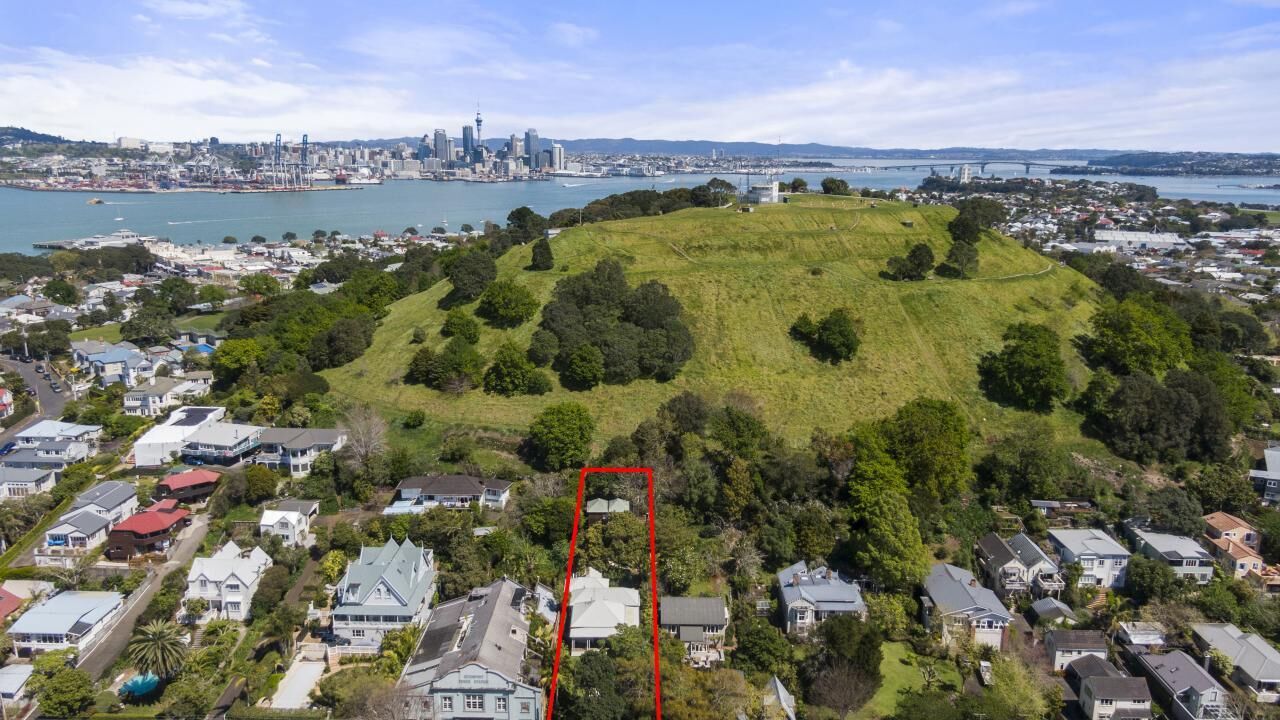 The most rewarding aspect, however, was her unique use of video.
"I don't use videos as an alternative to pictures, I prefer instead to tell the story of the home; what life is like; what you'll feel living there, really capture the attention of viewers," Linda explains.
In her videography for this campaign the sellers told their story, from purchasing and renovating to building their life within the home's walls, they were genuine, earnest and as it turns out, the home's most important assets.
The auction garnered record-level attention with nine registered bidders, five groups in attendance and an eventual sale value of $3.9 million.
However, Linda says the price was simply an outcome.
"At the end of the auction under bidders came to the buyers and sellers, exchanging congratulations and hugs, everyone felt as though they knew each other and there were many happy tears," she says.
Her marketing strategy captures the attention of passive buyers – those browsing for homes but not actively searching.
Linda uses the New Zealand Herald's tile geotarget tool, alongside the carousel feature, both of which she says are incredibly effective, instantly providing a boost for visitor numbers to the property's listing.
In the case of 51 Church Street, the purchasers were a mixed bag of expatriates and passive buyers each of which had their emotions engaged by strong advertising and that conveyed the unique value and true specialness of a soulful home.
MODERN MARVEL: CHRISTCHURCH
Correctly marketing the contemporary, architecturally-designed home at 18 Menzies Street in Sumner, Christchurch required careful analysis of the right buyer, says Bayleys Ferrymead salesperson Marilyn Still.
"Being prominent and architecturally designed by a local personality, I knew very early on the right buyer for this home already lived within the community," Marilyn says.
For this reason and to capture the attention of local browsers, Marilyn focussed on perfect imagery and professional print profiling.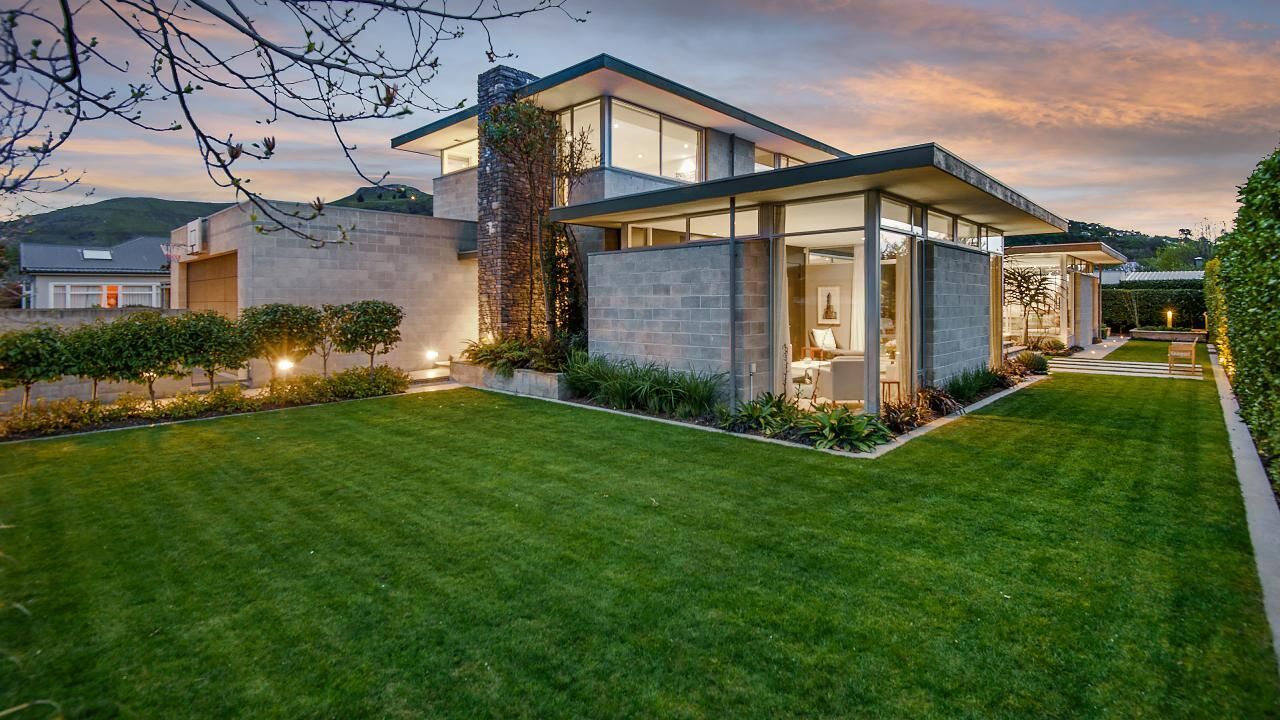 "I use the same photography team that always capture the home in its best light – be it early morning, noon or twilight."
This, she says is often the single most important aspect when designing a marketing campaign.
"Prospective purchasers are captured by imagery and effective presentation can interrupt a reader/viewer that might not have otherwise been seriously searching for a new home – that's what finding the right buyer is all about," Marilyn says.
As a local that knows her market inside and out, Marilyn understands the popularity of newsprint and utilised full-page cover features in both the Christchurch Press and the local Property Press.
This, she says was a major coup for 18 Menzies Street as such large, high profile advertisements were very well received by prospective purchasers as well as her vendors.
Use of digital tools including boosted TradeMe property listings, advertising on the Bayleys website, realestate.co.nz, Chinese website hougarden.com and a strong social media presence.
Comprehensive and balanced, Marilyn says her campaign was effective in its simplicity.
"I chose to focus on targeted marketing to find the right buyer," she says.
A strategy which delivered results, the auction attracted seven groups ready and willing to bid come auction day – all bar one of which came from the local Sumner area.
"It's a testament to knowing your community, understanding the home and its buyer and leveraging the tools you have to create interest."
"We're lucky at Bayleys to have such excellent networks to maximise interest and connectivity across major property publications, digital platforms and the wider Bayleys community," she adds.
FAMILY-SIZED LIVING: QUEENSTOWN
With an auction date scheduled to occur just as COVID arrived in New Zealand, Bayleys Frankton salesperson Sheryl Williams utilised every marketing tool in the Bayleys arsenal to deliver a phenomenal result in the face of a worldwide pandemic.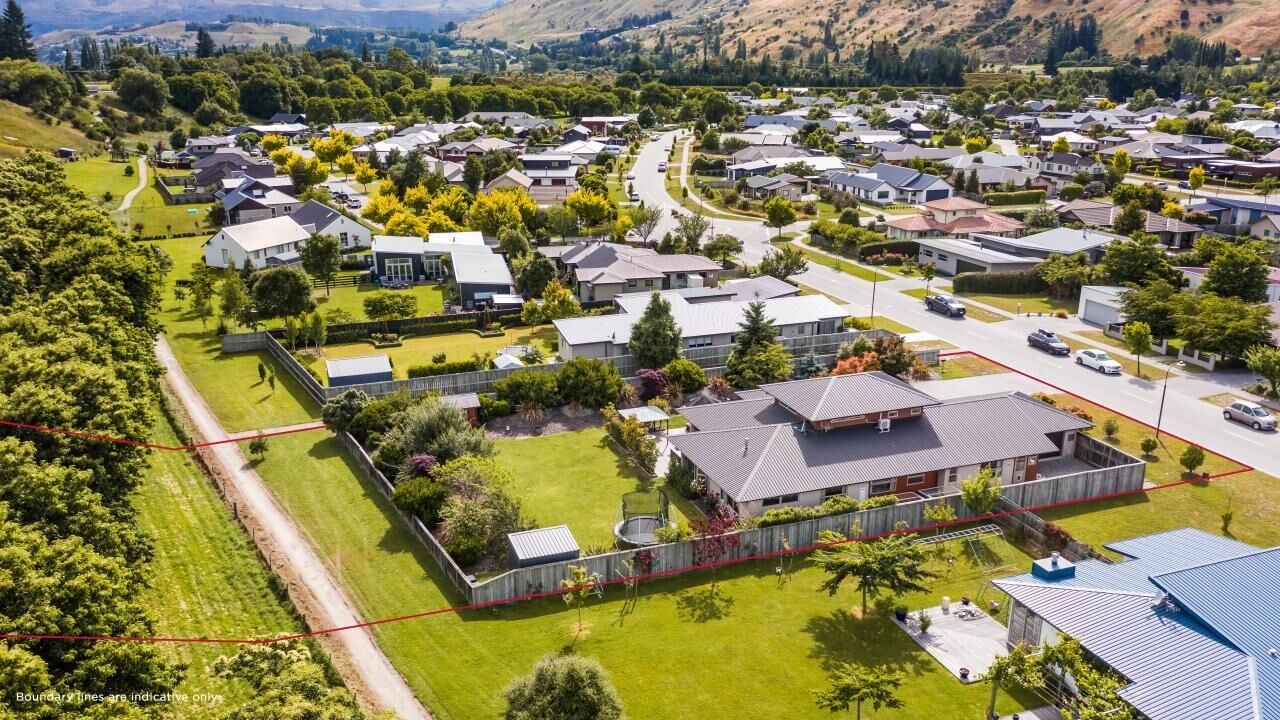 Encouraged by savvy sellers that understood that value of a balanced marketing programme that included digital, print and social media exposure, the property at 45 Sylvan Street, Lake Hayes in Queenstown was viewed extensively by local, domestic and international parties.
"It's excellent to be able to track enquiry and see the areas our buyers are most active," she says.
"Technology is evolving at such a rapid rate and the inclusion of the latest tools when marketing a property for sale really offers the cutting edge," Sheryl adds.
Bayleys exclusive use of the New Zealand Herald and Stuff.co.nz carousels catch the eye of newsreaders and it has been especially effective for capturing the attention of expatriate Kiwis that look to these news websites for a slice of home.
Utilising smart videography, elevated drone photography, a three-dimensional video tour and targeted digital marketing Sheryl attracted three bidders on auction day resulting in an optimal sale value of $1,415,000.
Supported by a national network of offices and an effective in-house marketing team that's able to leverage connections with mainstream media and produce exceptional quality marketing materials, Sheryl says the team ethos at Bayleys is perhaps one of the most effective marketing tools.
"Collaboration and support allow salespeople to spend more time in the field finding the right buyer and I experience time-and-time again how this helps me to produce exceptional results for my vendors," she adds.