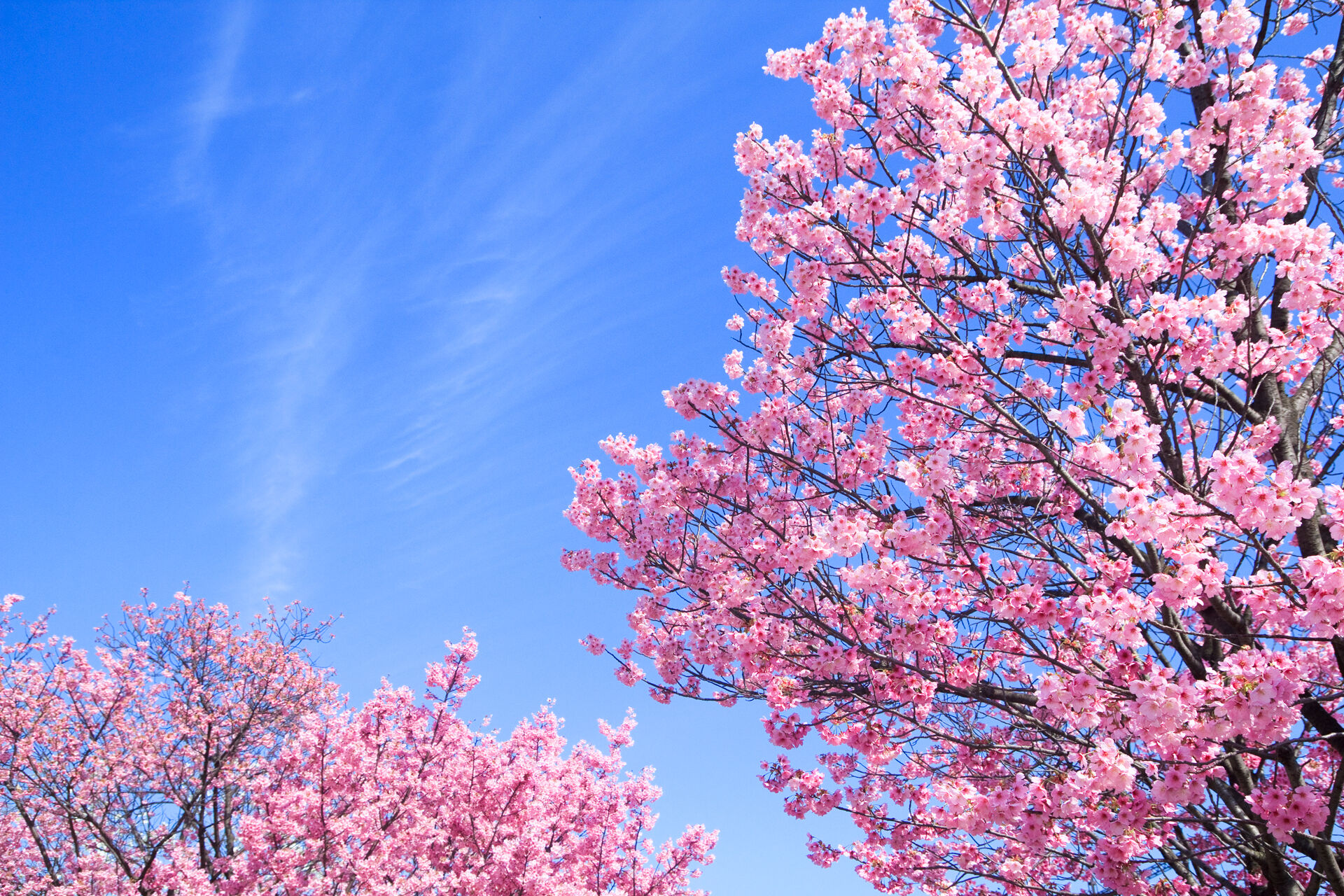 Grappling with unemployment, global chaos and a prolonged lockdown period which effectively brought our country's commerce to a halt, New Zealand's economy and its housing market have fared better than some of our global counterparts.
Now as we head toward the spring selling season – historically the busiest on the residential real estate calendar, Bayleys asks whether the usual reasons to enter the market still apply – and what the current environment has to offer would-be sellers?
Lending conditions
With the lowest-ever home loan rates Kiwis have ever seen, borrowing from the bank to buy your home has never been more affordable, a factor which has garnered attention from all buyer classes from first home purchasers to investors and families.
New Zealand's major banks are reportedly lowering internal serviceability criteria; meaning that those applying for a mortgage could have more scope when it comes time to secure the loan.
Biology
Signalling warmer weather with longer daylight hours and fresh garden growth, the arrival of spring affects us physiologically, with greater exposure to sunshine increasing our mood and motivation to get out and about. Not only are busy homeowners keener to undertake add-value renovations with the spring weather presenting homes in their best light, budding buyers are more motivated to attend viewings and take action to secure their next home.
Buyer appetites
Underpinning New Zealand's residential housing market following COVID-19 related disruption is a strong appetite from buyers eager to capitalise on record low interest rates, the temporary removal of loan-to-value restrictions, and extra money saved on overseas travel.
Strong open home attendance, inquiry numbers, and less time properties are spending on the market all point to an eager pool of buyers ready and willing to take the plunge before the Christmas and New Year break.
Supply
The well-documented difference between supply and demand across New Zealand's residential housing market has been the catalyst for significant legislative and policy change, transforming our urban boundaries and building processes to create more urban homes.
However, these changes, further impacted by disruption to our building and construction industries take time to evolve, and demand for quality property continues to outstrip supply, creating competition for well-positioned homes.
**Altogether better **
Working harder, smarter and altogether better this spring Bayleys salespeople across the country provide added value to the sale process. Offering a unique pedigree as New Zealand's largest full-service real estate agency, Bayleys expansive network, which is 100 percent Kiwi owned and operated pair perfectly with innovative marketing techniques and strategic partnerships to offer unique opportunities to reach the buyers others can't.