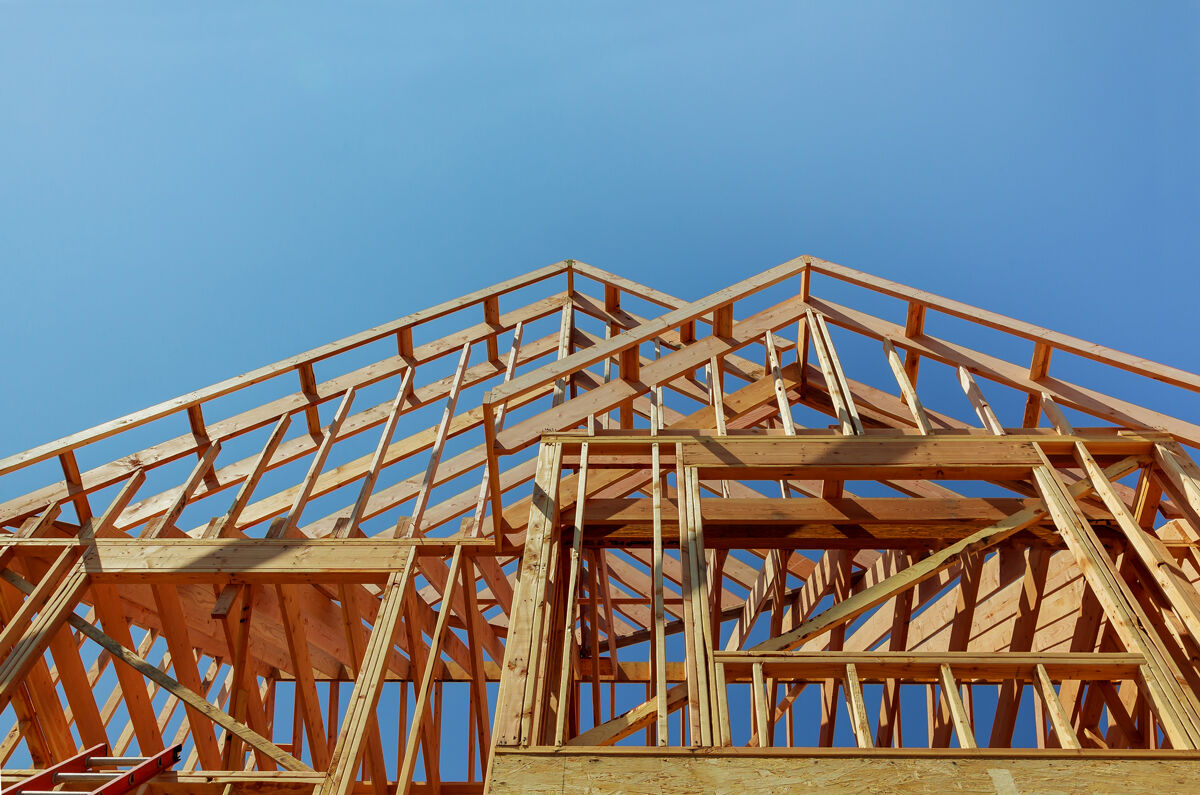 Encouraged by a Government mandate to provide more homes at scale and pace, Kiwis are increasingly attracted to sections and lifestyle land while dreaming of building new. However, challenges persist in a rapidly moving marketplace.
While the system for buying land and building new may have stayed the same for the last several decades, evolving technology and the availability of technical information can help to guide the decision-making process.
Similarly, future projections for rising property prices and a squeeze on building labour and materials have seen a shift in the way we look for viable land. Bayleys investigates what the process looks like for budding buyers under new market conditions.
LIFESTYLE ASSESSMENT
Finding the right plot of land to achieve your building goals could well be the most important part of the planning process.
Whether you're creating a dream home for your family, or purchasing land for investment, rental income or to on-sell once complete, considerations around features and accessibility are top of the list.
Bayleys experts advise would-be landowners to ponder the distance from local amenities (hospital, school, supermarket) that your family, tenants or future purchaser would value most.
Informed by the experience of extended lockdown restrictions and the global pandemic, Kiwis are finding a new appreciation for the great outdoors also, so access to cycleways, local hiking trails, beaches and playgrounds are also a key consideration.
It's also a good idea to check in with your local council regarding new and planned infrastructure projects which could have an impact on your community and the future value of local properties.
Once you have identified one or several target neighbourhoods, a macro assessment of suitable sites is required. Look for workable land within your budget, considering the size and cost per square metre rate as well as contour, aspect (current and potential from multi-level development) and access for the construction process.
Buyers will also want to look at surrounding properties to ensure they have minimal impact on the site's ability to secure sunshine, a pleasant outlook and privacy.
SITE CHECK
Once you have found the right site that ticks all your boxes, there are a few more points to examine before pulling the trigger on a purchase. These include;
• Obtaining local council plans and understanding the site's zoning allowances. Different zones allow for a variety of development so before embarking on the build process, have a look over available plans for the immediate and surrounding areas to ensure your site is fit for purpose.
• Search for utility connections. When building on a site, connections such as electricity, water, sewerage, stormwater and internet are imperative considerations. Limited access to these connections could result in uneconomic development costs or limitations on what you can and can't do with the site.
• Get to know the site. Experts say you only know a home once you've lived in it through the seasons. If time allows, visiting your site in various weather conditions and at different times of the day could offer valuable insight on aspects with the potential to impact your building plans.
FUNDING
With inflation expectations recording 4.9 percent annual growth in the September quarter, putting more pressure on policy-makers to raise the Official Cash Rate (OCR) beyond the 25 basis points expected in late November, the winds of change are sweeping through our financial system.
Where mortgage rates are set to rise, alongside the cost of goods and services, Bayleys experts advise it is imperative landowners looking to build new have a strong feasibility plan and enough buffer to cover inflation-related increases over the lifecycle of the build.
To offer a greater level of confidence before approaching the bank or a lender for funding, some Kiwis are seeking professional financial advice when putting together a detailed budget.
Building new is a technical process that includes a lot of planning and coordination with third parties, contractors and of course, the bank. Where construction mortgages are available to be drawn down in stages.
CONSTRUCTION & CONTRACTS
New Zealand's building and construction sectors are under increasing pressure to keep pace with demand for new homes while also currently suffering from a shortage of skilled labour and building materials.
It is becoming increasingly important that Kiwis buying to build new seek legal advice before entering into any contractual agreements with a developer or building firm to ensure their interests are protected in the event of change.
Additional clauses in these contracts may relate to additional costs, liabilities and provisions in the event of a delay.