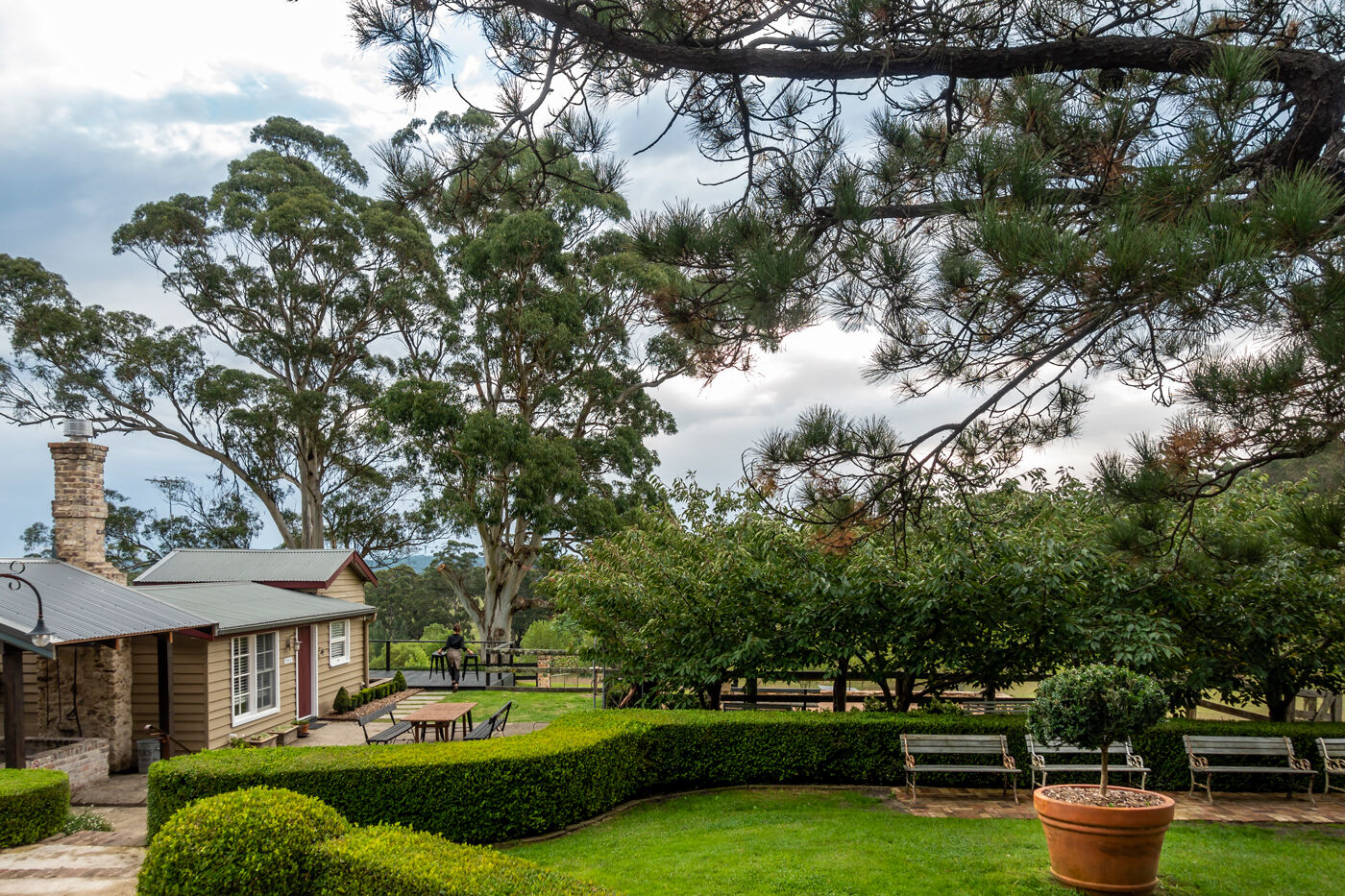 Following last year's lockdown, interest in the lifestyle sales sector soared to new heights as evolving technology and a move to more agile working environments supported Kiwis in their quest for more space.
"Sale volumes for lifestyle blocks spiked last July as New Zealand came out of tough lockdown restrictions, with 43 percent more lifestyle properties sold when compared year-on-year," says Raymond Mountfort, Bayleys regional general manager – lifestyle.
Encouraged by New Zealand's expansive rollout of ultra-fast broadband (UFB), Kiwis can now work remotely in more provincial parts of the country than ever before.
This has supported sustained interest in the sector that's seen some 49 percent more lifestyle properties sold nationally in July 2021 compared with the 12 months prior.
REIMAGINING THE WORKPLACE
Research from Wellington-based economic consultants Infometrics found net internal migration spiked following New Zealand's 2020 lockdown experience, with Kiwis most motivated by lifestyle factors.
However, Mountfort says the lasting effects of the pandemic on working patterns cannot be understated.
"The experience of working from home during lockdown has forced businesses to invest heavily into their remote working structures, enabling employees to work away from the traditional office space more frequently, thus negating the need to live and work in the same community," he says.
"We are seeing more Kiwis enquiring about properties in rural and semi-rural areas as they seek space, enjoyment and some self-sufficiency, with the ability to commute less frequently to the office a huge motivating factor," he adds.
Demand for flexible office spaces is increasing too, with a recent Bayleys survey finding 27 percent of businesses noted more than 50 percent of their staff now worked remotely more regularly following last year's lockdown.
Internationally and across New Zealand, coworking is an employment trend on the rise, allowing businesses to lease or occupy a portion of office space while sharing common facilities such as boardrooms, break-out rooms and in some cases even gyms.
"Businesses are decentralising, and by embracing the coworking trend they can reduce overall occupancy, and operational costs, while offering employees greater satisfaction and a reduced daily commute," he adds.
ALL ROADS LEAD TO LIFESTYLE
Mountfort says unprecedented recent interest in the lifestyle property sales sector has been underpinned by the perfect storm of economic, social and health-related factors.
Rural real estate, he says, now boasts some of the best returns recorded in more than a decade, bolstered by ultra-low interest rates that have driven decision-making for nearly a year-and-a-half.
"Unearned capital gains on urban properties that have been rezoned under policies to provide greater densification have seen prices for developable land sites rise sky-high.
"This is creating a wealth-effect for homeowners, who are using the increased equity in their homes to trade up to a larger lifestyle property.
"Low benchmark interest rates have further fuelled buyers' appetites to bid on larger land parcels," he adds.
Diversification across New Zealand's primary production sector has similarly seen a shift in focus to activities that maximise the potential of rural land, with budding lifestylers looking to get a slice of the country's lucrative horticultural industry.
Export demand for avocados, apples, kiwifruit and other commodities has recently seen a higher proportion of dairy farms converted for use as orchards which are delivering better returns per hectare.
"Larger, semi-rural farms are increasingly subdivided as orchards and lifestyle properties to capitalise on heightened interest, a scarcity of land and the higher sale values buyers are willing to pay given these factors," Mountfort says.
"This is creating greater prosperity in some rural areas, leading to increased local investment, more job opportunities and better amenities attracting a higher local population," he adds.
IN SHORT SUPPLY
Given above-average population growth during the decade preceding the pandemic, New Zealand has been grappling with a supply and demand imbalance for some time.
Previously sluggish building activity has picked up to record levels in the year to April 2021, however, supply chain disruptions, capacity constraints and a severe shortage of skilled labour has rendered the industry strong but slow.
Mountfort says a shortage of urban residential properties has seen prices rise beyond attainable levels for some Kiwis, leading many to search beyond city outskirts.
"Land parcels around Auckland are often more affordable than inner-city homes," he says.
However, a scarcity of land driven by increased competition, potentially lucrative land-banking and the inflated prices developers are willing to pay has seen this high-price phenomenon seep into the lifestyle property sales market.
"Across the country lifestyle properties have risen in value some 25 percent in the 12 months to July this year, creating an average $185,000 windfall for landowners and a rapidly changing value climate for buyers," Mountfort says.
Rising land values can quite simply be put down to heightened interest in the sector as more Kiwis give importance to a balance of home and lifestyle.
Increased competition for lifestyle properties continues to feed higher sale values which Mountfort says are only set to be exacerbated by land as a non-renewable resource.
"The continued shortage of residential supply in our urban areas has flowed through to the lifestyle sales market with more Kiwis interested in rural properties and less land available for sale."
"This is a persistently potent combination set to underpin enduring interest in the sector," he says.