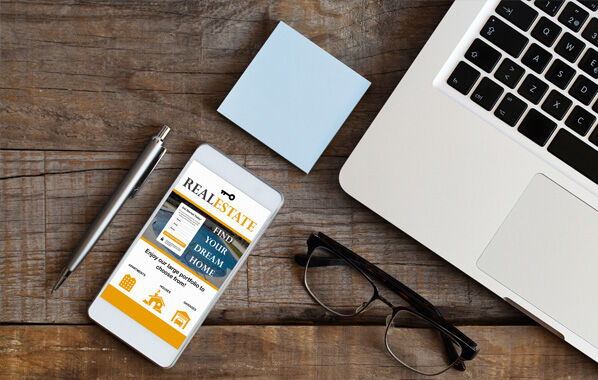 Despite the traditionally quieter winter season, we've seen no shortage of noteworthy developments in the residential property market.
Data from the Real Estate Institute confirmed what Bayleys salespeople have observed in numerous locations across New Zealand: that the middle month of winter had given rise to the highest number of properties sold in the month of July for three years.
Our experience in the market was further reinforced by analysis from property data experts CoreLogic showing that mortgage lending in July built further on a solid June result. CoreLogic now says residential property listings are likely to be stronger than normal this spring – a sentiment shared by the team at Bayleys, who are seeing pent up listings activity that looks set to bloom as the weather brightens.
Throughout 2019, we've seen the strongest demand in years from first-home buyers as affordability improves in many locations. In an interesting market insight, property news portal OneRoof ran the numbers to identify suburbs where it's cheaper to buy a house than rent. In another article, OneRoof crunched some historical data to trace the epicentres of New Zealand's property boom and slowdown. At Bayleys, we understand better than most that property moves in cycles – the good news is that for savvy buyers and sellers, there are opportunities to be found at any stage of the cycle.
If you're following the market you may also be interested in these recent insights:
• Foreign buyer ban has dampened overseas interest in NZ property