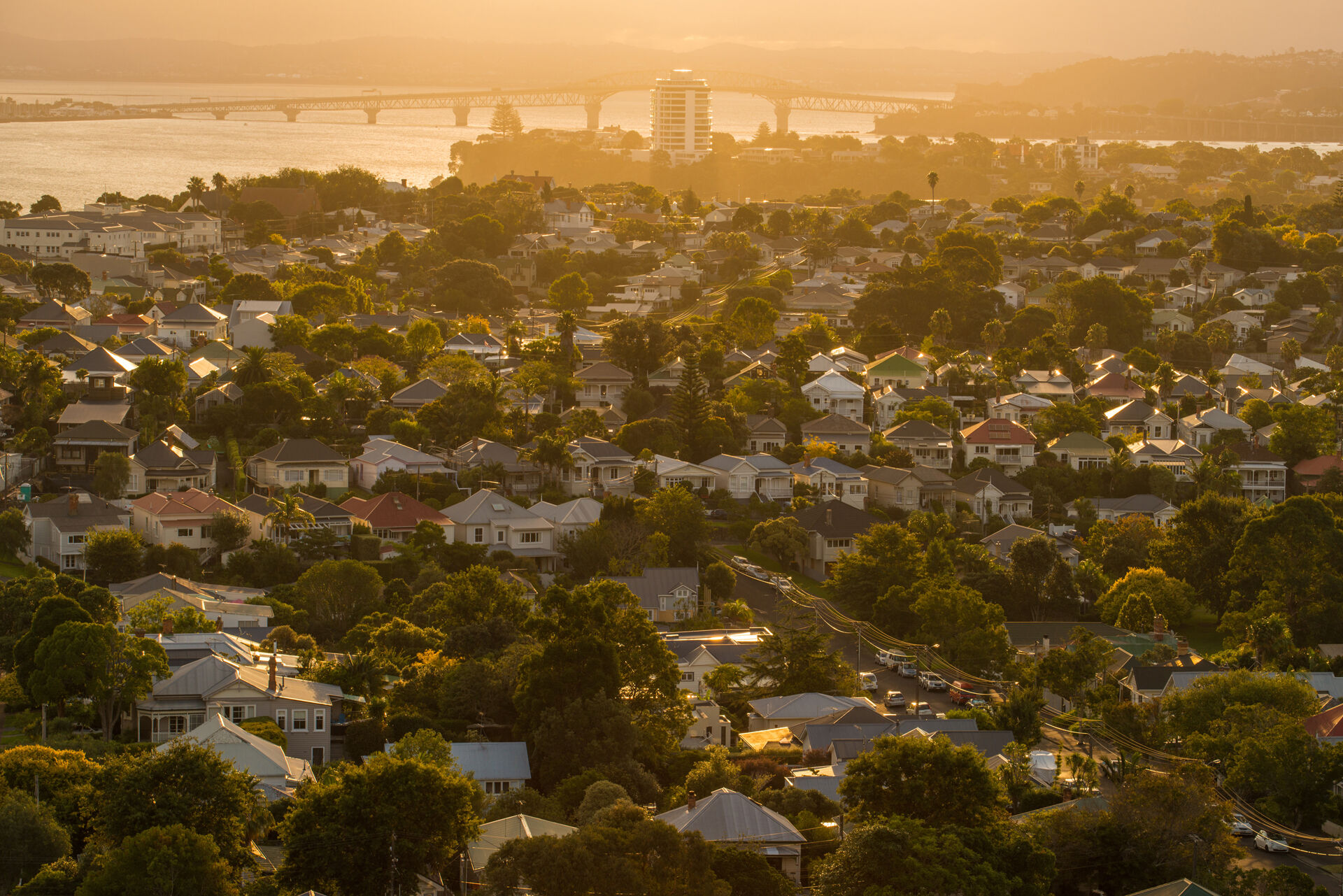 It's no secret, first home buyers have borne the brunt of rising asset prices and a fragile employment landscape following a pandemic-related disruption.
However, the Government has been clear in its intention of making homeownership more accessible for New Zealanders, with affordability metrics front-and-centre of its latest suite of housing policies.
In its May 2021 First Home Buyer Report, research firm CoreLogic found first home buyers paid a median price of $877,000 for a home in Auckland; $133,000 less than the median value for all buyer groups.
To meet the demands of rapidly rising property prices, Auckland's entry-level buyers have utilised every tool in their arsenal – from advancing Kiwisaver Funds to exploring First Home Grant eligibility and appealing to the bank of Mum and Dad.
Socially, we have seen a new generation revising once held beliefs about urban boundaries, with a move to more agile working environments further aiding the popularity and growth of urban communities beyond the traditional city limits.
With significant light rail and transport infrastructure rolling out across the Auckland region, and a decided focus on building new homes be them standalone, terraced or apartments; first home buyers are increasingly finding the best value in burgeoning suburbs proximate to arterial routes.
Neighbourhoods with the highest growth potential include those with strong transport links and a pipeline of new supply aimed at the entry-level market.
Manukau Central
One such suburb set to benefit from substantial local investment is Manukau Central, which has been identified as a key growth area by the Auckland Council's development arm Panuku. Their 20-year plan for the suburb involves the creation of integrated transport routes including light rail under the Transform Manukau Initiative. There's also a big push for new housing which is projected to attract more than 10,000 new residents. Green spaces, cycleways and a snazzy new town centre improve liveability and local employment opportunities, all centred around the Puhinui Stream.
In April 2021, the average sale value for homes in the area was just $661,965 highlighting the comparative affordability Manukau and her surrounding suburbs including Papakura continue to offer. For first home buyers, significant future growth offers add-value opportunity and the chance to be a part of a vibrant new community.
Glenbrook
For entry-level buyers non-plussed about living beyond traditional city limits, Glenbrook on Auckland's south-western boundary is an emerging lifestyle destination set to benefit from the creation of new homes. Set on a picturesque little peninsula looking across the Waiuku and Taihiki Rivers to the Awhitu Peninsula and Manukau Heads, the neighbourhood offers easy motorway access and proximity to new amenities at Pukekohe.
First home buyers here can secure family-sized homes on larger sites, with the average sale value in April 2021 being just shy of $750,000. Family-friendly with high decile schools and a rural setting, the area is one of the city's best-kept secrets, boasting coastal walkways, safe beaches and many new-build options exempt from recent tax changes.
Glen Eden
Positioned just 15 kilometres to Auckland's CBD, Glen Eden in Auckland's west Auckland is an excellent entry-level area for buyers seeking urban proximity with lifestyle opportunities adjacent.
Located with the city skyline on one side and the Waitakere Ranges on the other, extensive transport links and an active town square are high on the agenda for local works. An established local community means existing homes here sell for around $840,000 (April 2021) offering exceptional value for urban property purchasers and young families.
Birkdale
Comprising an urban area on Auckland's North Shore, homes in Birkdale sell for an average of $920,000 (April 2021). Some 10 kilometres from the CBD and less than six to the bustling new amenities at Hobsonville, the leafy suburb boasts a position proximate to parks, schooling and waterways.
An established community with a high home-to-land ratio sees prospective purchasers looking at modern standalone or semi-attached housing, much of which has been previously subdivided from typically larger sites.
Avondale
No longer a secret, entry-level buyers have been snapping properties up across this thriving suburb positioned along Auckland's ever-popular western corridor. However, homes in Avondale still offer comparative affordability amongst city-adjacent neighbours with an average sale value of just over $1 million in April 2021.
Another growth area identified by Panuku, the neighbourhood benefits from an existing railway with services set to streamline following the completion of the City Rail Network that will see an improved interchange to the Britomart Transport Centre. Further planned works include a new community hub, library and town square.
**Northcote **
Kainga Ora is set to complete 1,500 new homes in this waterside suburb, just eight kilometres from downtown Auckland. Planned works offer some of the best value in the business for first home buyers with those winning the KiwiBuild ballot able to purchase a three-bedroom terraced house or apartment significantly below market value.
Alongside a swathe of new-build construction, plans are in place for upgraded parks and local amenities which are further serviced by proximity to Takapuna, the Smales Farm commercial hub and plentiful schooling options.
Despite government intervention, property values are set to hold in the face of persistently low interest rates and a fundamental imbalance between supply and demand.
However, pockets of Auckland still offer entry-level opportunities and add-value potential from regentrification and substantial local investment.