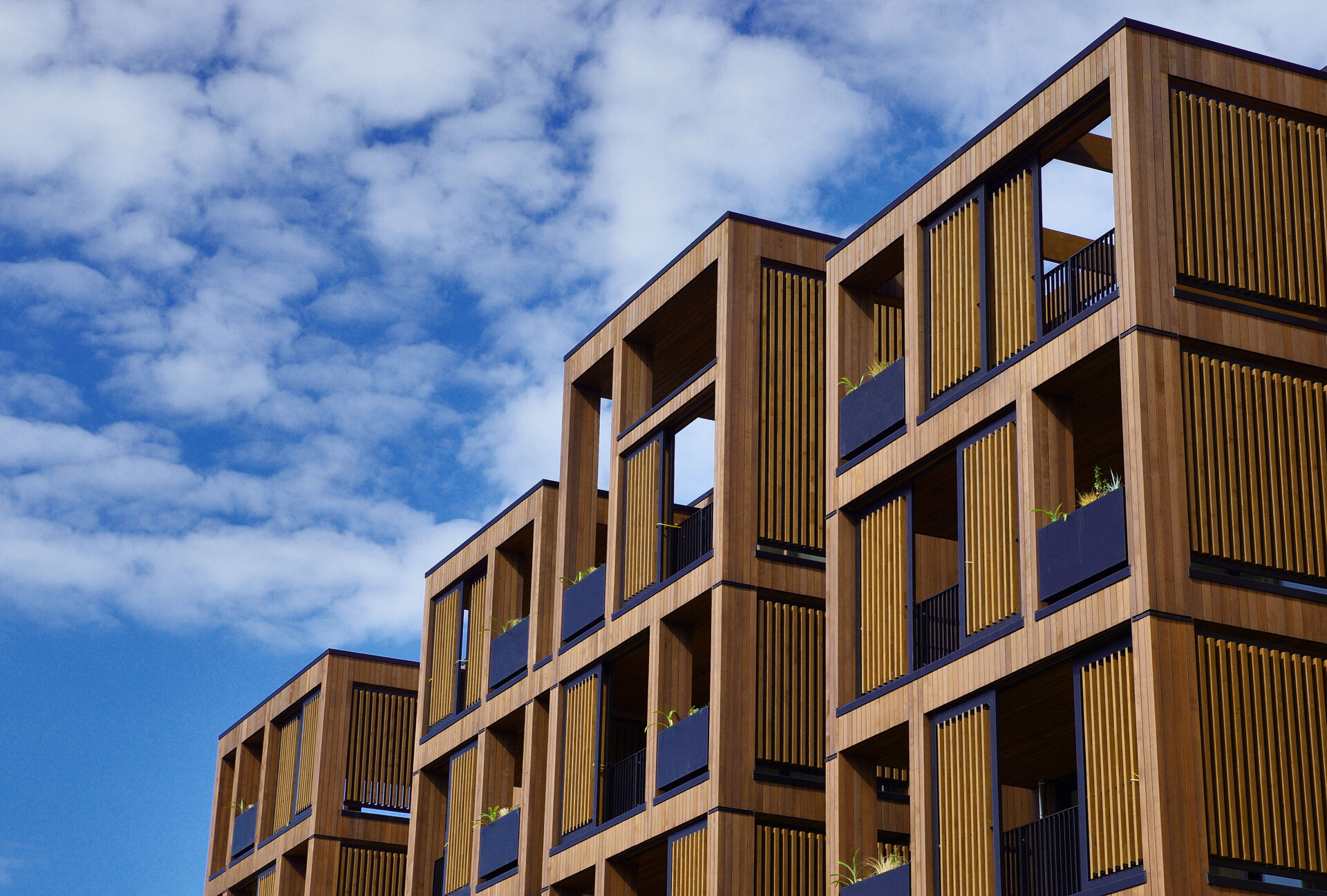 Clear in its mandate to support more sustainable house prices while curbing investor appetites, Kiwis are starting to see the effects of new Government policy in action, with the residential market now moving at two speeds.
Where property investors' market share has dipped from historic highs, record value growth is still being achieved with the Real Estate Institute's (REINZ) Housing Price Index (HPI) noting a new high in June of 29.8 percent year-on-year.
While the lower end of the market may pause to digest recent regulatory changes, top-tier properties continue to sell for sky-high prices, leading some to ask whether the response from policy-makers is disproportionately impacting our national property market?
Ananda de Koning, Bayleys Whanganui
Rising property prices in our biggest cities have seen a rush of investors to the regions in search of more affordability and better yields.
Bayleys Whanganui salesperson Ananda de Koning, who specialises in the sale of standalone homes and lifestyle properties, has experienced the phenomenon first-hand, evidenced by an expanding client base that boasts a larger proportion of property investors.
"Yes, we have seen a pullback from investors, but it's interesting to note some are selling only a portion of their lower-end stock to fund higher-value purchases such as homes with multiple income streams, homes that are subdivisible or offer the opportunity for expansion," she says.
"In my conversations with mortgage brokers, requests for investment lending are still there but it's the established investors with equity that are now able to meet regulatory demands."
Across the Manawatu-Whanganui region, where there is a well-publicised shortage of supply, de Koning says some investors have already been attracted back to the fray with a revised investment strategy.
"Investors have been looking at alternative options but are starting to realise an average five-to-six-percent return is still a great long-term option that is sweetened by long-term equity gains."
"One of my biggest investors recently changed tact and is now only looking at properties with the potential to subdivide or put a second home on," she says.
Of second-and-third home buyers, de Koning says the market is strong, with high-value growth only hampered by the supply pipeline and challenges in securing another property.
"The market is moving so quickly it can be challenging for those selling and buying again, and these conditions require a higher level of service from salespeople," she explains.
"Prices keep rising but my clients need to move and I am proud to utilise Bayleys' tools like the network of offices across the country to find more creative solutions," she says.
Colin Rooney, Bayleys Wellington
For Wellington-based salesperson Colin Rooney who has a breadth of experience across the region selling standalone homes and apartments, the tale of two markets is clear.
"Investors are bound by numbers, where purchasers buying on emotion are the ones putting more money on the table," he says.
Rooney explains the effects of tightening credit conditions for investors was almost instantaneous, with real-time offers scaled back following the announcement of higher loan-to-value ratios, extended bright-line test and interest deductibility reform.
But he says in Wellington, bank funding remains a key point and his strategy is to prepare purchasers to put their best foot forward.
"Bank funding matters and there are different assessments according to the risk profile of a property," he says.
"We have a spectrum of homes for sale in Wellington, from earthquake-prone to problematic-cladding and high-quality new-builds, and it is so important for those in the market to understand funding models for their properties."
Of supply, Rooney says he has not seen it in positive territory for six years, something which continues to push prices upward.
"We can't really test the market until we understand and fix the issues around supply, until then we keep using temporary measures to curb runaway value growth which comes off in the wash," he says.
"The result being, prices keep rising and affordability worsens."
Urszula Bedggood, Bayleys Christchurch
Specialising in the sale of standalone homes across the Christchurch region, salesperson Urszula Bedggood has experienced the wild ride of market dynamics and says extreme conditions require salespeople to scale up their skillset.
"Some investors simply can't be bothered anymore but we're seeing the ones that can hold onto their investments are engaging property managers to help them navigate the changing landscape."
"Movers are finding it challenging too, and we're seeing some sell their homes to then be priced out of the next tier up, or they can even end up panic buying."
"We are finding that both buyers and sellers of all classes are needing extra attention, and it's important to support them in getting their future plans in place before listing their home for sale."
Bedggood extols the importance of premium service as the market changes.
"The current conditions for sellers, while offering high sale prices are demanding attention to detail and focus on aftercare from salespeople," she explains
"Land is scarce and people are moving to the regions while there aren't nearly enough homes to meet demand."
"Heavy competition for virtually every listing results in rising prices and a sense of urgency which prevails despite shifting goalposts," she says.