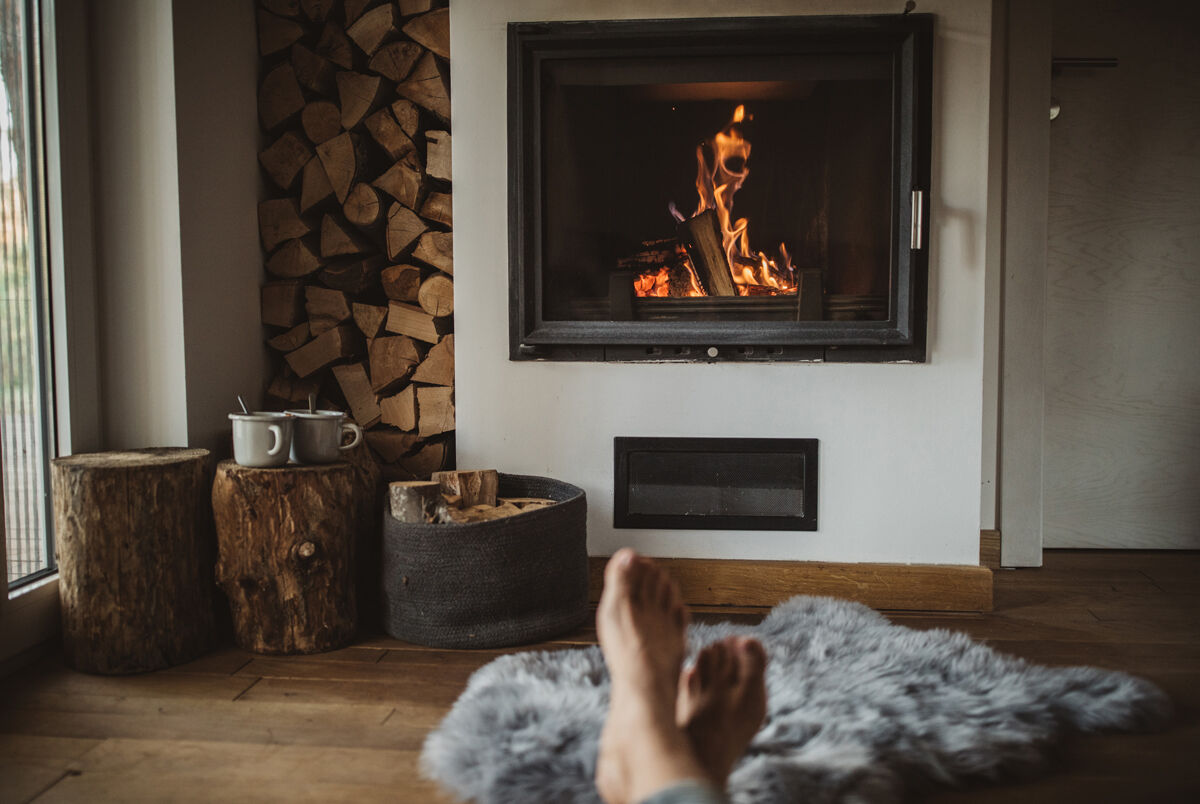 "As we accelerate, with renewed freedom, to the mid-point of a humbling year the national property sector is settling into a comfortable pace that offers an abundance of opportunities for those in the market," says Bayleys national director of residential, Johnny Sinclair.
As Kiwis adjust to a higher cost of living, the factors driving residential decision-making continue to evolve, with previously low mortgage interest rates replaced by strong employment prospects, intra-region migration and the fundamental preference to invest in residential assets.
Record-low mortgage lending rates and a stimulatory pandemic response saw property prices boom beyond unsustainable levels during the pandemic, effectively eliminating a qualified corner of the buyer pool as some couldn't or wouldn't transact under light-speed market conditions.
Now, with cooler winter winds blowing through the sector, we are seeing a more manageable rate of growth attract buyers back to the fore – emboldened by more choice and a less frantic market pace.
Following its recent 50 basis point hike to the Official Cash Rate (OCR) – a move unseen for some two decades – Kiwis understand that cooling consumer demand is an economic necessity and the central focus of the Reserve Bank (RBNZ).
Despite working hard to reign in rampant inflation before it becomes embedded, Kiwis across the country are paying higher prices for fuel, food and energy – meaning many are making more discerning choices when it comes to housing.
For buyers, sellers and homeowners this means a shift in market dynamics, as the drivers of super-low lending rates and strong demand against lacking supply come back into equilibrium.
We now expect the availability of new listings, paper wealth accrued during the pandemic and a reopening international border will become the new whips for a more manageable residential marketplace.
Across the country, however, one size does not fit all.
House Price Index (HPI) data from both the Real Estate Institute (REINZ) and data analytics firm CoreLogic show an emerging two-speed trend, where demand for residential property across the regions outpaces interest in some of our main centres.
Underpinning economic activity across our regions are strong job prospects and record-low unemployment metrics, which provides Kiwis with a sense of prosperity, and a reason to use accumulated capital gains to trade up to a new home better suited to their post-pandemic lifestyle.
Whether the result of employment opportunities, new supply coming online, greater professional flexibility or the experience of a global pandemic, it seems Kiwis are more curious about living their best lives – making it an excellent time to investigate opportunities.
During the dizzying heights of the pandemic property surge – which saw some regions exceed 30 percent annual value growth, qualified buyers and certain sellers chose to sit on the sidelines, unable to make a move because there simply weren't enough homes to move to.
Fast forward five months and we are finding high building consent issuance is translating to a strong pipeline of new supply, with new listings providing buyers with more choices to make their long-awaited move.
By mid-year we know calmer market conditions offer more opportunity for all, with new pipeline supply proving interest-deductible, affordable housing options for first home buyers and investors, while movers will be taking their chance to trade up to the next level, taking confidence from record-low unemployment and very strong job prospects.