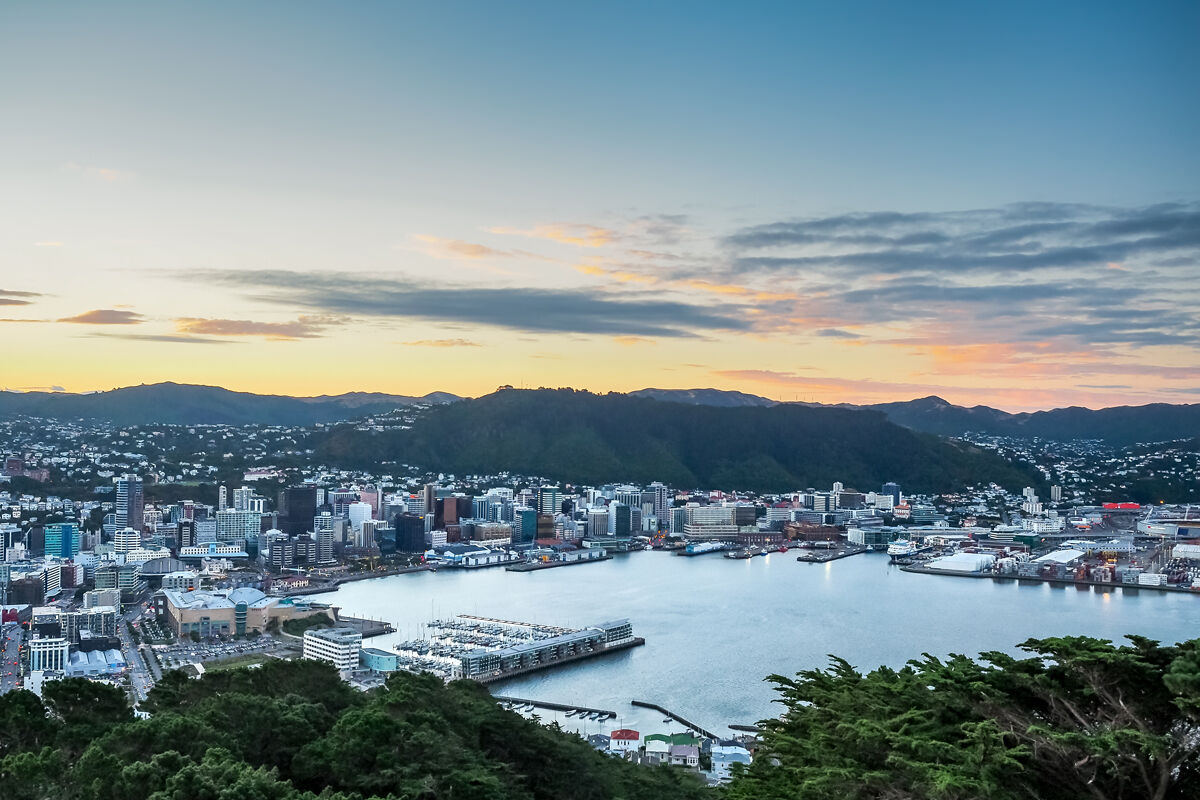 In a year full of surprises, with tax reforms, changeable policy and the first Official Cash Rate (OCR) rate rise in seven years, Bayleys knows Kiwis are looking forward to a welcome break over the summer holidays.
However, evolving market conditions and impending deadlines in the form of tightening monetary policy continue to offer an impetus for homeowners to act now; taking advantage of a preferable summer environment to wrap the year up with an unconditional sale.
Stress-less summer.
Before the treats come the mahi – but let Bayleys do the work while you enjoy the holidays. Kiwis across the country are looking forward to quality time with friends and family over the holiday season, which for savvy sellers could be sweetened by a summer sale.
Buyers are moving fast to lock in low interest rates.
With news the OCR increased 25 basis points to 0.5 percent this October, the Reserve Bank (RBNZ) signalled the end of emergency monetary policy settings. Where economists and the central bank itself expect to see further rate rises through to 2024, borrowers are moving fast to lock in still-historically-low mortgage rates before inflationary pressures and better-than-expected economic performance sees the goalposts shift again.
Banks implement tougher stress testing.
Tougher bank stress testing continues to add another dimension to the Fear of Missing Out (FOMO) phenomenon, with buyers acting quickly and decisively to secure the home they want under current financial conditions.
**Policy and tax certainty. **
Investors paused for thought while the specifics of the Government's March housing announcements were determined. Now we have greater clarity around what constitutes a 'new-build' home, and exemptions from the removal of interest deductibility provisions, Bayleys salespeople are seeing investors re-enter the market - some with a wider scope of interest that includes off-the-plan and new-build homes.
Strong market activity delivering optimal sale outcomes.
Persistent demand for quality properties creates strong competition across the marketplace, with buyers' readiness to invest in their dream home delivering optimal results for sellers.
Demand continues to outstrip supply.
The country's housing shortfall has been a well-documented catalyst for persistent residential demand. Despite record building consent issuance and tradespeople working overtime to build new homes, capacity and labour constraints alongside materials shortages and regulatory headwinds mean demand still outstrips current supply, and will for some time yet.
Travel savings fund new homes.
While New Zealand's borders remain closed, Kiwis are putting travel savings to good use, investing in residential property as an alternative to renting, or upgrading the family home while borrowing rates are still near historic lows.
**Pent-up demand from extended lockdown restrictions. **
Across the country, pent-up demand continues to play a pivotal role in kick-starting economic activity as our regions come out of more restrictive lockdown measures. Bayleys sales teams from the Far North to Invercargill continue to see a backlog of interest from prospective purchasers underpinning sales activity.
Summer weather shows properties at their best.
Longer daylight hours and summer sunshine show homes in their best light, encouraging potential purchasers to attend open homes and private viewings. Where sellers may have completed add-value renovations over their time at home, the summer months can be a rewarding time to capitalise on heightened demand and the seasonal advantage of summer.
Bayleys huge national network offers unparalleled exposure for your property.
From our 90 offices running the length of New Zealand to our unique suite of publications and marketing tools, Bayleys salespeople understand how to capture the attention of the right buyer for your home. Currently more engaged and seeking real-time information about the property market, prospective purchasers will be looking to Bayleys digital portals, magazine and newspaper publications, meaning more eyes on your listing.
Lifestyle comes first.
Informed by the experience of lockdown restrictions, Kiwis are more determined than ever to let their lifestyle preferences guide decision-making. Whether it's a larger home for a growing family, a slick urban pad for less lawn mowing or the move from a rental into your very first home, new supply coming online during the summer months means more choice for your next move.