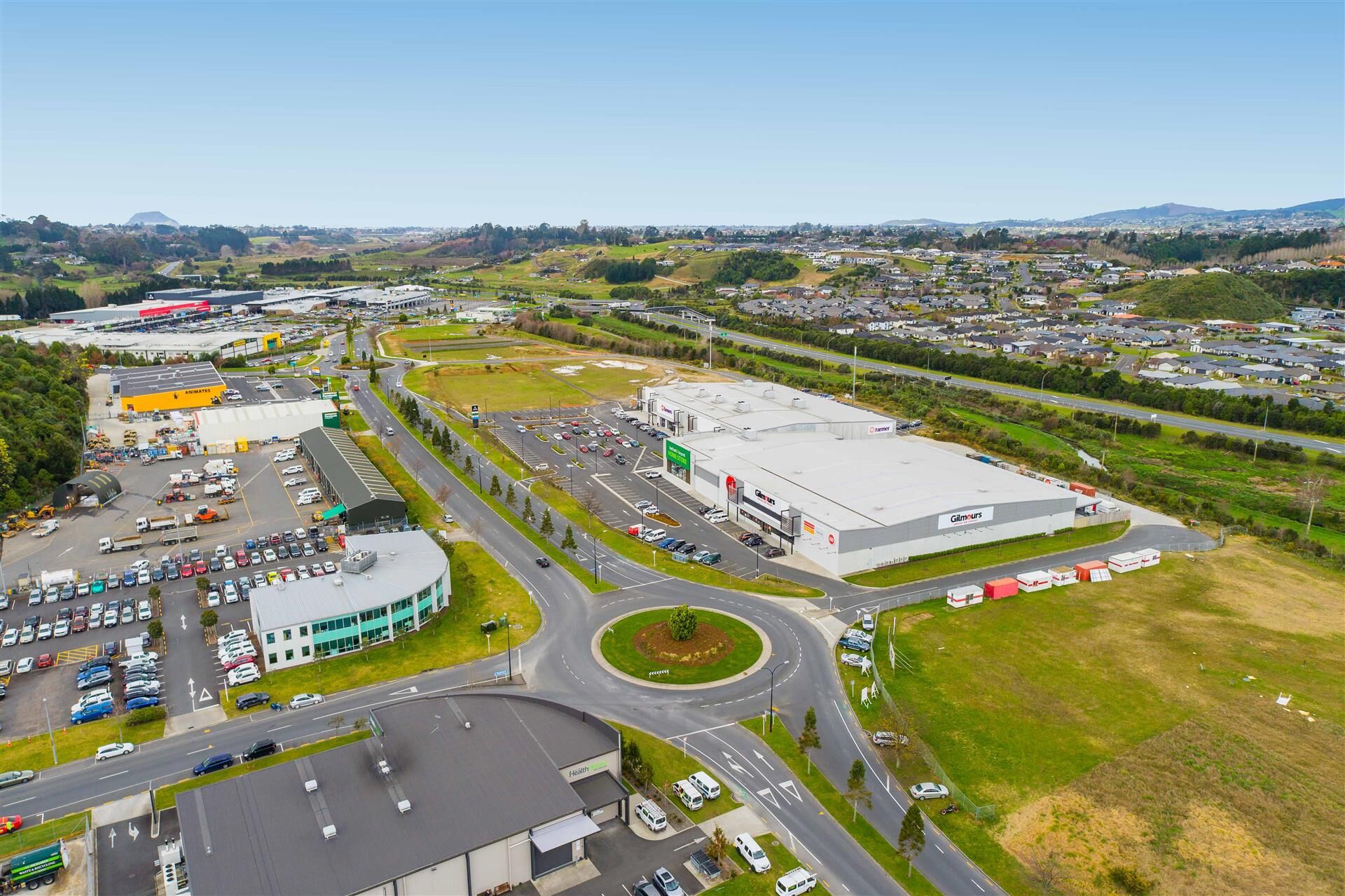 Tauriko Estate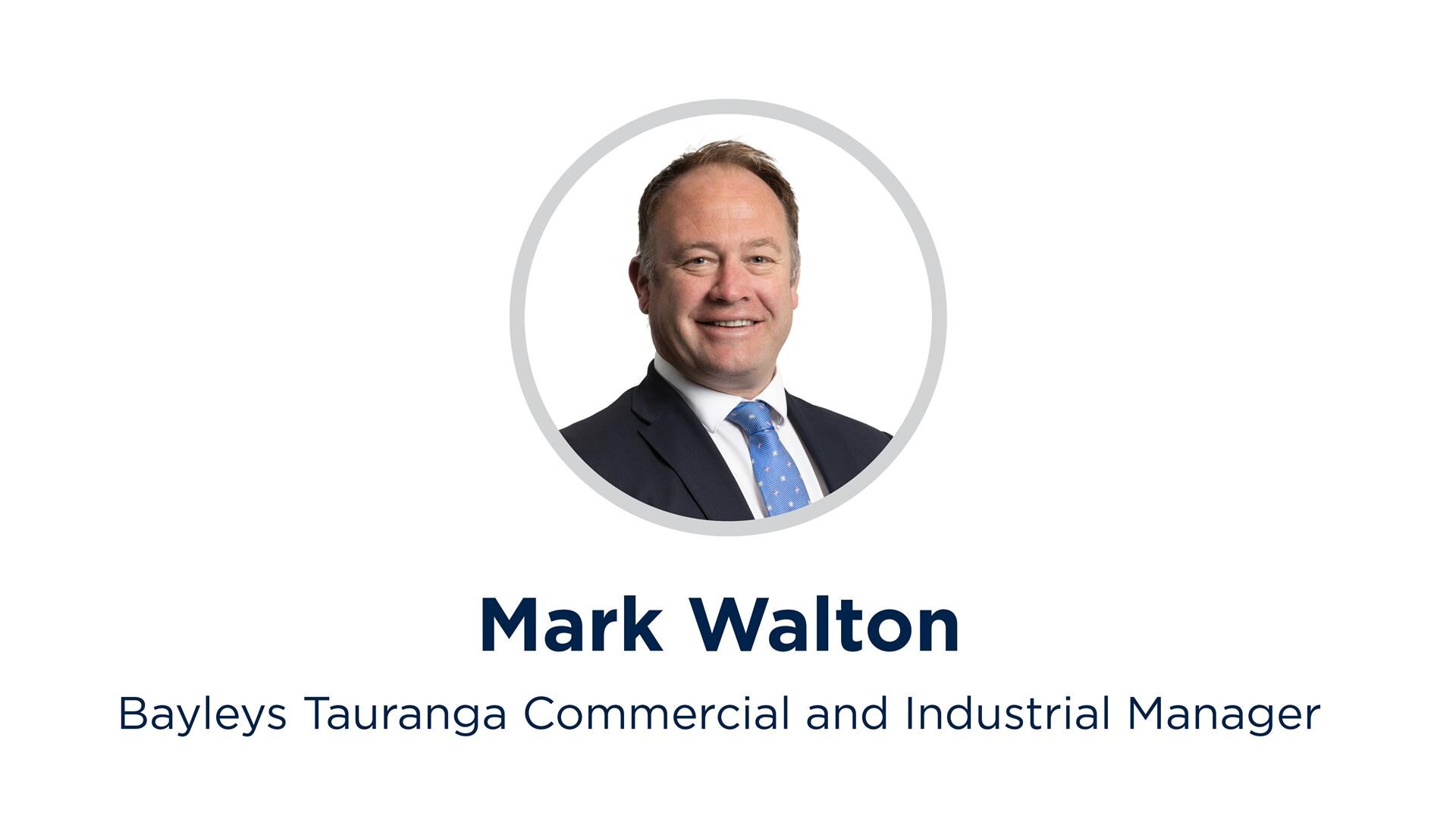 Bayleys Tauranga commercial and industrial manager Mark Walton, said its sales and leasing teams have been fielding significant enquiry from both local and national investors and tenants seeking to secure a foothold in Tauranga, New Zealand's fifth-largest city and one of the country's fastest-growing centres.
"Much of this interest stems from the tangible and strategic business dynamics of the geographic and economic Golden Triangle formed by Auckland, Hamilton and Tauranga," he explained.
"Market realities mean that business operators are looking to optimise supply chains, tap into available labour pools and cut down on road travel so Tauranga is meeting that brief given it has a busy port and is well-connected to other North Island centres.
"Large industrial occupiers are increasingly exploring Tauranga opportunities due to the industrial land shortage in Auckland, however given the geographical constraints and limited availability of suitably-zoned land in the region, it's a bit of a challenge to find anything with scale."
Industrial land prices are escalating, with Walton saying land values within the 200-hectare Tauriko Estate – which incorporates one of Australasia's largest industrial subdivisions – has doubled in the past 3-4 years.
"Tauriko has been a standout in the industrial sector and there's not much room left to move there.
"The $400 million-plus investment by Winstone Wallboards in its new state-of-the-art plasterboard plant in the Tauriko Estate, which is expected to become operational from mid-June 2023, has validated the credentials of the region and given the industrial sector an additional confidence boost."
Walton said the next cab off the industrial land rank is Rangiuru Business Park, around 28km south-east of Te Puke, where 178 hectares of land is being developed in four stages, with work on stage one underway and titles expected to be released late-2023 or early-2024.
"As the park will be connected to the bisecting Tauranga Eastern Link expressway by a dedicated interchange, and have a direct rail link to Port of Tauranga, the strategic location advantages will play into the hands of forward-thinking industrial occupiers," he said.
"We'd expect uptake from major players in the logistics, distribution and manufacturing sectors and, given the constraints on existing industrial opportunities in Tauranga itself, this is the region's next big thing for the industrial sector."
Meanwhile, in the broader commercial market, Walton said there's a sense that after a decade of struggles, Tauranga's CBD has turned a corner.
"The reinvigoration of the city centre has been the talk of the town for more than 10 years but there was no clear action plan to support this.
"However, encouraging signs are now evident with economic development group Priority One taking a lead and thanks to private and public investment, key parts of the CBD are being activated.
"A cohesive masterplan to meld everything into a viable work-live-play model that optimises the existing infrastructure and city framework while incorporating innovation and outside the box thinking will be a game-changer for Tauranga."
Walton said multiple mixed-use projects with a total value upwards of $1.5 billion are either underway or in advanced planning stages, so it will be a matter of 'watch this space' as Tauranga readies itself for significant change.
"The opening of the retail component of the $200 million mixed-use development Elizabeth Towers at Thirty Eight Elizabeth in the CBD, anchored by retail heavyweight Farmers and ultimately including apartment living and a hospitality precinct, is the kick-start that the city – and its retail landscape –needed," he said.
"Now that people can see the quality of the build and the commitment from developers Elizabeth Properties, part of the James Pascoe Group of companies, it is expected other investors and developers will be spurred on."
Reflecting the breadth of investment money coming into the city, and on the heels of University of Waikato's new $60 million building in the Tauranga CBB, confirmation that private developer Willis Bond has entered into a partnering agreement with Tauranga City Council to deliver a new civic precinct has been welcomed, said Walton.
"Given the respected track record of Willis Bond in delivering flagship projects around the country, this civic development will change the face of the Council-owned land in Devonport Road and is further evidence that the city is on a revitalisation trajectory."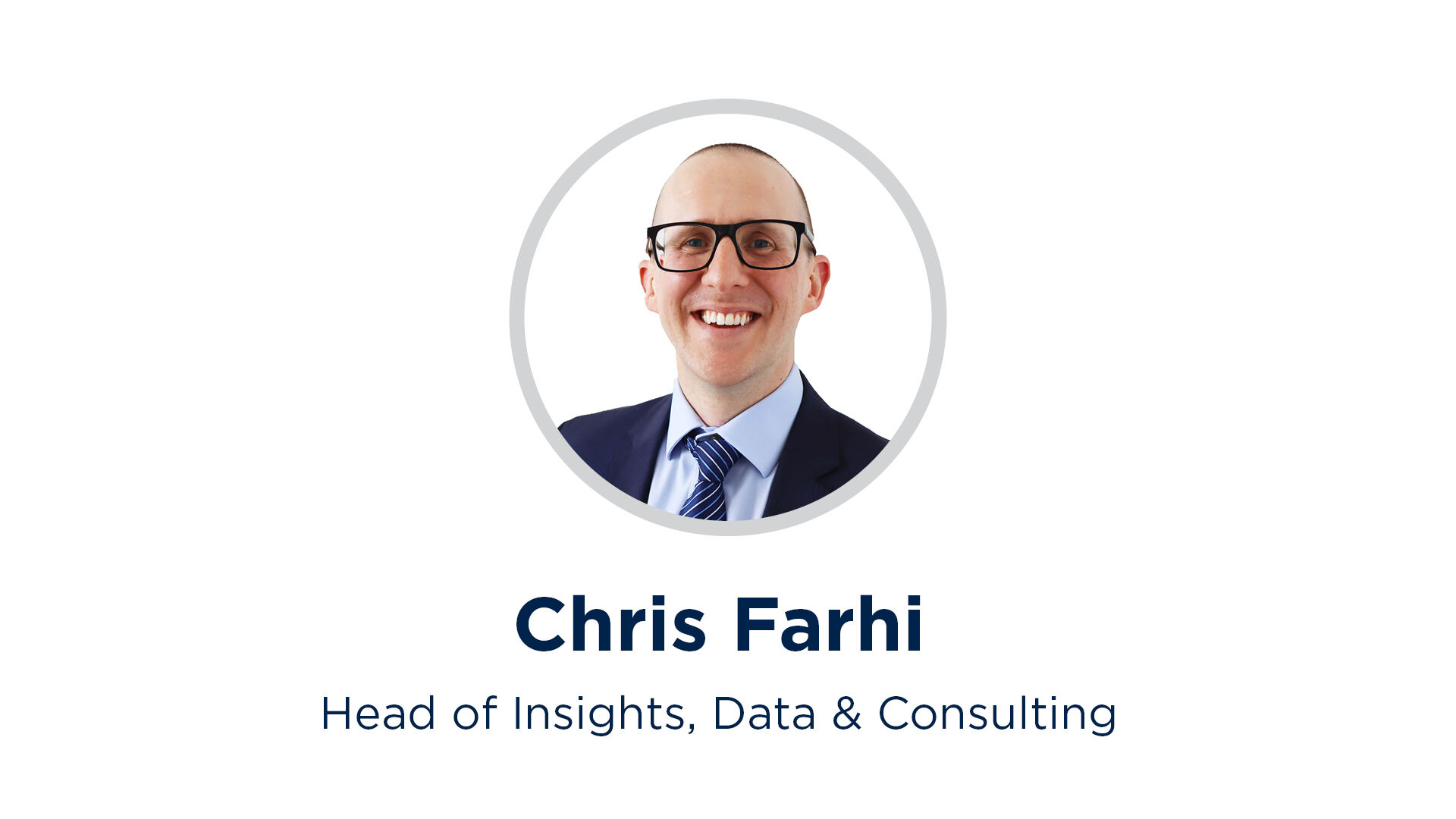 Chris Farhi, Bayleys head of insights, data and consulting said the Tauranga commercial and industrial market is one to watch and offers both investors and tenants benefits not seen in larger centres.
"While we expect some inevitable softening due to rises in wholesale interest rates, benchmark commercial property yields in Tauranga are currently sitting in the 4.1% - 6.4% band which is attractive when compared to Auckland and Wellington," he said.
"Likewise, benchmark net rents for modern CBD office premises in Tauranga are in the region of $340 - $370 per sqm – well below those being realised in metropolitan centres.
"Clearly, there are tangible operational and lifestyle advantages for business owners opting to base themselves in Tauranga and there's an identified shortage of shortage of quality office space."
Farhi said benchmark office rents are expected to rise as existing buildings are refurbished and new-build stock comes on-stream.
"We also expect to see a strengthening of office space demands as work-from-home trends soften and the revitalised CBD with improved amenities acts as a magnet."
For more, see Bayleys Commercial Market Update, Tauranga Report 2022 at bayleys.co.nz/insightsanddata/commercial