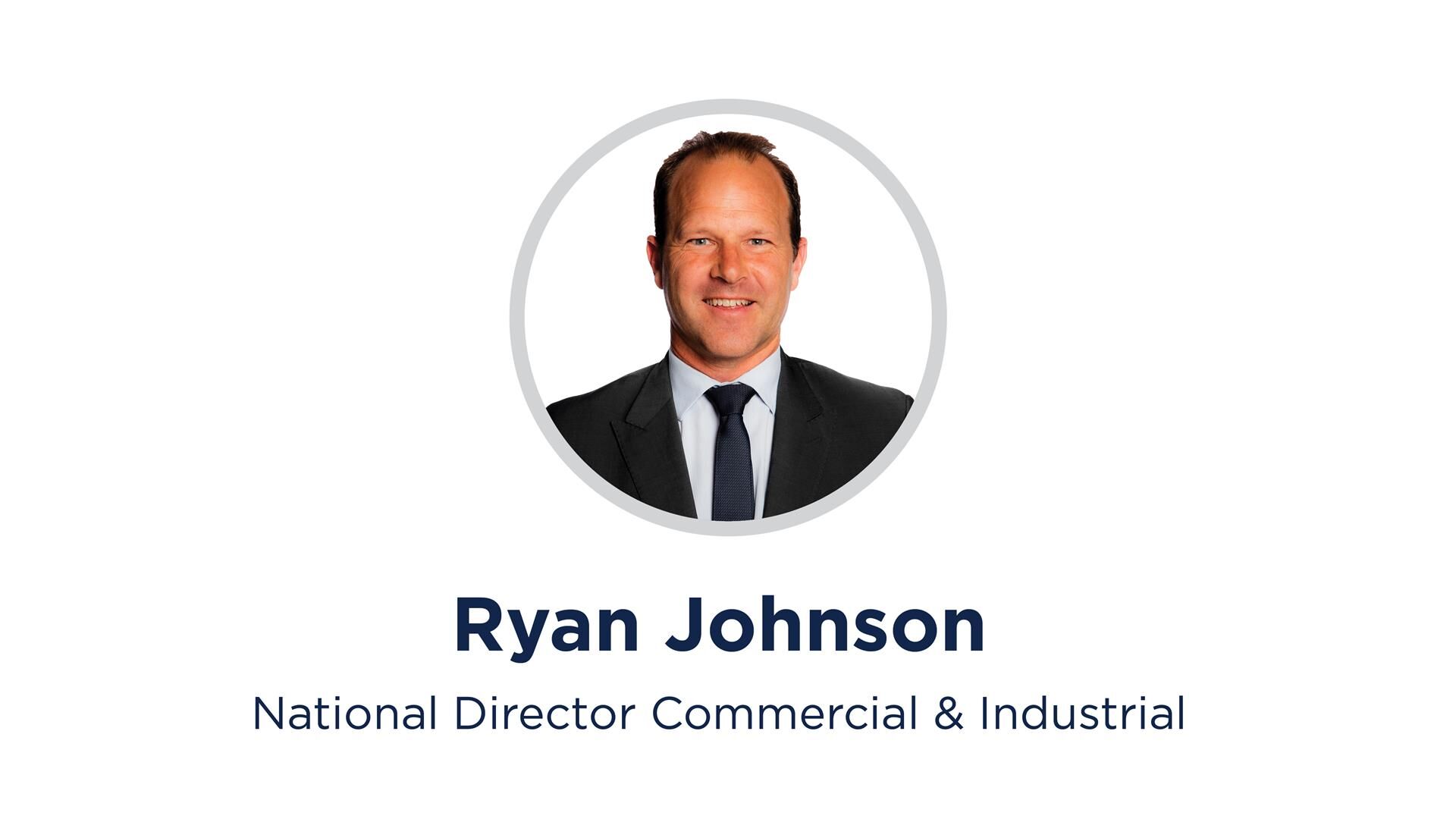 However, despite sales volumes being down around the country last year as the gap between a buyer's ability to purchase and what vendors thought their property was worth widened, Bayleys national director commercial and industrial, Ryan Johnson said some compelling sales and leasing deals were done by its team.
"The largest sale for Bayleys in 2022 was 90ha of residential-zoned land in Feilding's Precinct 4, which sold for $81.5 million to an established developer in a deal facilitated by Bayleys Manawatu commercial broker Karl Cameron."
It is understood that this will likely be a 10-year development project and potentially include a commercial component to support the residential community, and possibly a retirement village.
The next biggest sale was in Auckland with Longburn Farm in the-once rural Silverdale/Wainui area north of Auckland selling for $74.5 million in a deal concluded by Ben Clare and Graeme Perigo of Bayleys Silverdale, and Bayleys Auckland.
"The intergenerational owners of the property took advantage of money circulating in development circles, selling to an established developer with capacity to see through the current cycle and take a 10-20 year view of developing the land," explains Johnson.
"The offering comprised almost 62ha of future urban-zoned land with an additional 130ha of rural land with potential for a private plan change or future rezoning to residential which could add thousands of new homes on the northern fringes of the city."
Johnson said Bayleys received nearly $1 billion in offers overall when that property was taken through a tender campaign, confirming that development opportunities with real scale still held significant appeal in the marketplace.
"This was billed as a 'once in a generation' transaction and the property attracted strong interest from outside of New Zealand, with 22 offshore enquiries – the first genuine, deep interest from offshore we'd really had in a couple of years."
With strong appetite for developable land even in the face of construction sector challenges, labour shortages and rising costs, industrial-zoned land was also in demand given the industrial market has proved to be almost bullet-proof thanks largely to eCommerce drivers and rental resilience.
"The non-cyclical nature of the industrial sector with strong tenant covenants and a very low vacancy rate – around one percent nationally – made it a popular investment choice," said Johnson.
"Land has continued to sell well within Stevenson Group's 361-hectare master-planned development Drury South Crossing which will feature a town centre and focus on the logistics, manufacturing, distribution, and wider industrial and commercial sectors.
"In Jack Stevenson Drive within that Drury precinct, Bayleys transacted 23ha across multiple deals in one month for a total value of $169 million brokered by Scott Campbell, Ben Bayley, James Hill and Sunil Bhana of Bayleys South Auckland, with a 3.49ha site selling for $28,373,645.
"These sales illustrate the lack of available industrial stock and the southwards drift of industrial occupiers looking to leverage the locational advantages of being within the economic golden triangle of Auckland, Hamilton and Tauranga."
With the hotel and tourism sector recalibrating after the pandemic maelstrom, the standout sale for Bayleys Hotels, Tourism and Leisure team (HTL) was the freehold going concern for the boutique Chateau Marlborough hotel in Blenheim.
Brokered by Wayne Keene, head of Bayleys' HTL team based in Auckland and Gill Ireland of Bayleys Nelson, the property and business sold to offshore interests – retaining all existing local staff – for $29,800,000.
Meanwhile, in the leasing market, a continued flight to quality across all sectors defined activity in 2022.
In Wellington, where seismic issues plague the office sector as confusion reigns over building assessment regulations, the biggest 2022 office lease for Bayleys Wellington was for the Ministry of Education (MoE), in a deal brokered by Luke Frecklington and Luke Kershaw.
Having exited its offices at 33 Bowen Street due to seismic issues, MoE committed to 7,651sqm in Gilmer Terrace in the building which previously housed Stats New Zealand, so was already fitted out to ministry requirements making for a seamless transition.
With industrial vacancy rates still at historic low levels, the largest industrial lease for Bayleys was a James Kirkpatrick Group new-build project in Mangere, Auckland where a high-profile international occupier committed to a total 27,748sqm of space across two sizeable buildings on two neighbouring sites.
Johnson said a deal was brought together involving buildings in Kirkbride and Ascot Roads to achieve the occupier's overall footprint requirement.
"This deal, cleverly negotiated by Lloyd Budd and Greg Hall of Bayleys Auckland Central and South Auckland offices showcases the flight to quality being seen by top-tier occupiers.
"Both buildings are designed to very high specifications and will be ideal for the multinational tenant which is ramping up its New Zealand operation."
Johnson identifies more headwinds in the commercial and industrial property market for 2023 with volatility of the cost of debt, the listed property market trading at a deep discount, a lag as valuers wait for market evidence, and tightened lending thresholds by banks.