With the broader commercial real estate sector becoming increasingly sophisticated, building owners need to be looking beyond the immediate cycle to protect the inherent future value of their assets, according to Bayleys Real Estate commercial leaders.
Bayleys national director commercial leasing Matt Lamb said the likelihood of a building becoming an effectively stranded asset in failing to meet occupier, investor, lender, or legislative standards and becoming unsaleable or unlettable, is a strong motivator for owners to address and explore structural integrity, sustainability credentials and professional management options.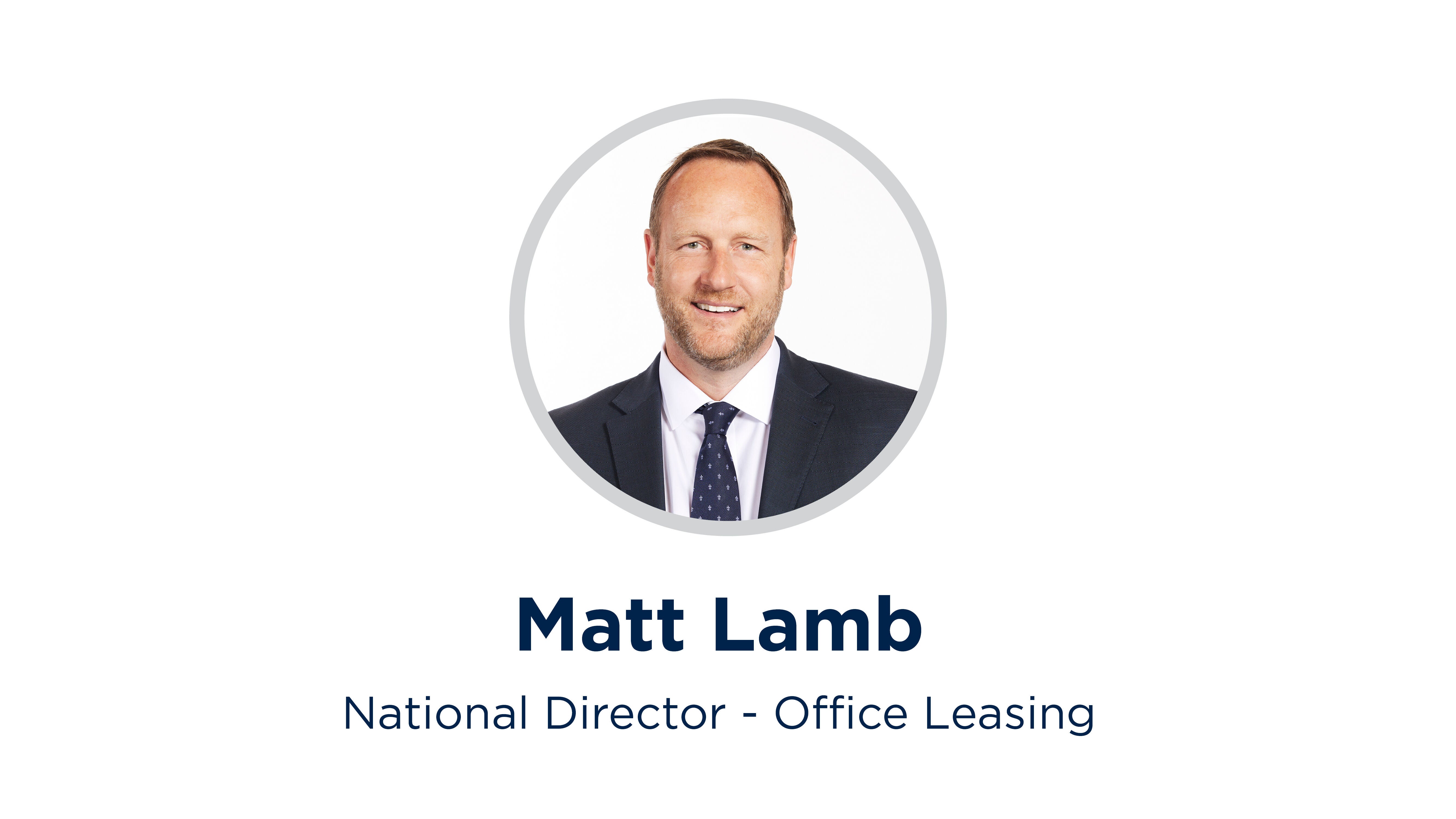 While new-build stock that meets current physical compliance thresholds, and which is increasingly overlaid with sustainability benefits has intrinsic value for lending and leasing purposes, existing buildings often need to be repositioned and reimagined in the market to remain relevant and lettable.
Lamb said there are several crucial factors to consider when structuring office leases to enhance the value of a commercial property asset, with the length of the initial lease term pivotal.
"The longer the term, the lower the risk of vacancy, which ultimately increases the value of that property, while annual rental escalation clauses help align the rental figure with inflation or market fluctuations."
Lamb said with businesses gravitating to higher quality premises and prioritising sustainable practices, landlords need to keep pace to improve yield returns, safeguard occupancy and lower their outgoings.
"Occupiers want compliant spaces that align with their brand and stakeholder sustainability goals, provide energy savings, enhance employee well-being and productivity, and help attract talent.
"They value Green Star, NABERSNZ and Net Zero Buildings certifications, want efficient energy and waste management systems, and place strong emphasis on amenity to encourage staff into the office.
"To remain competitive, landlords must be proactive to improve new building standard (NBS) thresholds, upgrade HVAC and lighting systems, improve security and access, modernise common areas and provide quality end-of-trip facilities."
Bayleys' national director property management services Stuart Bent said assets demonstrating positive environmental responsibility and best-practice management will ultimately have a competitive market advantage and increased value.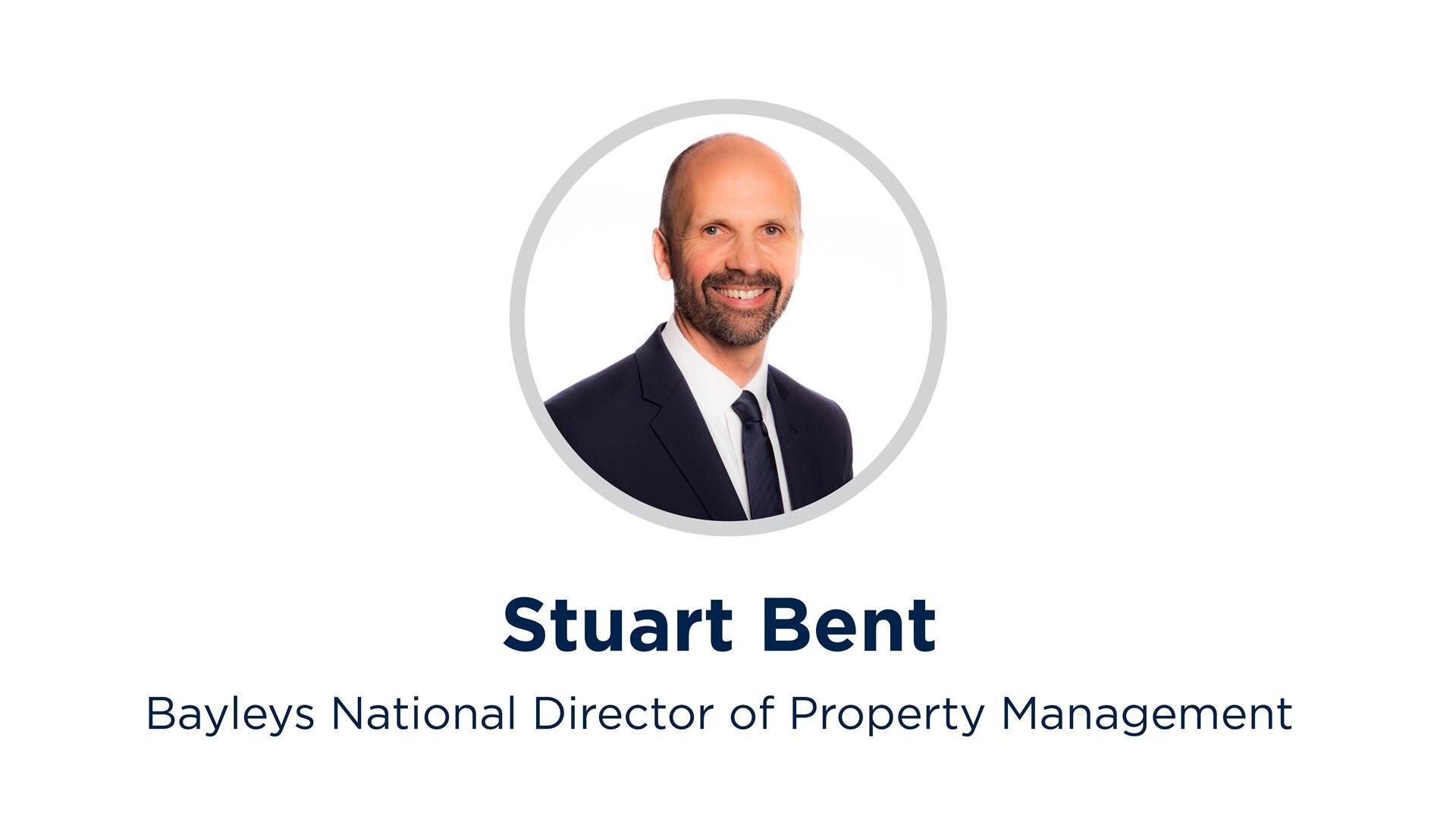 "Bayleys Property Services (BPS) have assisted several local and offshore clients on their sustainable development pathways through key initiatives such as Green Star design and in-use accreditations, NABERSNZ energy efficiency ratings, improved waste management, reduced water consumption and solar panel installation," he said.
"These initiatives have helped reduce building operating expenses, without compromise to an enjoyable and healthy workplace, and have resulted in improved asset performance, higher net rental and increased capital value."
Bent says proactive tenant retention strategies are also essential in today's market, with BPS working alongside its clients to identify and implement effective tactics.
"It's common for competing landlords to court large occupiers and incentivise them with attractive terms to leave their current building and take up alternative space, which can potentially create huge vacancy, loss of rental income and in turn, reduced capital value for the affected building owner.
"Comprehensive and proactive capital expenditure planning beyond the immediate 12 months can have a positive impact on longer-term capital value.
"A well-constructed operating expense budget will keep the asset competitive in the market, optimise net income to an owner, and not compromise the overall service delivery and occupancy experience for each tenant."
Bayleys national director industrial Scott Campbell said with incredibly low vacancy and minimal new-build stock in the industrial sector pipeline, landlords are being proactive around future-proofing leases and physical buildings to ensure they remain fit-for-purpose and to sustain asset values over time.
"Driven largely by tenants wanting security and surety in what is a particularly tight market, evergreen leases are becoming more common, as are 10-12-year leases with rental growth mechanisms – when just a few years ago, an eight-year lease would have been considered long.
"For what was a traditionally gritty sector, industrial property has come a long way with staff well-being and team culture being embraced along with structural retro-fitting to meet occupier operational needs."
Bayleys' newest service line is its building consultancy team, providing detailed and market-relevant reporting to building owners.
David Guy, managing director for building consultancy said the reports advise on the condition, life expectancy and future maintenance costs on all aspects of the building fabric, and can be extended to incorporate the findings of other consultants including structural engineers, building services, fire and geotechnical engineers, and planning consultants.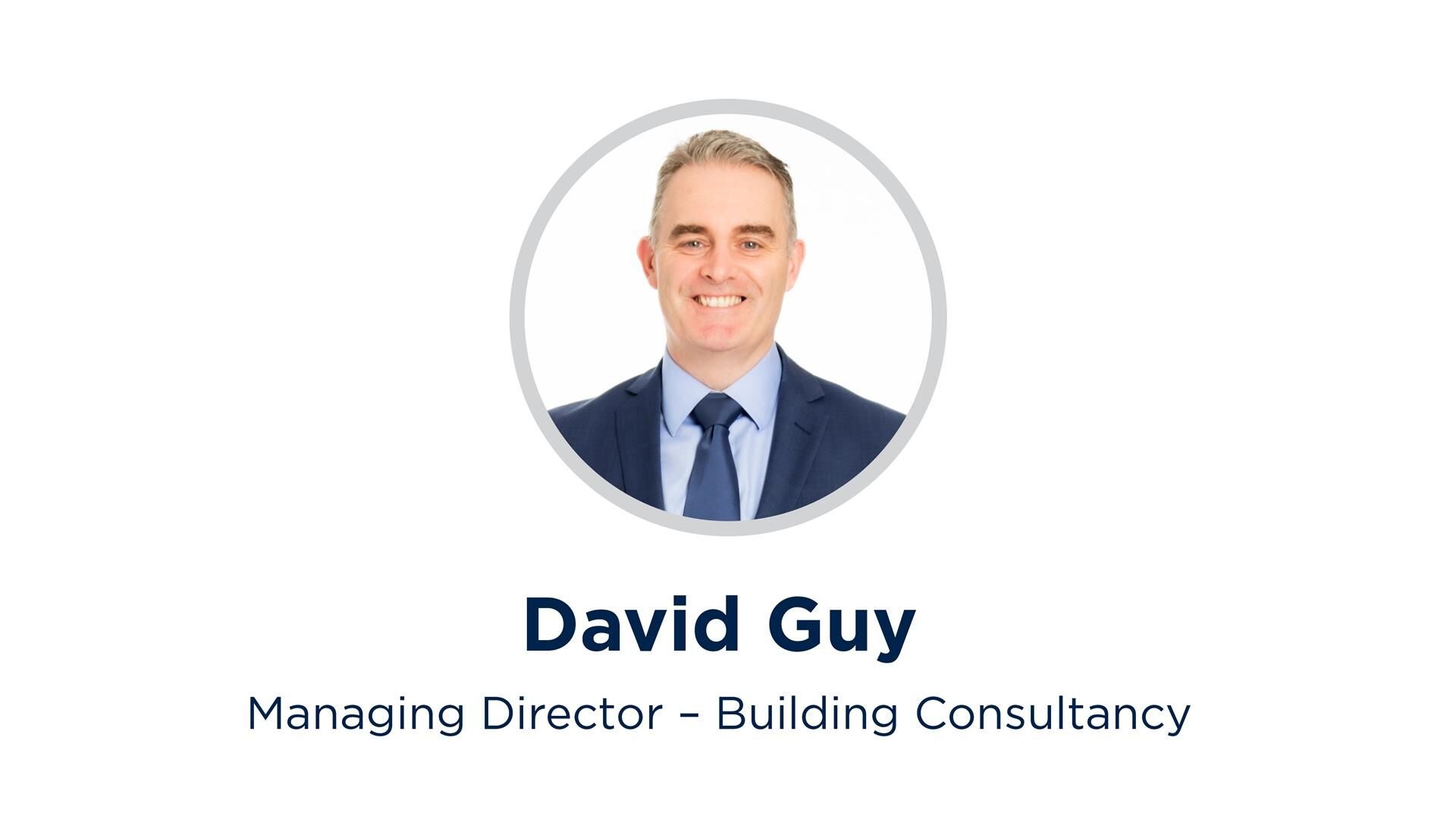 He said an emerging issue is the fire performance of some external wall cladding which can lead to insurance and leasing risks if not remedied, and a lack of information on seismic performance of buildings can frustrate the selling/buying process.
"While newer buildings are inherently code compliant, older buildings are perceived as higher risk without a detailed seismic assessment (DSA), so while a more-common initial seismic assessment (ISA) is a useful guide, these cannot be relied upon for transactional purposes."