With the World Green Building Council reporting that 39 percent of global carbon emissions come from real estate, the sector has a big part to play in meeting the global target of Net Zero Emissions by 2050, to which New Zealand has committed.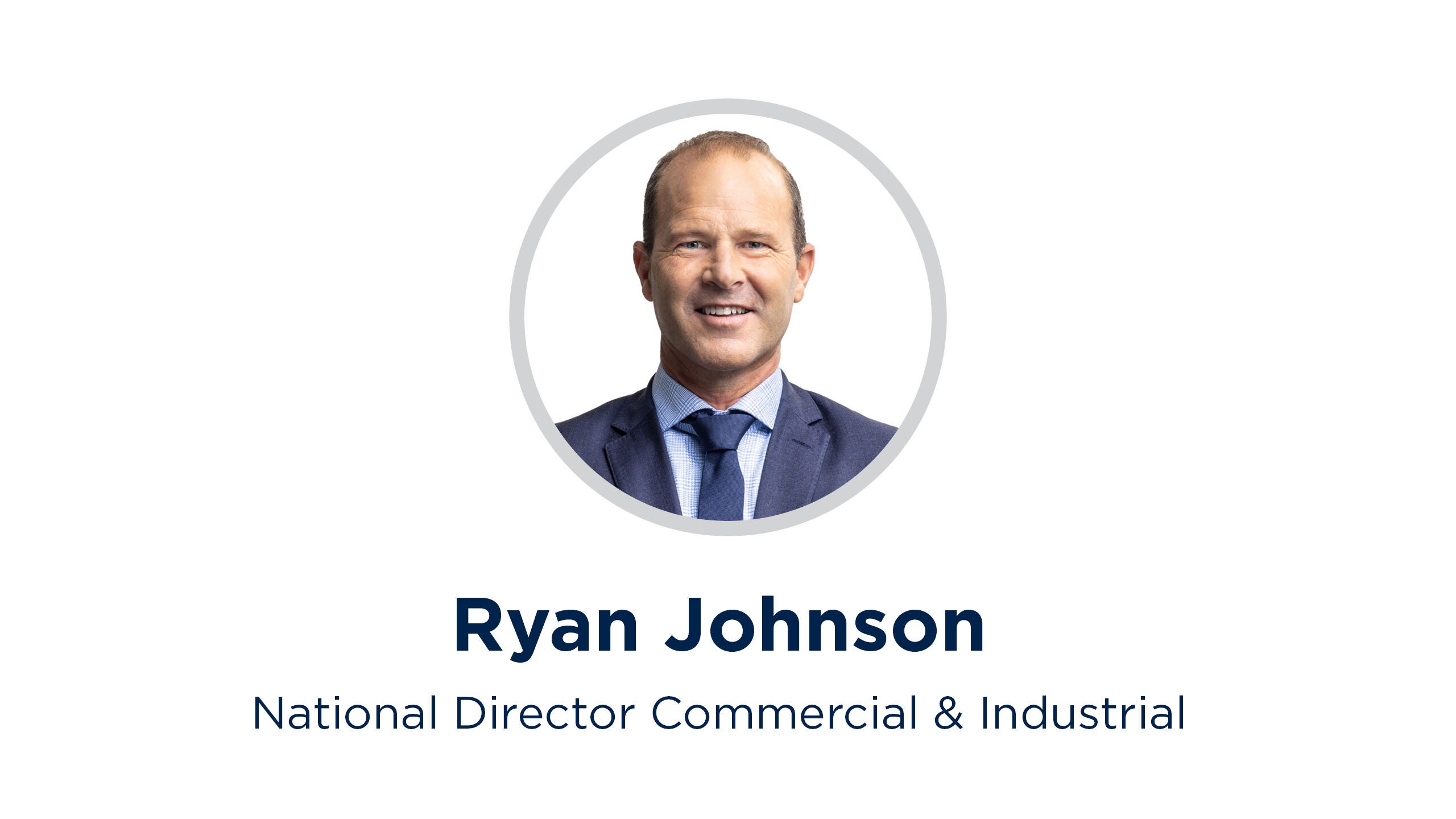 Bayleys national director commercial & industrial Ryan Johnson says while most large corporations are already prioritising environmental, social and governance (ESG) issues, as the regulatory landscape evolves some of New Zealand's long tail of small-to-medium commercial property could be at risk of becoming stranded assets.
The term refers to buildings that are deemed non-compliant with emission regulations and cannot be occupied.
A proposed change to the Building Act will make it mandatory for new and existing public, industrial and large-scale residential buildings in New Zealand to hold energy performance ratings. If the amendment is passed, changes are expected to be phased in from 2025.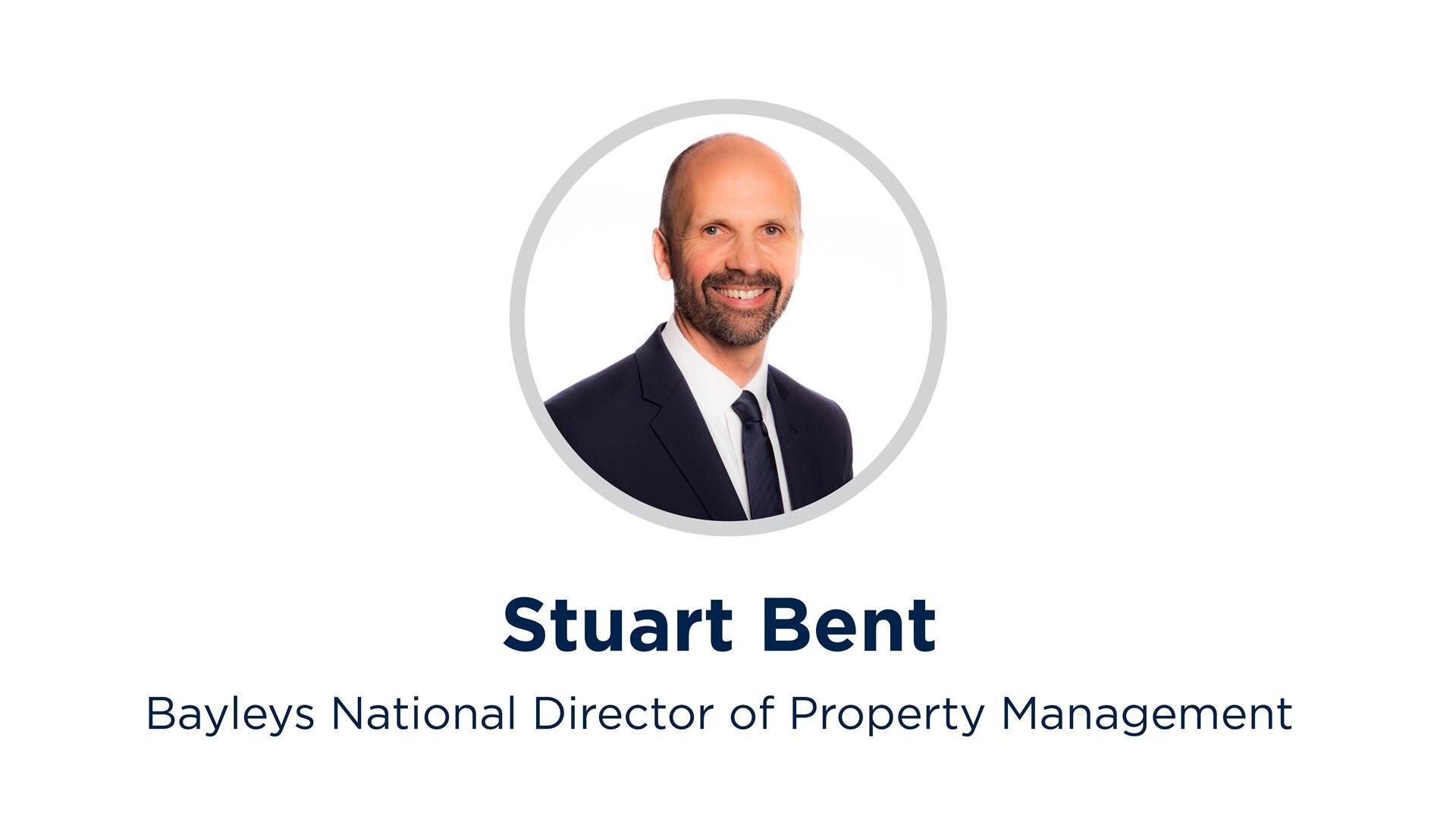 Bayleys national director property management services Stuart Bent says the amendment could present a challenge for New Zealand's smaller commercial building owners who would need to invest in effective metering systems and undergo regular assessments of building performance.
"There might be a pill to swallow in terms of getting to the position of being able to collect the data to get the energy rating, but it's one of those things that can be seen as harder than it is." Any cost outlay should also be considered against the risk of ending up with a stranded asset, he says.
Discussions around embodied carbon offer better prospects for lower-grade commercial buildings, Bent says. Embodied carbon is produced through the manufacture and transportation of new-build materials, as well as the construction process.
When those emissions are taken into account, retrofitting older commercial assets could become more viable, from an ESG perspective, than building new, he says.
"Occupiers often default to new builds, but there's a small question mark around some of them as people talk more about embodied carbon," he says.
Johnson says this offers a good incentive for owners to refit their assets, with B, C and D-grade buildings representing about 75 percent of the New Zealand market.
"There is significant opportunity for those landlords and the sooner they face that, the less risk they face of obsolescence," he says.
Bent says the other big opportunity for building owners and businesses wanting to improve carbon performance lies in reducing reliance on fossil fuels.
"We're seeing more examples in the market of fossil fuels such as gas and diesel being replaced with all-electric systems within buildings."
An August 2023 Knight Frank Bayleys (Y)ourSpace report for New Zealand found that 79 percent of companies surveyed made real estate decisions based on ESG strategies. One hundred percent of Australian and New Zealand companies surveyed in the report placed employee well-being at number two in their top agenda items, followed in third place by talent retention.
Johnson says those figures are a positive indicator of a strong commitment from New Zealand companies to sustainability issues, as well as an understanding that sustainability is a nuanced strategic issue that impacts every aspect of the business.
Most owners understand there is a return on investment for implementing ESG strategies through higher rentals, but there is also an ESG or "green" premium in cap rates as well, he says.
"It also comes down to people and talent retention. ESG factors are very important to today's employees. That makes them very important to their employers and that makes them important to owners of the premises they occupy."
Knight Frank Asia Pacific director - strategic projects and ESG, Charlotte May says ESG is front-of-mind for investors and occupiers in the wider Asia-Pacific region. "Investors and multinational corporations are focusing on the overall performance of a building. They are looking for properties with operational, performance-based certifications, rather than just initial base build certifications," she says.
May says that when many multinationals are developing occupancy 'stay/go' strategies they will focus on total occupancy costs as part of their decision-making rather than simply rent. "A more sustainable building may attract a higher rental, but, over the term of the lease, the total operating costs may similar or lower as the building is more efficient."
Bent says Bayleys Property Services and Bayleys Building Consultancy Services have the expertise to help owners navigate sustainability frameworks and requirements, as well as in-depth knowledge of global sustainability trends and data through its partnership with Knight Frank.
"For the large corporates who take their ESG goals seriously, we can help implement those goals, undertaking tasks like manual data collection around utility consumption. For other owners, we can take a more strategic approach, guiding them on best practice so they don't get left behind."