Matt Mimmack, director Bayleys Commercial North Shore said the North Shore market operates in a bubble within the broader Auckland context, performing well across market cycles and despite fiscal disruption and with the industrial sector standing out as a consistently strong performer.
"This is underpinned by loyal local investors, tightly-held fundamentals, active owner-occupiers and tenants hungry for space.
"While the new-build development market has slowed somewhat on the North Shore as it has elsewhere around the country, largely due to construction costs and a lack of favourably-zoned land, those developers prepared to 'bank' on the strength of the industrial sector are being rewarded with strong leasing activity."
Mimmack was involved with brokering the lease for 3,340sqm of new-build prime industrial space with a 90/10 warehousing and office split at 21 Westpoint Drive, Hobsonville with the occupier – North Shore packaging provider Pharmapac – consolidating its storage and distribution operations to one site after coming out of multiple buildings "which is an exciting story in itself".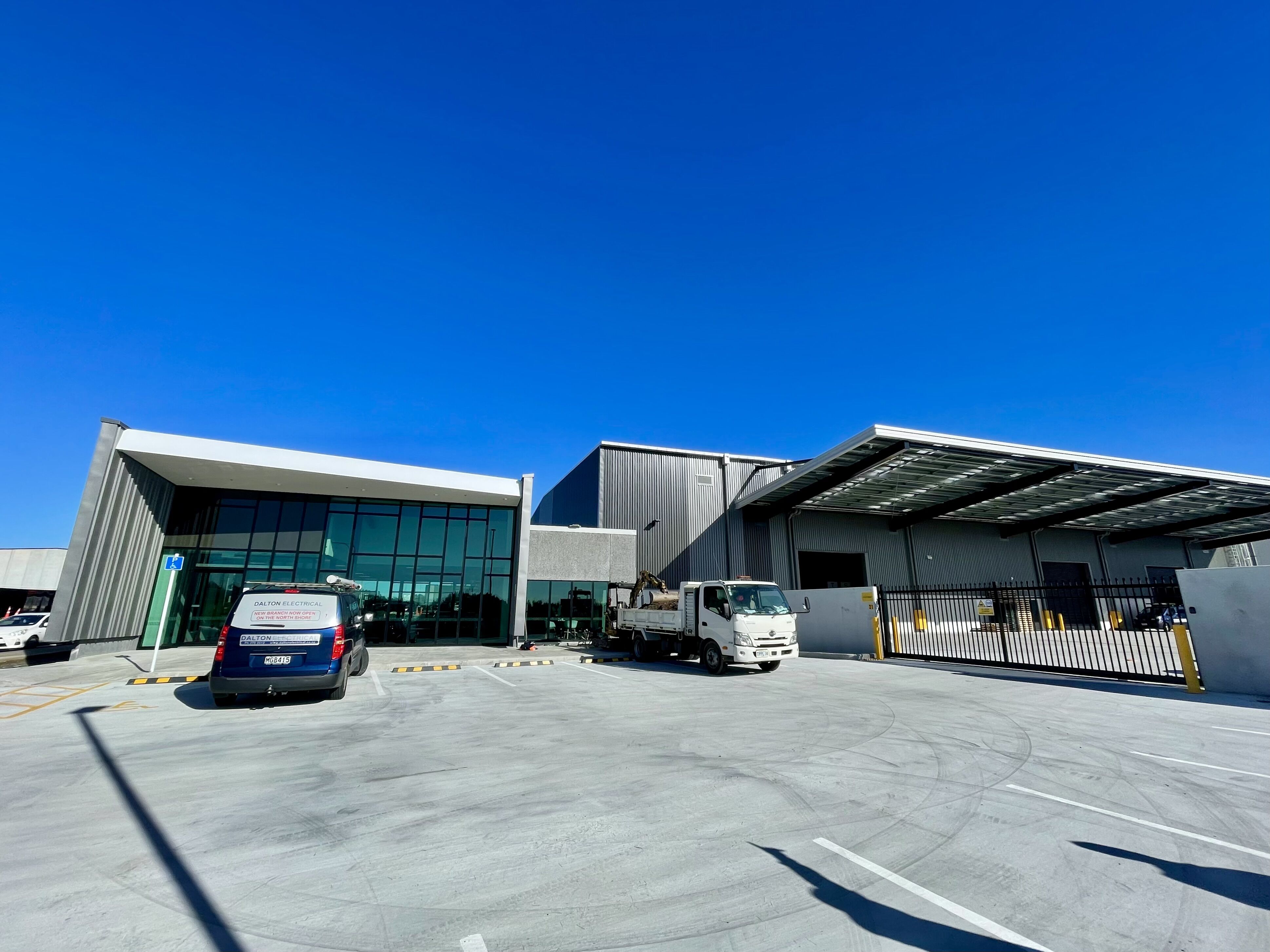 "That lease translated to around $200 per sqm for the warehousing component and $320 per sqm for office with an initial lease term of 10 years."
With Pharmapac on the move, a vacancy was created at 88 Wairau Road, Wairau Valley for a 1,287sqm standalone warehouse/showroom which was to be refurbished prior to occupation.
It was snapped up by a coffee roasting operator who committed to a 5-year lease at $250,000 per annum, with fixed rental increases.
Another example is at 221A Bush Road, in Albany where a 2,961sqm standalone industrial property attracted multiple interested parties, with Mimmack saying occupiers are prepared to compete for space – particularly those looking for sites with scale and capacity for growth.
"Two robust offers were placed on this Albany property prior to even hitting the market with the successful multinational party securing the property for a net rental of $620,000 per annum.
"Speed is of the essence for quality industrial space across Auckland, but particularly in proven precincts with scale and logistics' efficiencies."
Mimmack said the bulk of the leasing transactions being concluded by the Bayleys Commercial North Shore team are relationship-driven with those occupiers that actively engage with the team getting the jump on opportunities when they arise.
"Occupiers need to put the feelers out for new space well in advance of their current lease expiry as it's a bit of a juggle out there, especially for larger space in prime locations."
On the sales' side of the business, Bayleys Commercial North Shore investment sales team concluded numerous high-value deals in the first half of 2023.
Associate director Michael Nees said while there are no "easy" transactions in today's market, a targeted approach to prospective buyers, data-led marketing and solid client relationships honed over many years are standing the Bayleys' team in good stead.
"We are talking to buyers that are both actively and passively looking for opportunities and who recognise the market intel we cumulatively hold.
"We can point to other properties we have sold with similar fundamentals and illustrate the path to unlocking optimal returns.
"Selling two adjacent freehold standalone office buildings at 18-20 Northcroft Street, Takapuna zoned Metropolitan Centre, for a combined $10.5 million – one of the largest sales' on the Shore this year – is just one recent example of a deal where a local investor appreciates the enduring value of the North Shore market.
"The underlying land value supports the current and future potential of the properties which have identified add-value and refurbishment opportunities."
The sale by Bayleys of 92 and 94 Wairau Road for $6.97 million is another example of a strategic purchase – this time to a logical buyer that owns the neighbouring sites and identified advantages in accumulating contiguous land, with Nees saying it was the highest value land square metre rate achieved in Wairau Road.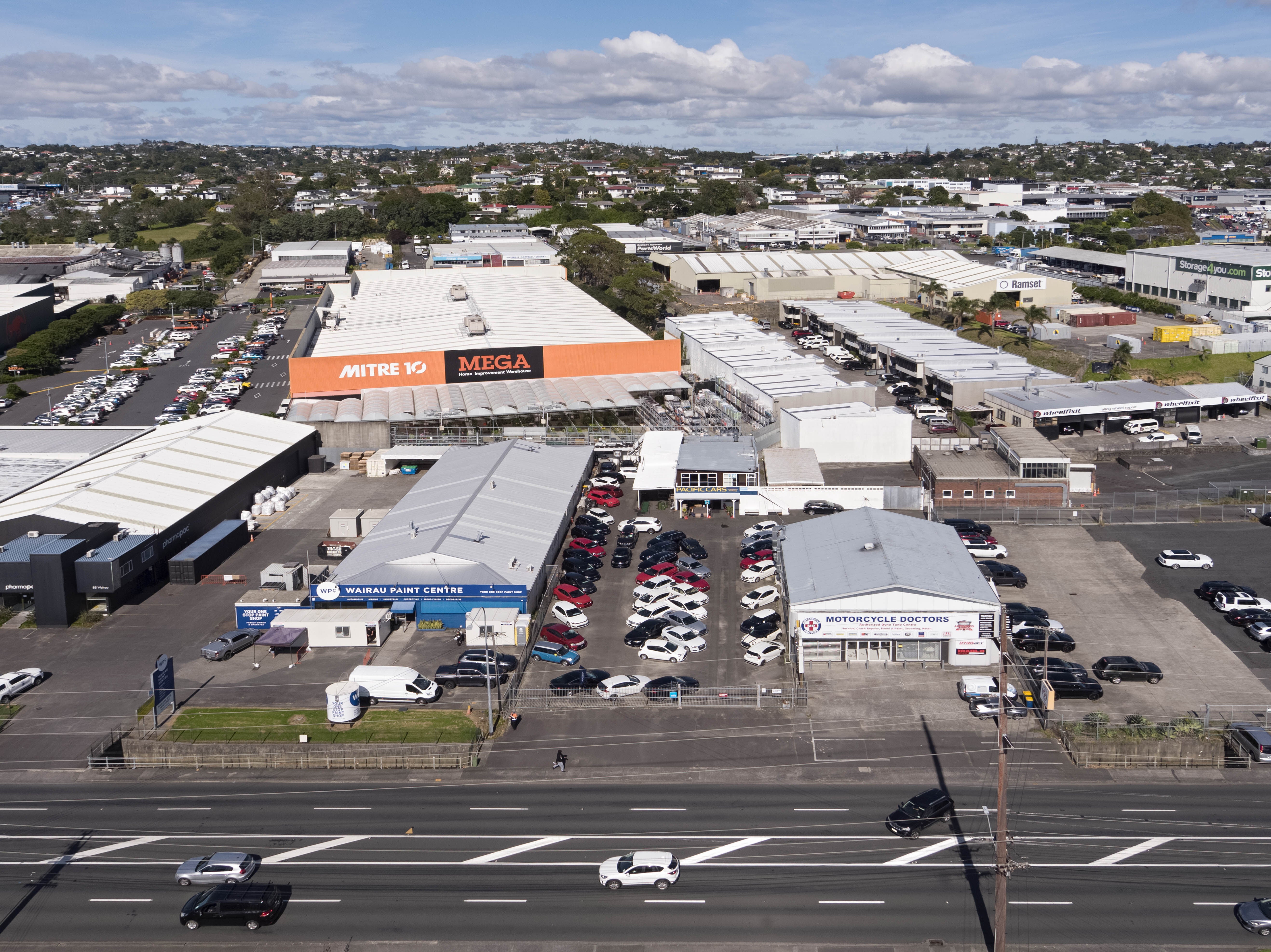 "This was a strategic acquisition and the sales' price signals to all owners of land in the immediate area that land has retained its value despite uncharacteristic weather events."
At 3 Victoria Road, Devonport a heritage-listed Town Centre-zoned building aligned with the Council which was for sale for the first time in 110 years, sold for $2 million to a local add-value investor after nine offers were received for the seismically-challenged property.
"Devonport's heritage built-environment is special and well-capitalised investors with a connection to the area and an affinity with character property recognise the tightly-held nature of the commercial market and are willing to commit to projects that will ultimately enhance the suburb long-term."