Bayleys head of insights, data and consulting Chris Farhi says since borders reopened in 2022 the tourism market for New Zealand's key ski destinations in the Central Plateau, Canterbury and Central Otago has generally recovered well, with flow-on benefits for commercial property investments.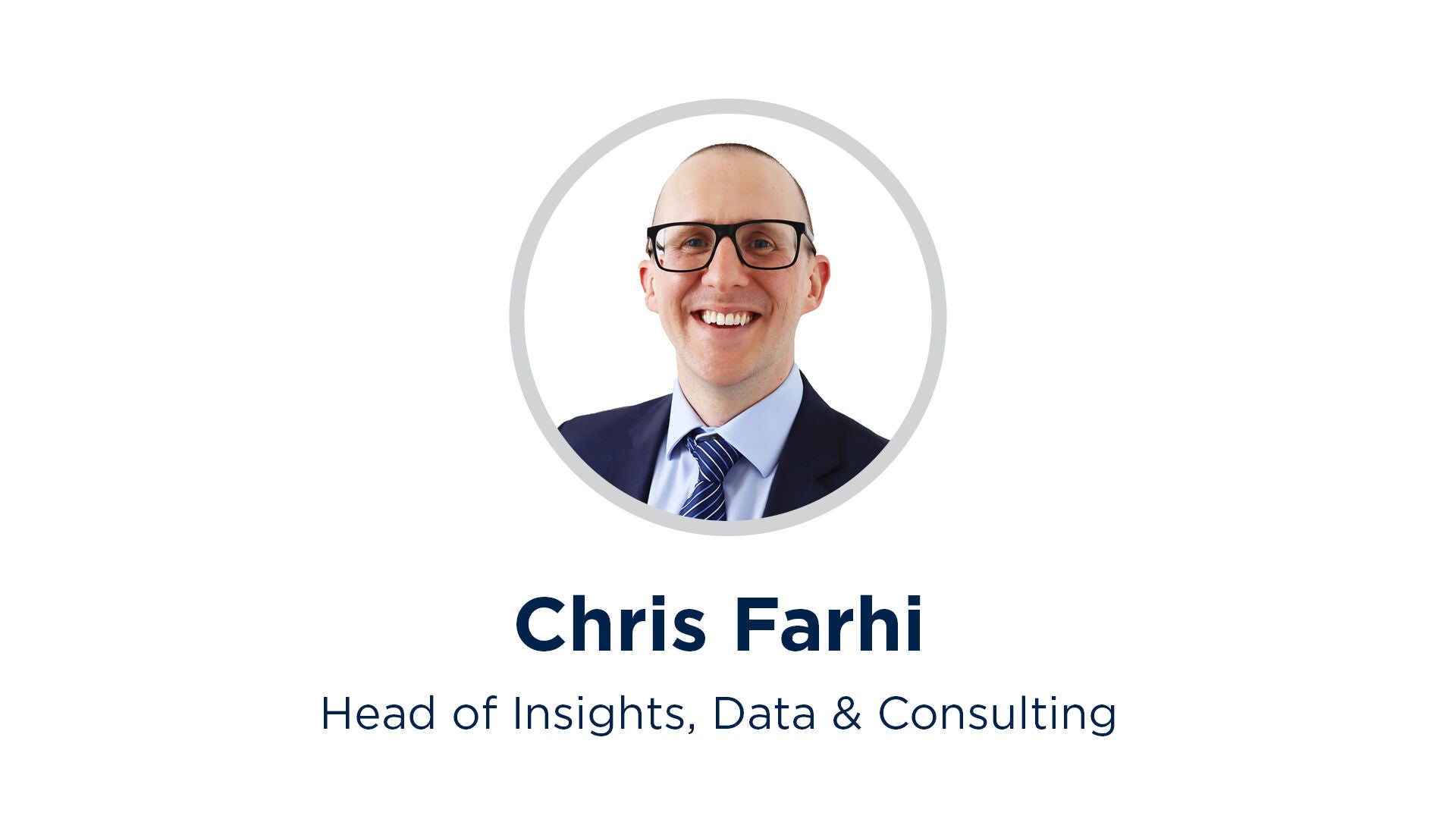 "The major ski destinations have seen a rapid recovery of occupancy rates for short-stay accommodation, which is likely attributed to a massive increase in international guests.
"Rental markets are also reasonably tight due to the seasonal influx of workers and some homeowners taking advantage of visitor numbers by offering their homes as holiday homes."
Bayleys data shows net rental yields in Queenstown are higher than other parts of New Zealand. During Q1 2023 Queenstown rental yields averaged an estimated 3.7 percent per annum, compared with 3.3 percent for New Zealand.
Bayleys insights and data analyst Eos Li says though housing markets have experienced a downward correction in recent months, markets around major New Zealand ski destinations, particularly Queenstown, have generally been more resilient.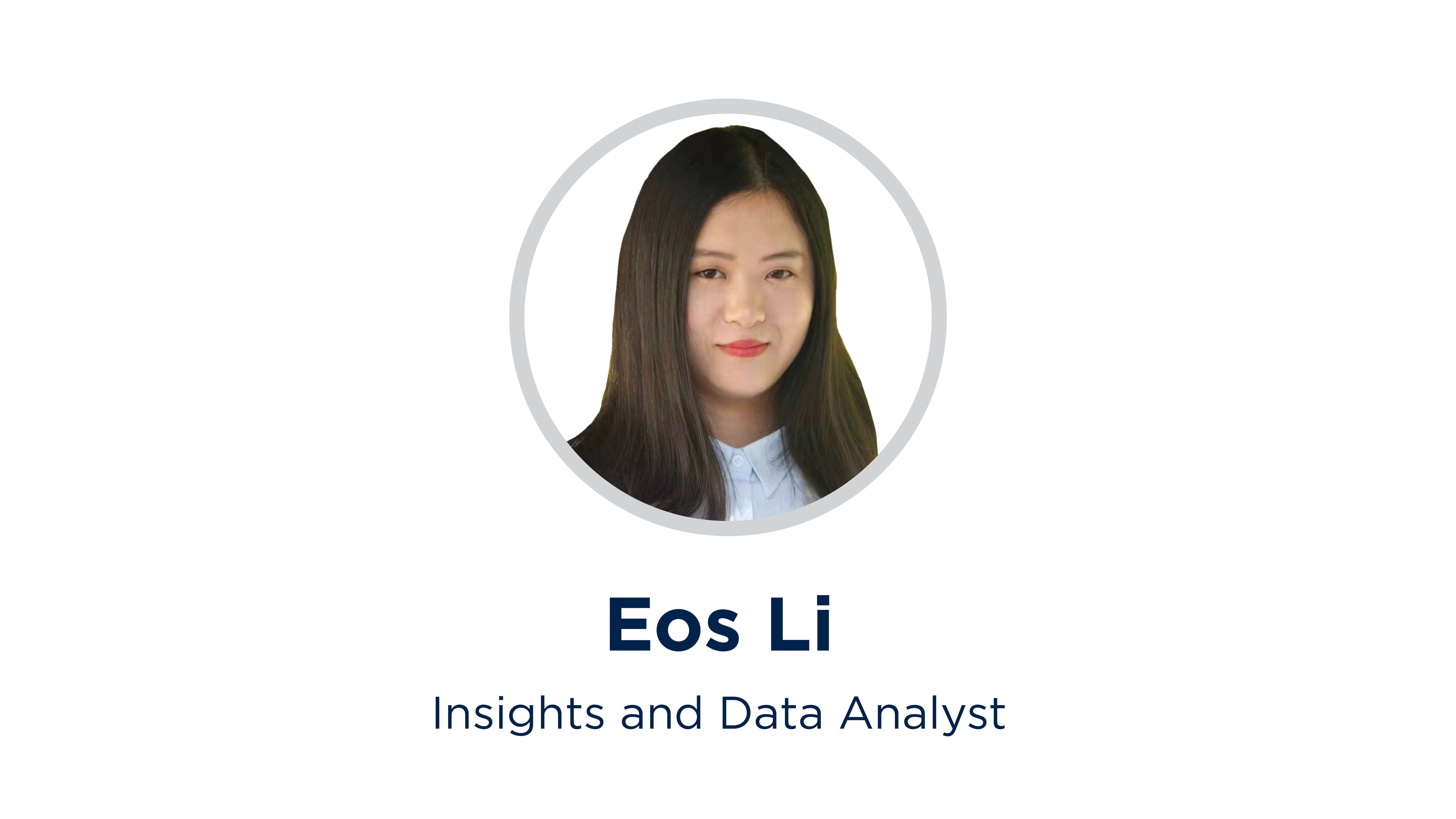 The median house price in New Zealand peaked at around $900,000 late in 2021 and has fluctuated since to sit at about $800,000 at the start of 2023. By comparison, the Queenstown-Lakes District median price reached a high of $1.5m in early 2022 before pulling back to about $1.1m in early 2023. Other ski regions have tracked more closely to the national trend.
The figures put New Zealand ski resorts, particularly Queenstown on a par with the performance of their European counterparts examined in the recent Ski Property Report 2023 by Bayleys' global real estate partner, Knight Frank.
That report, which focuses on resorts in Switzerland and France, found the average price of a ski resort home is rising at its fastest rate for eight years. It attributed those rising prices down to a boost in demand thanks, in part, to hybrid working and tight supply of stock.
Knight Frank's Ski Property Report 2023 found the average price of a four-bedroom chalet across 23 alpine markets in the French and Swiss Alps, increased by 5.8 percent in the year to June 2022, up from 4.6 percent a year earlier. This means prime prices in those resorts rose on average by 13.9 percent during the pandemic.
The Knight Frank Global Ski Sentiment Survey (conducted across 23 countries and territories as part of the Ski Property Report 2023) highlighted that when choosing a property, most residential buyers looked for mountain views, high-speed broadband and outdoor space, as well as a mix of year-round activities, and a location within three hours of an airport.
Bayleys general manager commercial South Island, William Wallace says most, if not all, New Zealand ski resort areas meet those requirements which gives those regions ongoing appeal to commercial and residential investors and developers.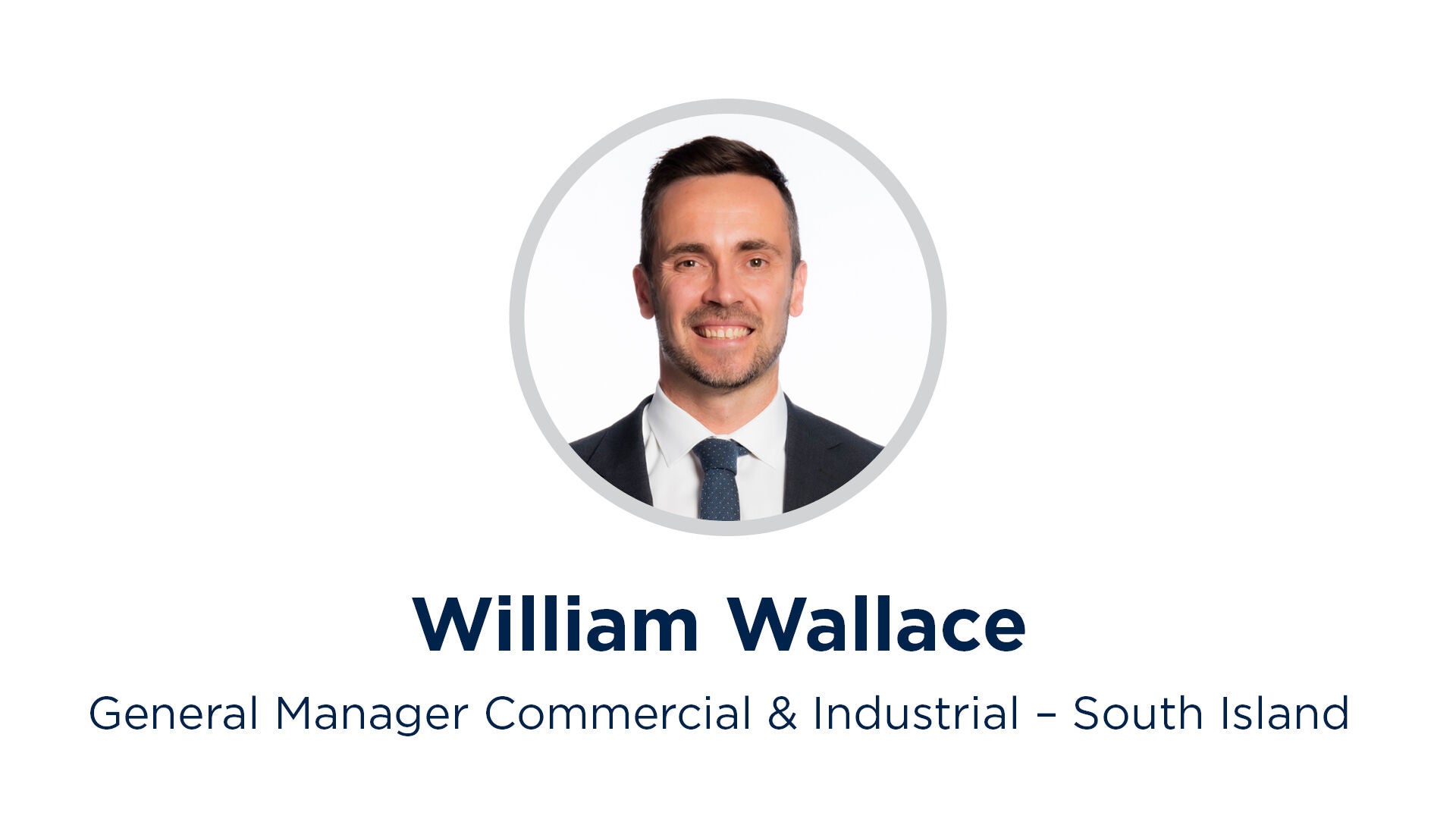 "Our ski resort towns are areas of amazing natural beauty that offer more than just skiing. They are places that people from all over the world desperately want to visit. That creates high demand for short and long-term accommodation and, in places like Queenstown particularly, the level of stock is constrained by the landscape.
"That gives investors a sense of security with commercial investments likely to attract high yields, and you're not likely to have a sudden demographic downfall that unexpectedly changes things. Commercial investors tend to look at these areas as a long-term plan with secure demand," Wallace says.
Economic volatility impacting access to funding has slowed the development market in ski resort towns to a degree, on par with other regions around the country, but one the largest hurdles facing ski resort regions remains access to staff, Wallace says, though he is confident the problem will start to ease over the next 12 months or so, as people return to a post-pandemic 'normality'.
Uncertainty over the future of skiing at Mt Ruapehu means Central Plateau ski towns face more hurdles than other regions, says Bayleys Whanganui & Ruapehu managing director John Bartley.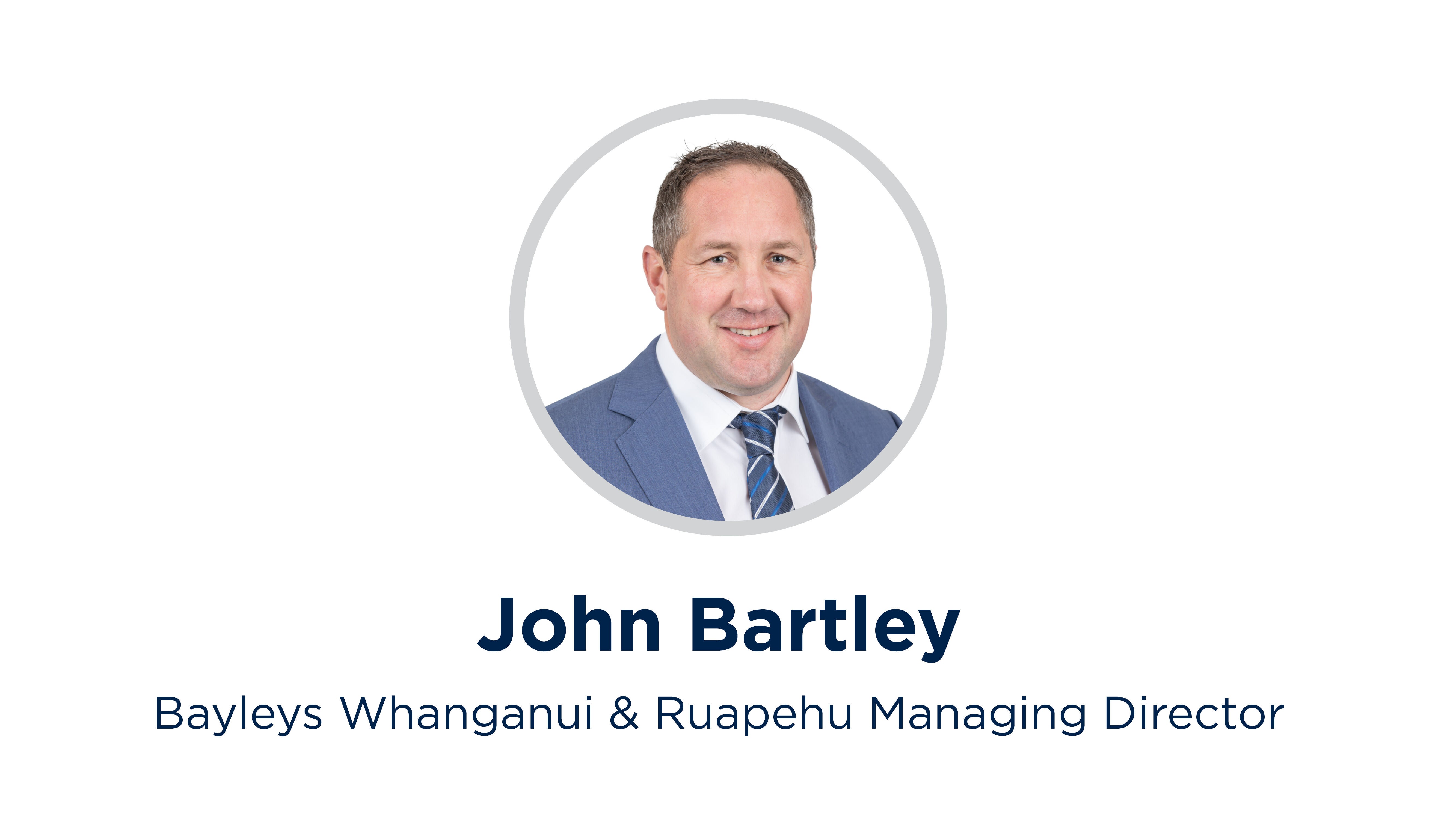 Ruapehu Alpine Lifts (RAL), which operates the local ski fields, went into voluntary administration in October 2022 and in June was officially put into liquidation. A government bailout has ensured the 2023 season is going ahead, but the ongoing issues have understandably impacted the local property market, Bartley says.
"The uncertainty combined with the cost-of-living crisis and skyrocketing interest rates means buyers have been hesitant to purchase holiday homes in the areas. However, we are seeing a lot more local residents buying permanent homes here."
The other interested parties returning to ski resort towns in pre-pandemic numbers are overseas investors, drawn by New Zealand's reputation as a safe bet in terms of taxes and stability.
"Offshore interest is definitely growing again. Not only is it a very small captive market, which makes it very manageable for investors, it's also not politically volatile, no matter who is in government."