Bayleys national director retail Chris Beasleigh said global retailers have often first tested Antipodean appetite for their brands, products and services either online or in Australia where, despite vastly different population numbers, consumer patterns and tastes are similar.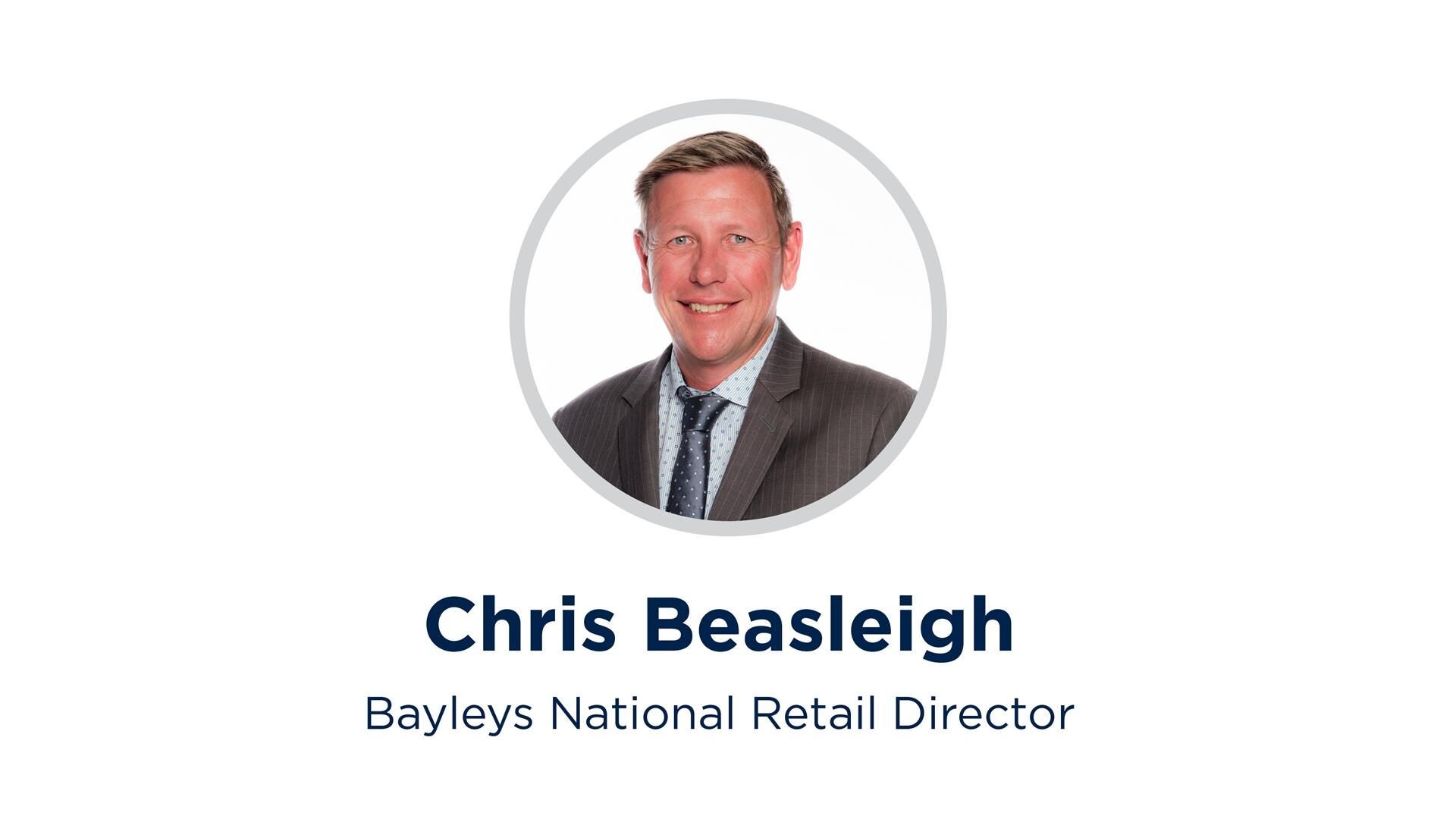 "Setting up shop in New Zealand requires extensive demographic and market research, with broad scoping for optimal locations and right-sized property – and that's all before drawn-out approval processes among main stakeholder boards of the off-shore parent companies," he said.
"Whether they are main or mini-anchors within shopping precincts, well-resourced international brands have magnetic pull for other smaller retailers to leverage off and have enabled numerous New Zealand-owned businesses and franchises to consolidate really successful businesses off the back of high footfalls and accessible locations."
Bayleys' nationwide retail team has established and proven relationships with multiple tenant representatives for international retailers putting out feelers for sites and opportunities here.
"When we have a new retail centre coming on stream, we proactively reach out to tenant reps with details and concept plans, and also have strong direct connections with international retail brands.
"We also leverage long-term relationships with the Australian-based Large Format Retail Association (LFRA) attending their conferences, liaising directly with members and regularly hosting site-scouting trips to main centres."
Many international brands have business feasibility models requiring a population catchment of around one million within a 60-minute radius, making it – on paper – difficult to gain significant outside of Auckland.
With Swedish furniture giant Ikea set to begin construction on its full-size 34,000sqm store at Auckland's Sylvia Park, hints that smaller concept stores may follow, and a corporate spokesperson claiming New Zealand felt like a missing piece for IKEA, Beasleigh said another layer will be added to our retail landscape.
"Ikea is a mammoth retail force and the company had been looking at the New Zealand market for a very long time, with a groundswell of public support.
"Australian-headquartered Kmart also views New Zealand as a growth market with its largest Kiwi 24/7 store in the Manukau Supa Centa now open and a new 40,000sqm distribution centre planned in Ruakura to support its current 25 stores, and future trajectory.
"Meanwhile, Melbourne-founded Chemist Warehouse has significantly changed the way the pharmacy sector operates and recently stated it would like to substantially expand its current 41-strong store network here."
With Bayleys' retail team proactive in the leasing market for many of the highest-profile international retailers, Beasleigh said the consumer categories that have performed well in this market include fast-food outlets and athleisure retailers.
"Bayleys handled the initial rollout for Krispy Kreme in New Zealand, with the multinational donut company opening its first New Zealand outlet in 2018 in Manukau.
"In May 2023, Krispy Kreme opened its sixth outlet in Westfield Albany bringing a business that began in the United States in the 1930s to a wider New Zealand audience.
"UK-based sports-inspired footwear and apparel company JD Sports now has stores across Auckland and in Hamilton, spurred on by continued excellent performance of its Australian outlets and we've assisted them in finding sites that resonate with their demographic preferences.
"The athleisure market has soared through the pandemic and continues today, underpinned by the more casual approach to dressing, the growing influence of social media, and the fact that items like new trainers are perceived to be an affordable treat."
Beasleigh said while competition is welcomed by the market in more cash-strapped times, restrictive land covenants and lease exclusivity agreements have often blocked entry or expansion in certain markets, allowing established big retail chains to protect their market positions.
"We'll have to wait for the dust to settle following the Commerce Commission's recent competition studies of retail markets, and their guidance to mitigate potential breaches of the Commerce Act."
Membership-based American retail giant Costco's $100 million-plus Auckland warehouse in Westgate has provided another option in the grocery sector, with Beasleigh saying it will test whether Kiwi shoppers will embrace the bulk shopping model, and will provide demographic data to determine whether the concept will fly in other parts of the country.
New Zealand is a small market globally, but is increasingly attractive for international retailers, said Greg Harford, chief executive of Retail NZ, the membership organisation representing the views and interests of New Zealand's retail sector.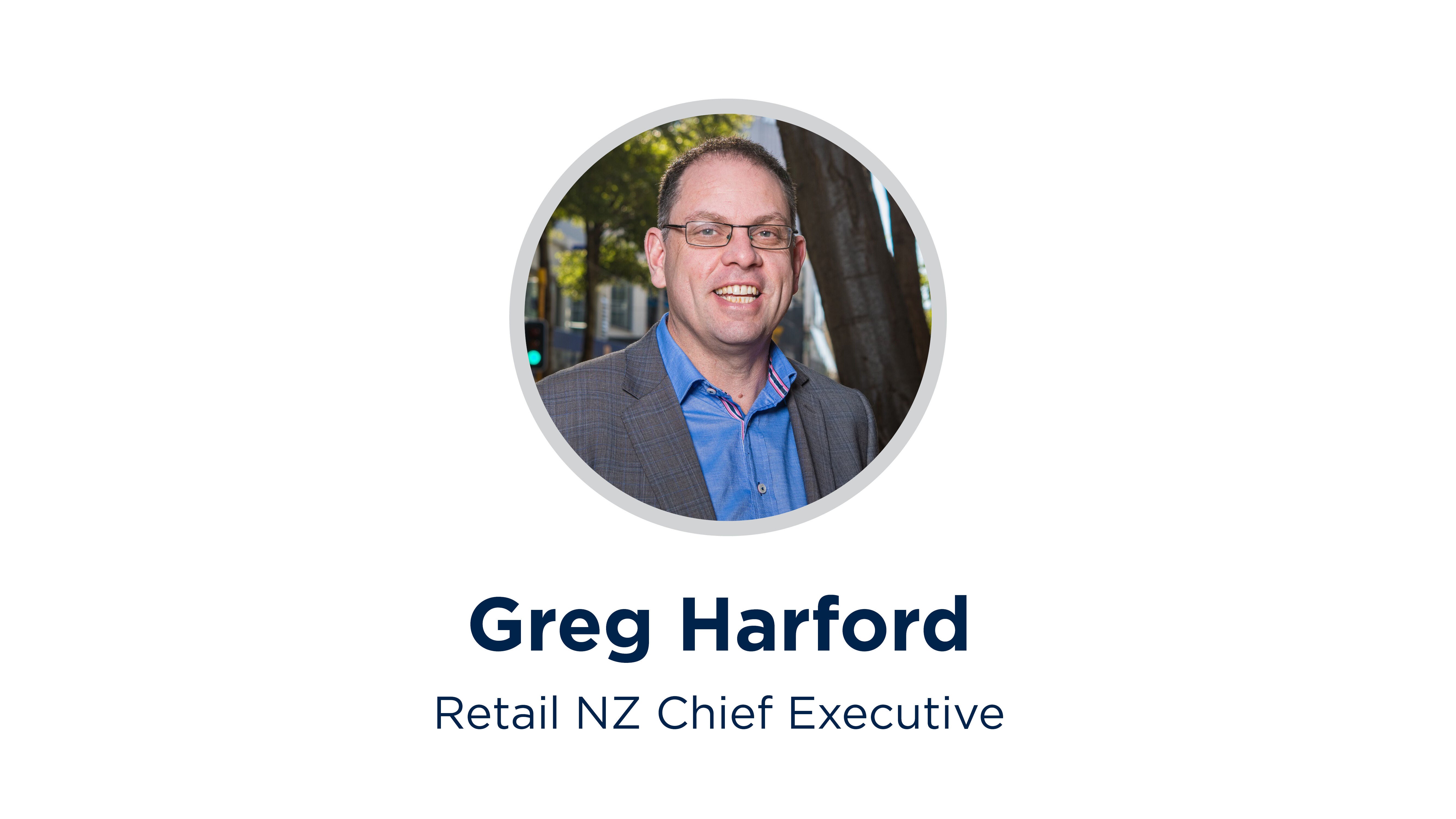 "Customers have often been interacting with some of these big international brands online, which creates fertile ground for them to enter the market physically.
"Additionally, with borders reopened, it's likely that global luxury brands will continue to want to serve the high-value tourist market – and we've seen a lot of this sort of development, particularly in Auckland and Queenstown."
Harford said the arrival of overseas retailers is seen as a vote of confidence in the New Zealand market, and the large international retailers have finessed the omnichannel shopping model.
"To be a highly successful retailer in 2023, you'll be wanting to help your customers across all channels.
"While this does create more competition and challenges for Kiwi businesses, big international players with physical stores also create opportunities for smaller firms to locate nearby to take advantage of customer traffic."