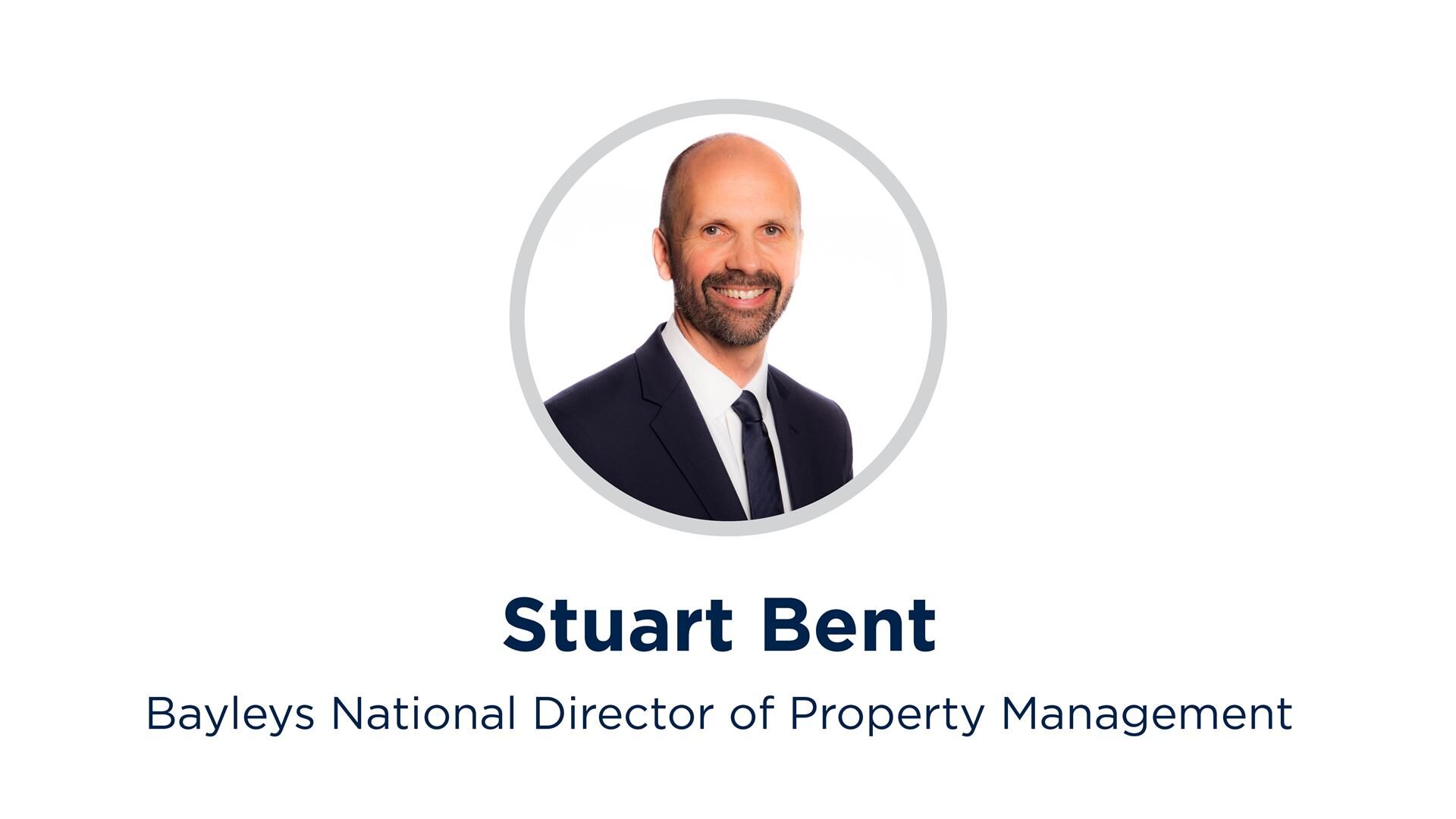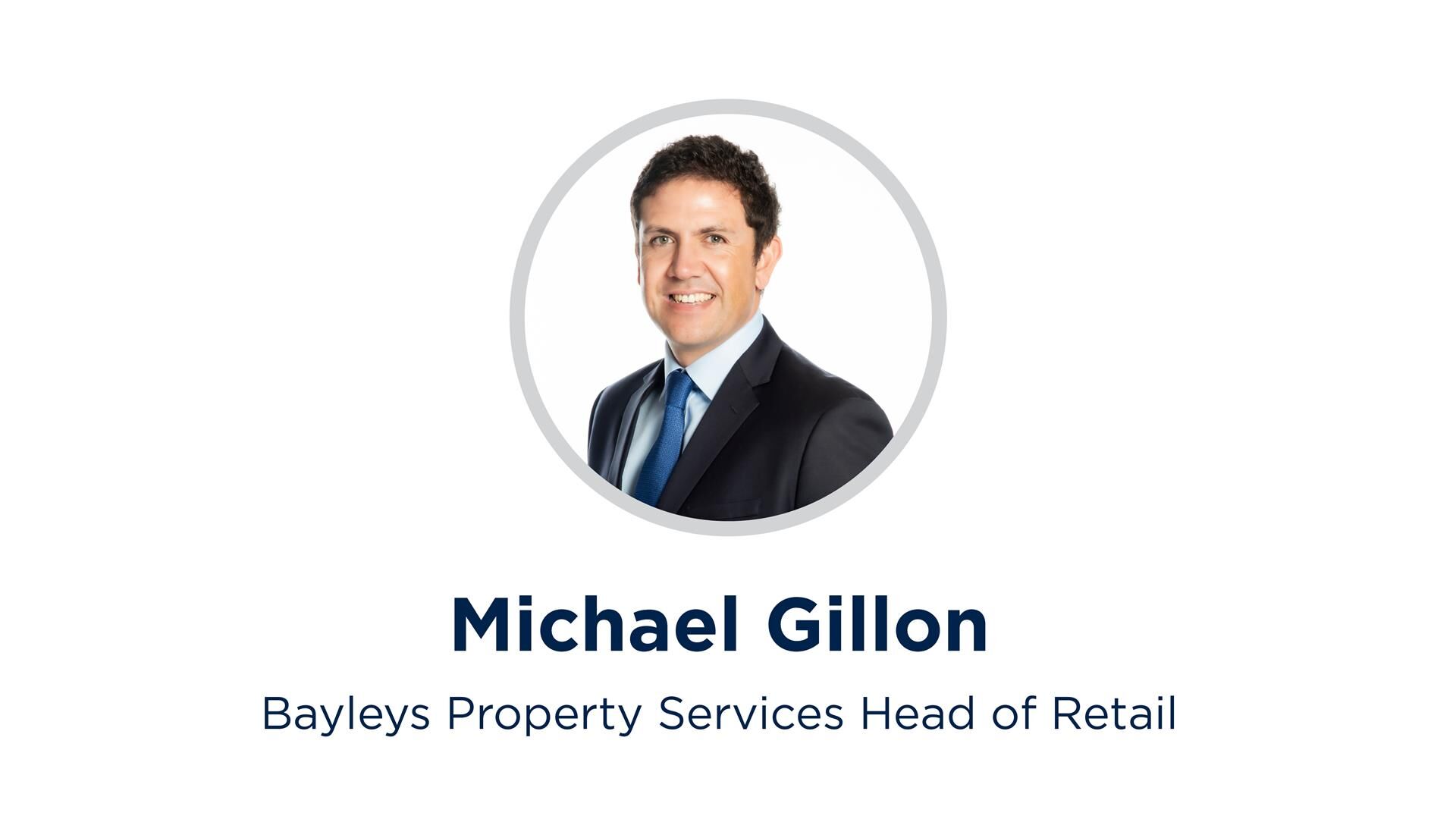 The more recent buzzword is ESG - environmental, social and governance - that encompasses things like corporations identifying possible modern-day slavery, gender equality, health amenities, and social initiatives that benefit everyone.
Stuart Bent, Bayleys' national director of property management services says it's a very broad topic with many leading corporations taking the high ground.
Government mandates will soon require compliance with stronger green building features, but Bent says top-end corporations have large tenants with an appetite for buying into ESG.
Many of these companies now include ESG statements or reports that are published annually or half-yearly.
For example, commercial property owner and manager Centuria discusses modern slavery in its 2021 profit report: "it is a real yet often hidden industry, built on the exploitation of the vulnerable, for profit. It is estimated around 40 million people live in slavery or slave-like conditions globally, with an estimated 15,000 of those in Australia (based on the 2018 Global Slavery Index)," the company says.
The company has more than 350 suppliers and its latest report says its slavery policy revealed a lot about the supply chain that it didn't know, notably that secondary suppliers are often hidden. It identified risks such as back-office staff employed in the Philippines, and in the agricultural industry. It has a whistle-blower policy to assist staff in identifying such risks.
Centuria has a Modern Slavery Working Group which meets regularly and has partnered with Bayleys this year to raise awareness and improve supplier due diligence processes.
Bent says NZX-listed Argosy is another corporation growing collaboration between landlords and tenants who are insisting on ESG principles in their workplaces.
Argosy owns several landmark Auckland buildings in its $2 billion portfolio and is one of a growing number of corporates that have ESG committees.
Its latest sustainability report cites ESG goals including obtaining green performance NABERS NZ Ratings for all its offices by 2023, waste management targets, moving to an electric vehicle fleet, reducing air travel, and reducing carbon emissions by 2031.
Argosy and other corporations' commitment to ESG extends to provision of subsidised gym memberships, access to independent employee assistance programs for mental health, and providing permanent employees with health, life and disability insurance cover. It also supports community initiatives such as surf lifesaving and tree planting programmes.
In its half-year result ending December 2020, Precinct Properties chief executive Scott Pritchard announced that the company had set up a dedicated ESG board. He said GRESB accreditation was the most relevant ESG measure for real estate entities and Precinct had recently scored well for its buildings compared with a global average.
Bayleys Property Services head of retail Michael Gillon says the experience of tenants is enhanced by "placemaking."
Gillon recently assisted at the Harbour Grounds precinct in Auckland's Wynyard Quarter in setting up music, markets, food trucks, and guest speakers. The Harbour Grounds precinct is made up of seven office buildings accommodating over 7,000 workers. In 2020, Bayleys hosted an eco market at the Harbour Grounds precinct in partnership with KPMG featuring stalls from local operators who produce environmentally friendly products.
"This was truly a community-led event that helped promote environmental sustainability within the precinct, as well as foster a sense of community amongst customers. Governance and accountability is about more than talk," Gillon says.
The McKinsey report of 2019 found that companies in the top quartile for gender diversity on executive teams were 25 percent more likely to have above-average profitability.
The McKinsey report says greater gender and ethnic diversity in corporate leadership doesn't automatically translate into more profit, but they are establishing a correlation rather than causation and acknowledging the importance of an inclusive fair environment in determining a company's success.