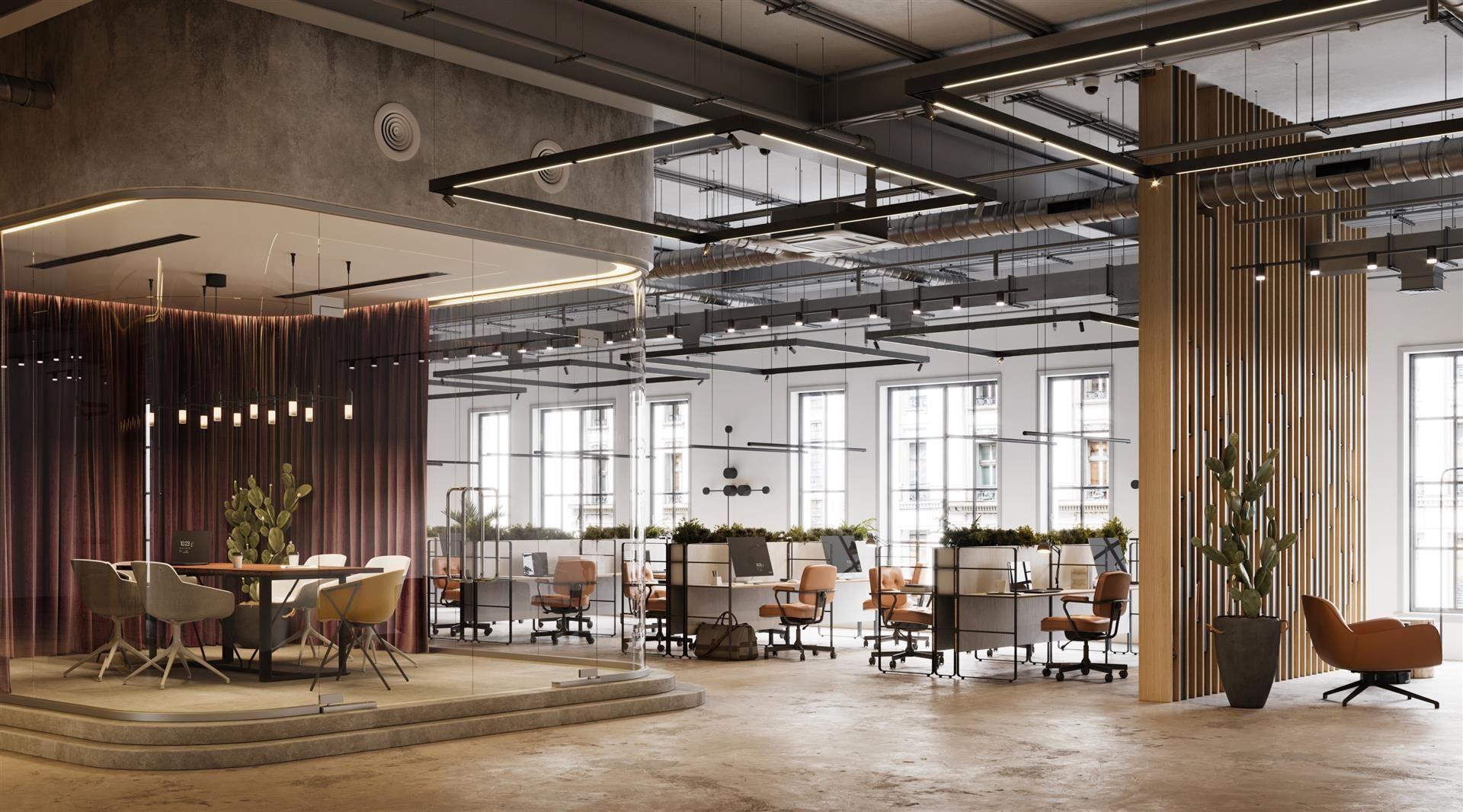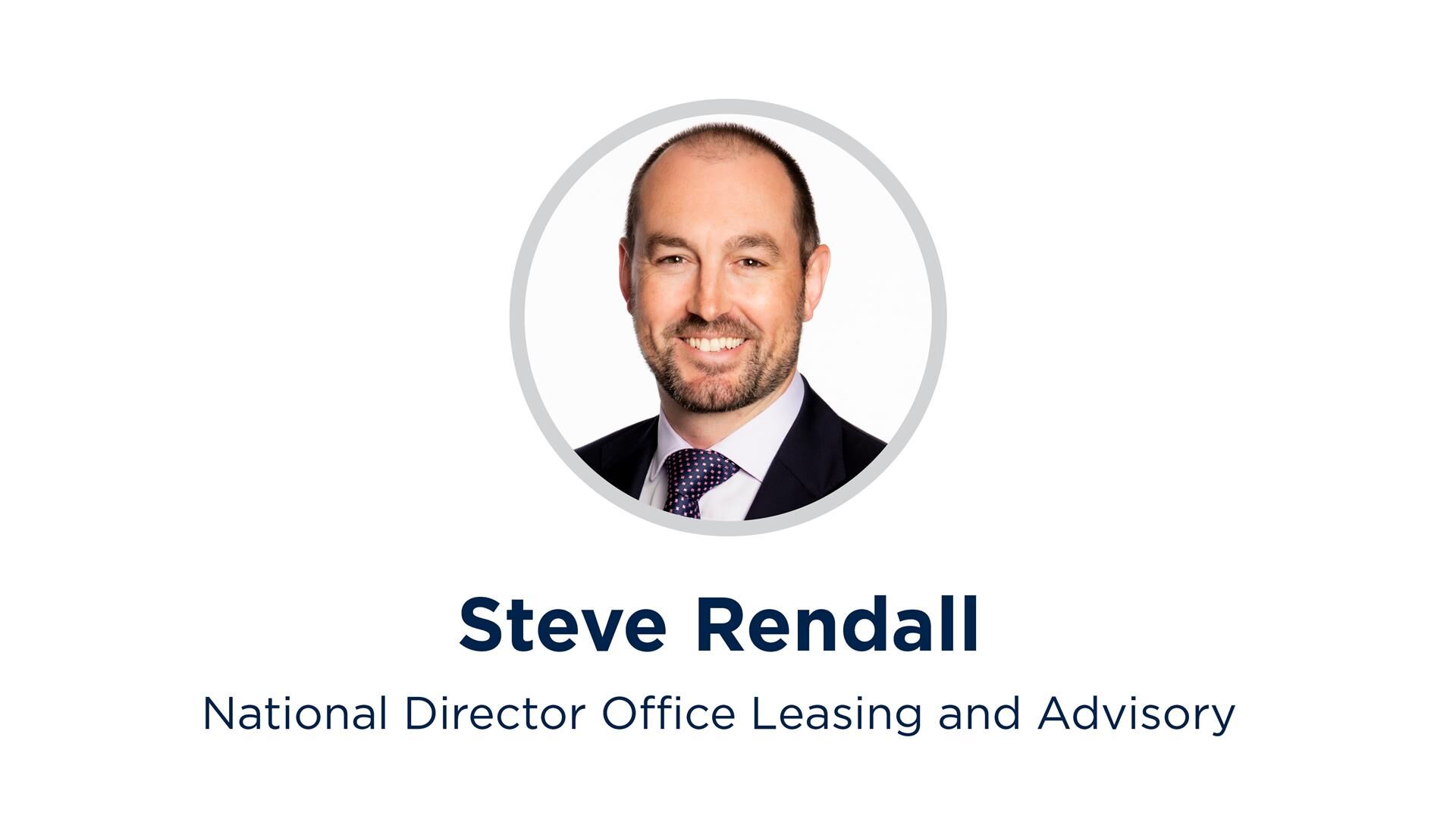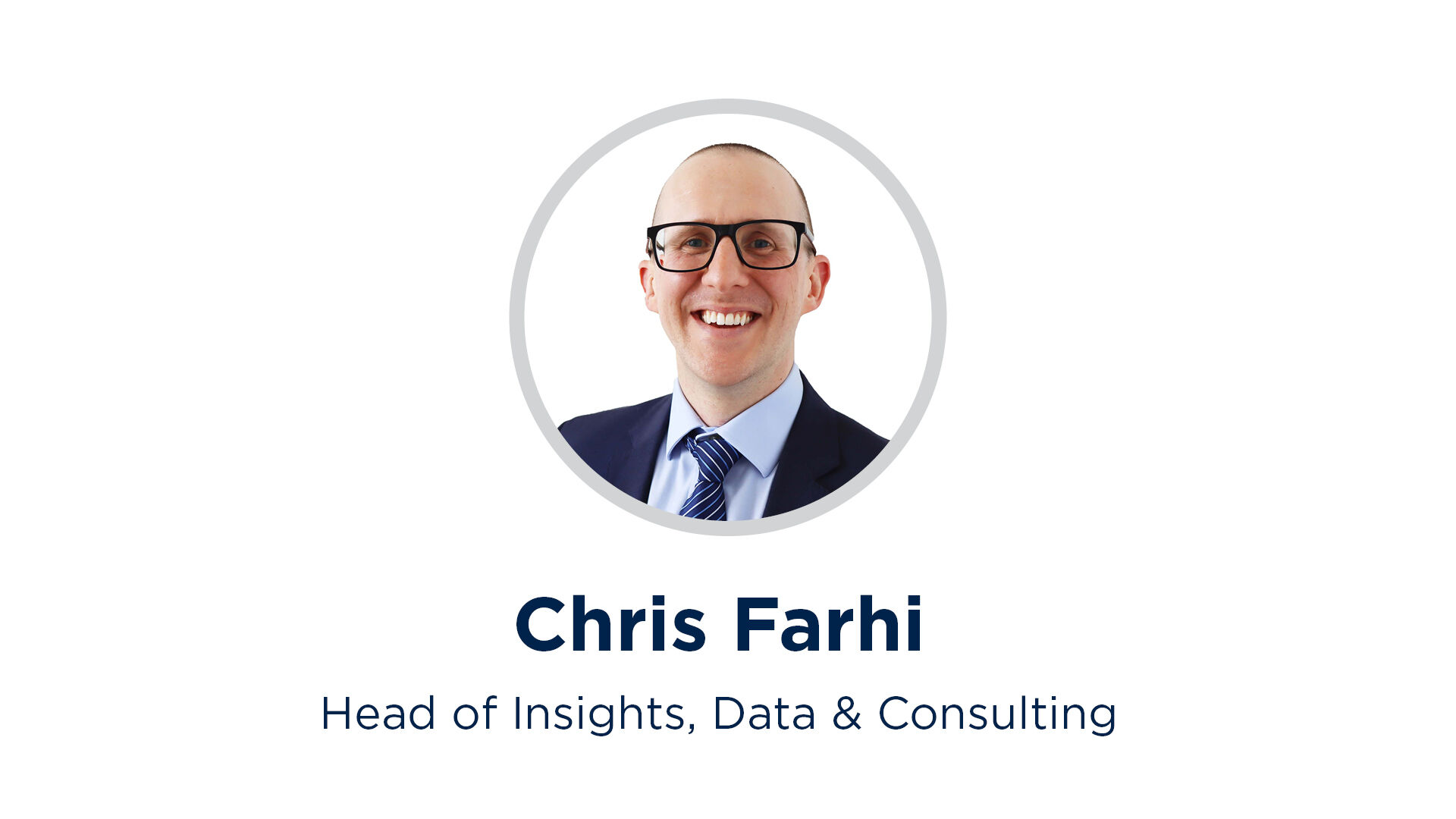 Proactive in the flexible office leasing market, full-service real estate agency Bayleys has released its 2022 Coworking Plus Report which shows that the total flexible office footprint across Auckland, Wellington and Christchurch sits at 79,203sqm.
This footprint is spread across 76 facilities with 54 percent of flexible office spaces located in the CBDs, and the balance found on the city fringe or in the suburbs.
Head of Bayleys Insights & Data team, Chris Farhi said Auckland's flexible office space growth over the last 12 months was impacted by the extended lockdown in the second half of 2021, but is rebounding as office teams regroup and landlords look to optimise space.
"Meanwhile in the Wellington market, there's been considerable growth largely due to the entrance of established Auckland-headquartered flexible workspace operator Generator, owned by listed entity Precinct Properties, providing high-spec' office options within flagship city buildings," said Farhi.
"With many inner-city Wellington office towers compromised due to seismic threshold factors, the capital is seeing a wave of smaller government project teams and corporates locating into flexible office spaces to meet immediate, short-term needs.
"Likewise, Auckland-based companies seeking solutions for smaller satellite teams in Wellington are opting for coworking or flexible office space."
Bayleys' analyst Ankur Dakwale said while the coworking and flexi-space office model was already well-established before the global pandemic, it now has increased appeal for a broader range of office businesses as they incorporate hybrid working models into their operations.
"The sector has been constantly evolving and has become more sophisticated over the seven years that we have been undertaking this research," he said.
"The pandemic has prompted smaller companies to look more closely at flexible office space options to provide functional workspace with team-building and networking opportunities and high levels of amenity without the fixed costs and longer lease structures usually offered by the traditional office market.
"The rotating of teams is becoming popular, so business owners are seeking flexible office space options to effectively accommodate more office workers per desk, where a given team at any given time can work onsite.
"We've also seen growth in demand for suburban flexible office space driven by hybrid working trends, with suburban spaces being sought by companies seeking to decentralise part of their operation and reduce commute times for their staff."
Demand remains firm in the sector, and Farhi said there is an identified pipeline of around 19,000sqm of new flexi-space across Auckland, Wellington, and Christchurch.
"Some of this work is being deferred due to heightened construction and fit-out costs and supply chain challenges"
Landlords are getting more involved in the coworking and flexible office sector and Bayleys works closely with building owners to optimise previously underutilised space and provide what the leasing market is demanding, said Steve Rendall, Bayleys national director office leasing and real estate advisory.
"More landlords are using flexible office spaces to activate parts of their buildings, give their tenants more flexibility, and make their portfolios attractive to a wider market," he said.
"Increasingly, larger landlords are operating their own spaces such as Precinct with its Generator offering, or partnering with experienced players under revenue share models like Goodman Property is doing with flexi-space operator Johnson Corner in Highbrook, East Tamaki.
"It's all about landlords being able to tap into the market where SMEs are willing to pay for higher quality spaces that offer flexible terms and amenities, while also appealing to the corporate market that wants scalability and the scope to secure adaptable space for specific teams and projects."
Rendall expects to see more interest from global operators looking to expand into New Zealand with borders now open and New Zealand based operators able to travel to see first-hand overseas trends they could incorporate locally.
"One of these trends is the growing pivot towards landlords clearly distinguishing space based on a defined target market.
"With increased competition in the sector and tenants demanding more tailored requirements, landlords and operators are differentiating their offerings to stand out in the market.
"For example, some operators are focusing on corporate tenants where there is a higher focus on sustainability and in some cases, lower levels of 'perks' required, mainly around service and amenity offerings."
Click here to read the full Bayleys 2022 Coworking Plus Report