The report said the total flexible workspace footprint in New Zealand has expanded to 106,052sqm, up 11 percent on 2022's figures, with encouraging growth in regional New Zealand, according to Bayleys insights, data and consulting analyst Ankur Dakwale.
"Around the country, flexible workspace is spread across 111 facilities, with 61 percent of it located in CBDs," he said.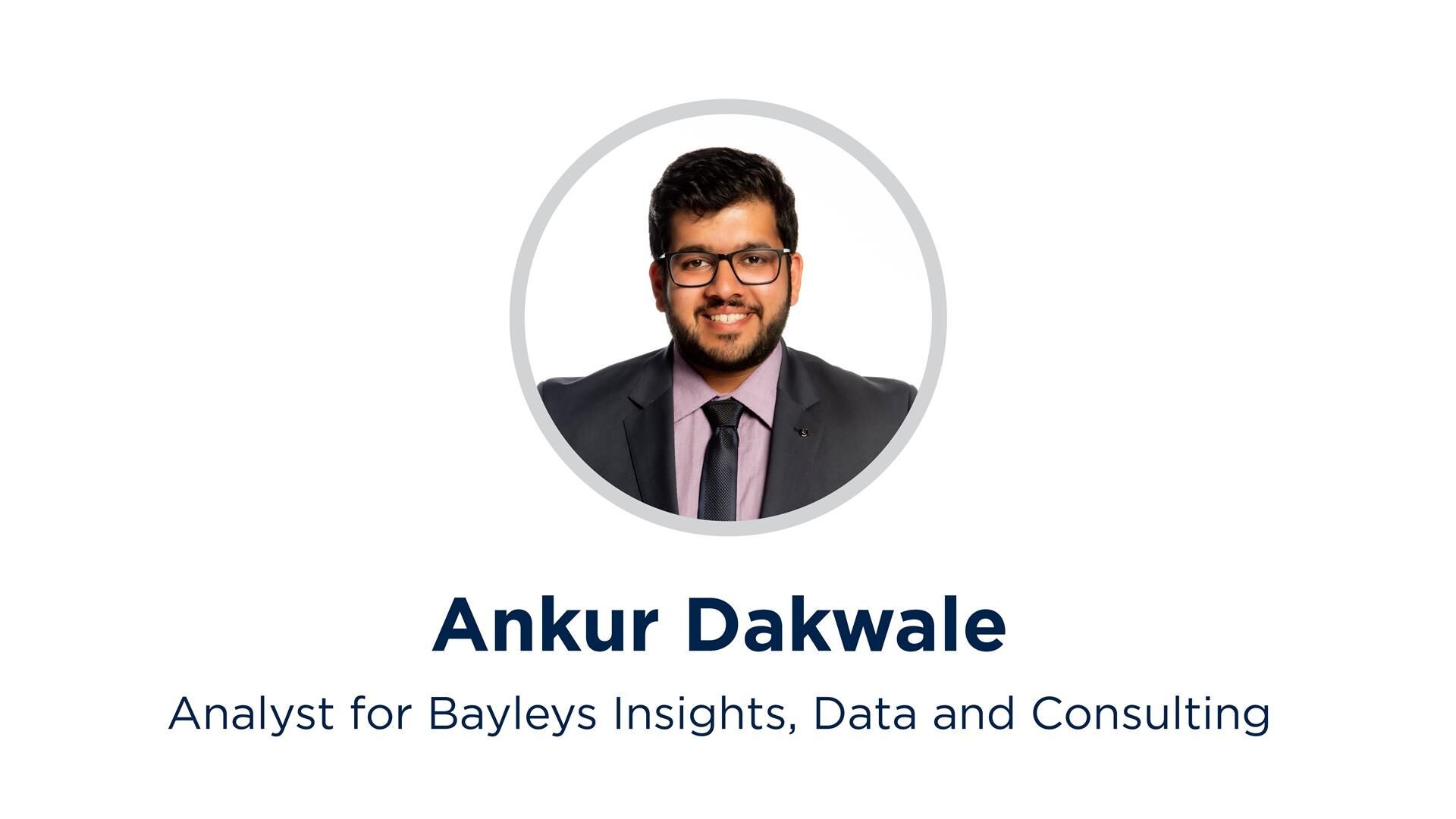 "There has been a notable lift in space in the Waikato, Bay of Plenty, Hawke's Bay, Canterbury and Otago regions, and nationwide, we have identified a pipeline of 15,894sqm of planned space yet to be rolled out."
In a comprehensive article on coworking in Bayleys latest Total Property portfolio, Dakwale said the consistent growth seen in the coworking sector reflects the strong sense of community that flex space providers offer, with businesses wanting fewer desks but more collaboration space as workers return to a physical office.
"Demand for flexible space continues to rise globally as larger corporates look to right-size their office requirements.
"As with the traditional office sector, there's a flight to quality among office-based businesses resulting in low vacancies and tenant waitlists for high-quality flex space properties."
Growth in the number of providers and space within the sector favours partnership models with building owners and landlords rather than traditional leases, and landlords of properties with higher vacancy levels are pursuing activation of their buildings via flexible space options with an experienced operator.
Bayleys spoke with a number of high-profile flex space providers with connection, well-being and adaptability common themes around the country.
Qb Studios offers a network of private, fully-furnished curated offices in Parnell, Ponsonby, Newmarket, Herne Bay, and Christchurch, where they'll soon open a second site – the largest purpose-built flexible office space in the South Island.
Director Alex Brennan said Qb's mission is to offer solutions so business leaders can remain flexible, focused and able to surf disruptive waves like a pandemic or artificial intelligence.
"By providing considered office spaces on flexible terms with no fit-out costs for a simple monthly fee, we're providing an environment where people want to come to work because it takes more than a desk and chair for our clients to attract and retain the best talent."
Unashamedly bullish about the future of "the office as a service" despite lingering questions about the future of work and the office itself, Brennan said the flexible workspace model is naturally suited to volatility and change and Qb's offerings are in-tune with occupier demands. Changed mindsets, improved productivity and an investment in team culture are some of the side effects flexible workspace provider The Crate is noting among its growing membership base. Having launched its first facility on Auckland's North Shore in 2014, The Crate opened its Hamilton CBD premises in October 2022 and is working on additional locations in Silverdale, Christchurch, and Wellington.
The Crate's founder and chief executive officer Dean Payn said, by definition, there's really no truly flexible workspace provide in New Zealand or globally, as to him, that would mean turning a four-person office suite into an eight-person suite and a 10-seater meeting room into a 20-seater meeting room on demand at the push of a button.
"With companies' needs changing so rapidly, the traditional wall is the biggest hindrance to modern office space, and while there's no easy cost-effective way to overcome this, we're working on a prototype solution to give real adaptability and flex.
"Clients come to The Crate to enjoy any combination of community, collaboration and productive workplace and we're continually redesigning and reshaping our workspaces to ensure they can find the perfect space to work from regardless of the time of the week or the task at hand."
Flexible workspace operator Generator, owned by NZX-listed property business Precinct Properties, has five flexible flagship office facilities in Auckland, including two dedicated meeting and events suites, and two in Wellington.
New premises in Pipiri Lane, in Auckland's Wynyard Quarter, will open in 2025 embracing flagship sustainability credentials and incorporating a 500-person premium event space.
Generator's general manager Lauren Joyce said member engagement remains critical to staying relevant and she stresses the importance that the concept of community holds for its members, with genuine and tangible business and wellness benefits. "The pendulum is swinging back to work-from-work, with people choosing to come into the office for all the right reasons," she said.
"The flight to quality has seen businesses choosing modern buildings that deliver great design, amenity and sustainability credentials in prime locations to draw staff back to the office, provide connection and boost recruitment and retention."
With around 92 percent of its members having a hybrid working policy, businesses see value in having a clear workplace strategy that supports team culture, boosts productivity and aligns with business goals, said Joyce.
"We've seen a surge in demand for hot-desking, up 25 percent on 2022, with some desks being booked six months ahead, so we are increasing supply at some sites in response."
• To read the full Bayleys 2023 Coworking+ Report, go to: bayleys.co.nz/insightsanddata/commercial
• Read Bayleys' latest Total Property at bayleys.co.nz/totalproperty