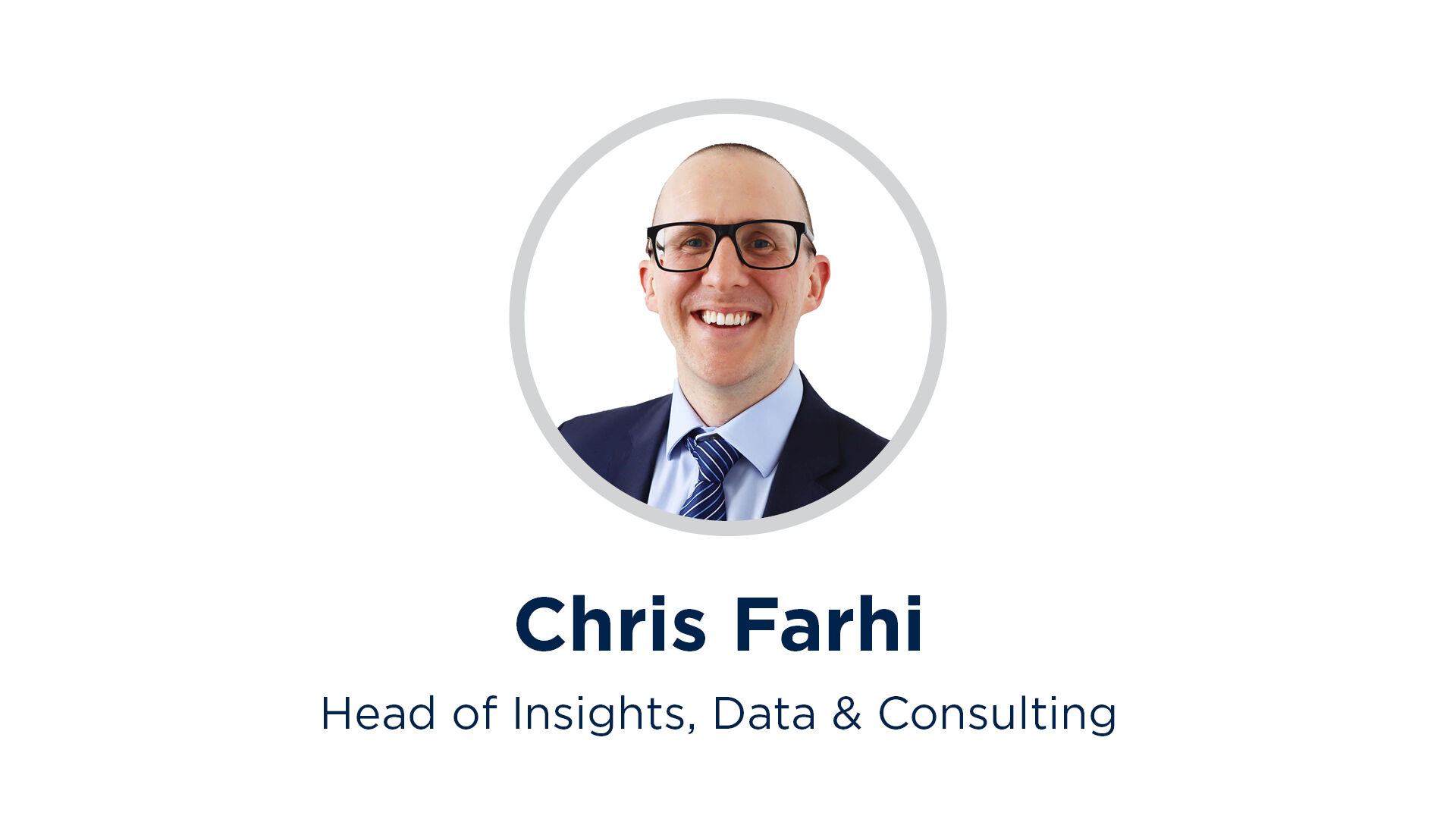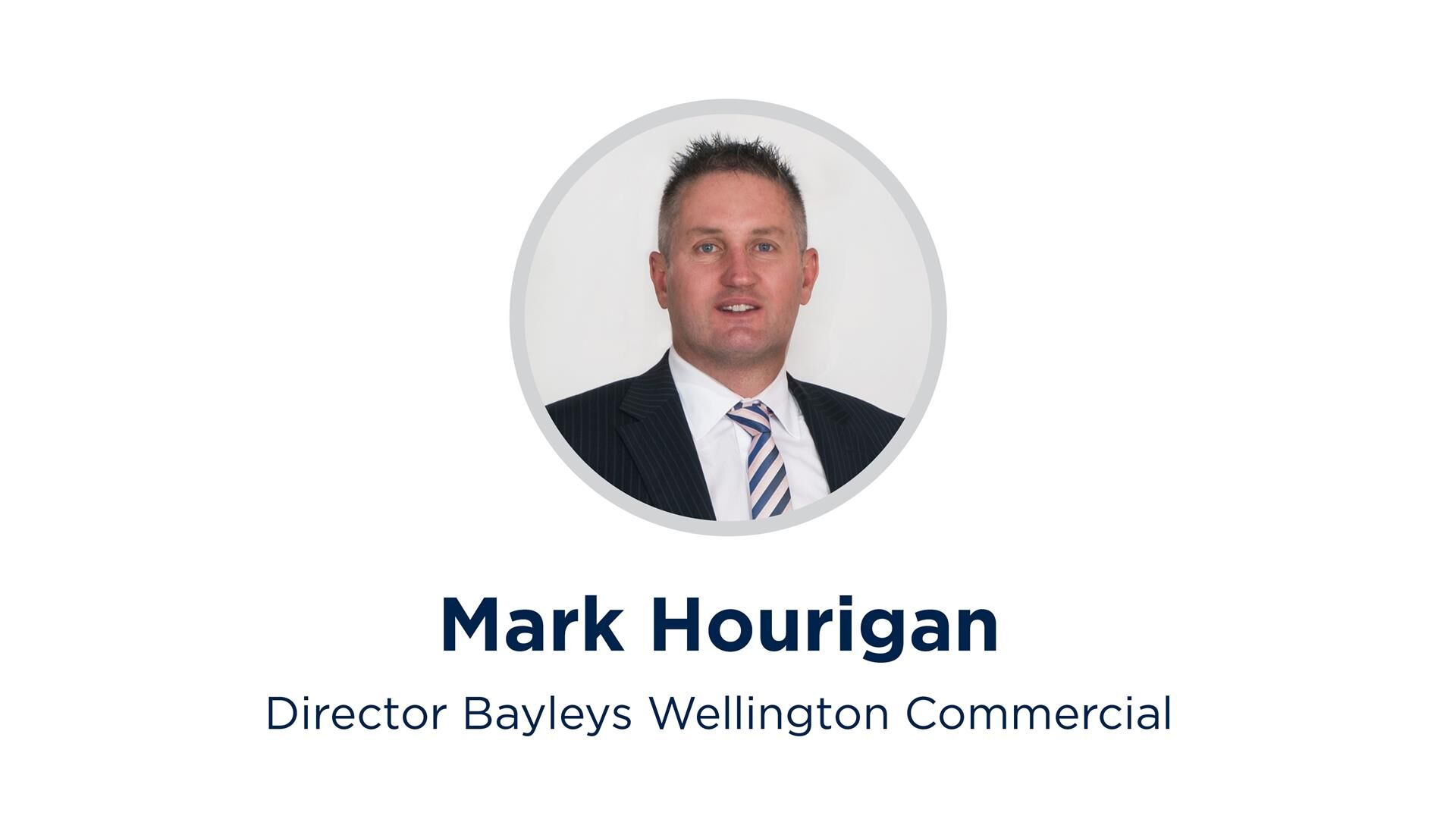 Bayleys' recently-released Wellington CBD Office Market Update highlights the evolving trends and persistent market forces at play in the office sector across the leasing, investment and development segments.
It points to rising benchmark rents, a softening of yields for office building owners, a sustained flight-to-quality by tenants, a continued push for clarity around new seismic strengthening guidelines, and a constrained development pipeline due to a lack of suitable land and rising construction costs.
Chris Farhi, Bayleys head of insights, data and consulting said the Government sector is both underpinning and largely directing the uptake of space in the CBD, as its mandated commitment to only NABERSNZ-certified and Green Star-rated buildings for any new leases it enters into starts to impact on the available stock in the city.
"As the Government 'goes green', its resolve to ultimately have all its agencies occupying certified buildings that provide energy efficiencies and more responsible outputs, is helping to fuel a two-speed market," he said.
"The widespread flight-to-quality continues in Wellington – across the tenant spectrum – as occupiers demand seismically-compliant and efficient office space, that will offer operational cost-benefits and help to attract staff back to the office after extended work-from-home directives."
Farhi said this demand for A-grade space could mean that non-certified buildings are at risk of becoming obsolete – at least in the office market.
"Wellington is seeing secondary grade office stock being absorbed into the rental accommodation market through conversion and repurposing and this looks likely to continue given the relentless demand for affordable housing and highest return-on-investment."
Farhi said data showed there is vacancy in the CBD office market of around 5.89 percent currently.
"Another major force at play in the capital's office market is the confusion that remains over seismic safety thresholds and landlord/tenant response to this.
"Some owners are delaying building strengthening works until such time as they are confident that the existing building assessment guidelines used to determine percentage new building standards will not be overridden by what is referred to in the in the industry as the 'Yellow Chapter' methodology which has more stringent thresholds."
Mark Hourigan, director Bayleys Wellington Commercial said in the wake of pandemic disruptions, sentiment in the office market remained buoyant.
"Daily I am hearing business owners saying they want to be back in the office unhindered and their teams want to be back, too, for productivity, team culture, and networking benefits" he said.
"The CBD rises and falls on having office foot traffic and the buzz that high volumes of people creates.
"While there are certainly disruptive elements in the CBD currently due to disgruntled factions, and numerous companies are navigating the logistics of having staff out-of-circulation thanks to isolation requirements, the overriding sense is that the sooner the office sector gets back to normality, the better."
On the investment front, Hourigan said benchmark prime office yields are sitting in the 5.00 - 6.25% Band and there's tangible uncertainty around future interest rates after CPI inflation spiked outside of Reserve Bank target band on top of recent increases in debt rates.
"Buyers are expected to become more selective around the acquisition of assets, so we expect some rebalancing of capital in the office sector.
"Although the weight of capital is putting a lid on yields, recent transactions show that the office sector is still a cornerstone asset for institutional investors hence well-marketed, premium assets remain in strong demand.
"However, tenants are filtering prospective buildings by seismic strength, typically seeking a minimum of 67% to 80% new building standard, supported by a recent detailed seismic assessment.
"So that remains a hot potato in the office market and it's caused some widespread migration around the city for some significant tenants where seismic integrity has become non-negotiable."
Building owners have largely dodged a bullet where subleasing is concerned, as occupiers who had initially indicated they'd need to retract space at the start of the pandemic cancel those intentions as a return to the office stacks up from a corporate stance.
Developers in the capital are largely proceeding with planned projects, having recalibrated after some pandemic-related hiccups, but are now also dealing with rising construction costs and supply chain challenges.
"Ongoing construction cost inflation continues to put pressure on project feasibility and the associated new build rents, so adequate contingency, smart design, and astute project management will be vital in protecting budgets," Hourigan said.
Bayleys Insights and Data has released its Wellington CBD office market update looking at themes impacting the sector currently. This report is available from Bayleys Wellington Commercial or online at bayleys.co.nz/insightsanddata/commercial bayleys.co.nz/insightsanddata/commercial