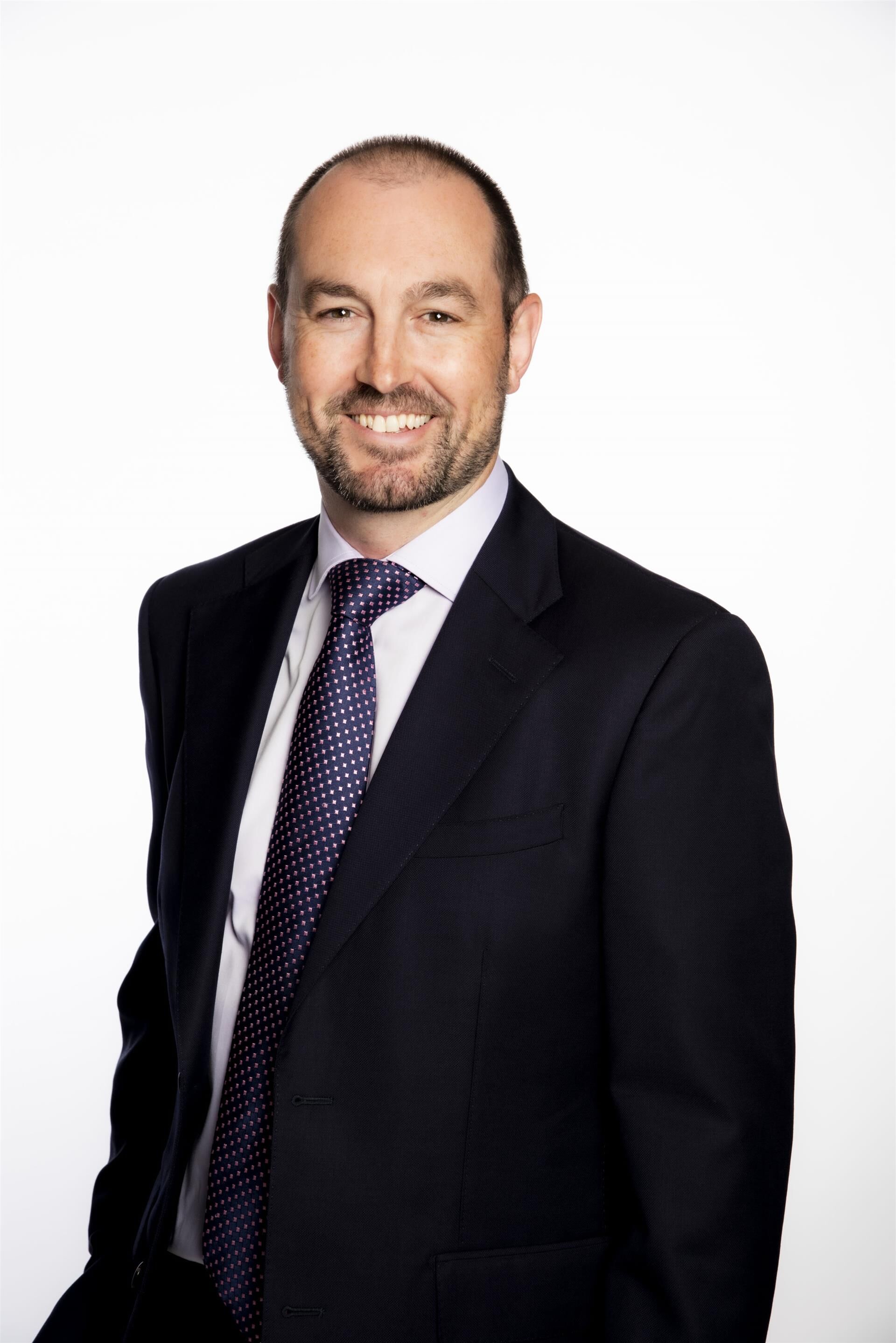 New Zealand's largest full service real estate agency, Bayleys Real Estate, has announced the appointment of Stephen Rendall to the newly-created role of National Director of Real Estate Advisory.
Mr Rendall will deliver strategic advisory and consulting services, together with traditional real estate brokerage, across all commercial real estate sectors.
Mr Rendall will initially focus on large-scale national occupier requirements, projects and land development and capital market transactions, as well as debt placement, and will work closely with Bayleys' global partner Knight Frank in relation to off-shore occupancy mandates and in-bound capital investment.
Mr Rendall joins Bayleys from major law firm Russell McVeagh, where he was a Partner in the Real Estate and Construction team. He has advised on a number of New Zealand's most high profile and complex real estate transactions in recent times, spanning both the private and the public sector, while regularly advising on construction and development procurement.
Examples include the PSP and CPP acquisition of the $1bn-plus ex-APP portfolio, Goodman's development of the VXV precinct, and a number of Oyster Property's recent asset purchases.
Bayleys' National Director of Commercial & Industrial, Ryan Johnson, said he was delighted with the appointment.
"This represents another milestone in the continued evolution of the Bayleys Real Estate business. As the commercial property market in New Zealand becomes increasingly more sophisticated, our clients are demanding a much broader deal execution capability," Mr Johnson said.
"Stephen Rendall brings with him a wealth of experience, and further augments our ability to deliver high quality strategic advice, and structure and deliver on the most complex transactions in our market for our clients."